BTS was on stage for a song they weren't originally featured on, but member Jimin managed to captivate Western Media with his presence on stage.
Jimin's amazing vocals and dreamy looks managed to make him be the only member for the night with over 2 million mentions in 57+ countries worldwide. Even Paper Magazine changed their socials layout to him and Metro UK stated that he deserved a grammy!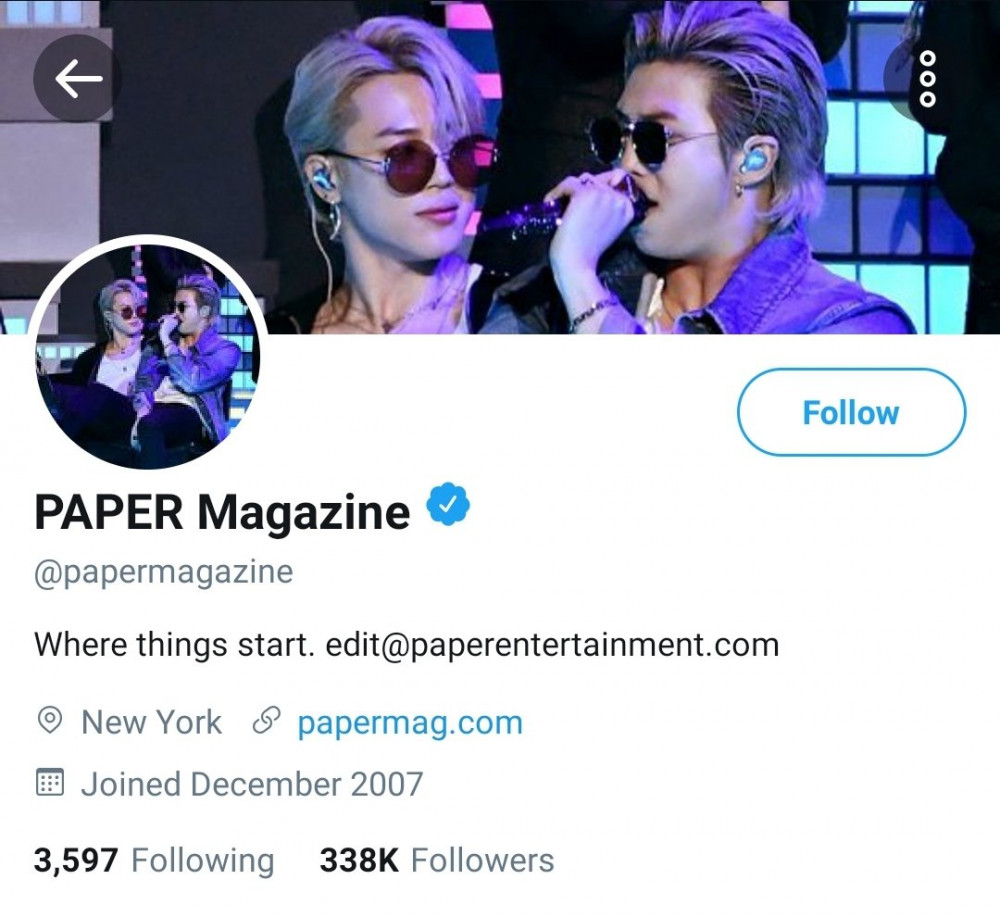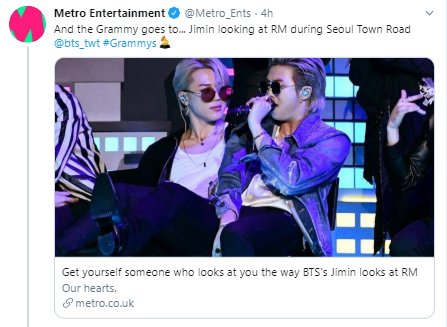 Seems like BTS is at it again with their seemingly unstoppable charms!