Baek Jin Hee has officially announced her breakup with her boyfriend of seven years, Yoon Hyun Min.
Baek Jin Hee's agency, ANDMARQ, confirmed to iMBC Entertainment, stating, "It's true that they've recently broken up. The relationship began to wane with their busy schedules, and they decided to remain good friends."
According to a report on the 4th, "Baek Jin Hee and Yoon Hyun Min have ended their seven-year romance." Both actors' agencies verified the report, revealing the reason for the split as, "They're working on their projects and have been busy, which led to the breakup."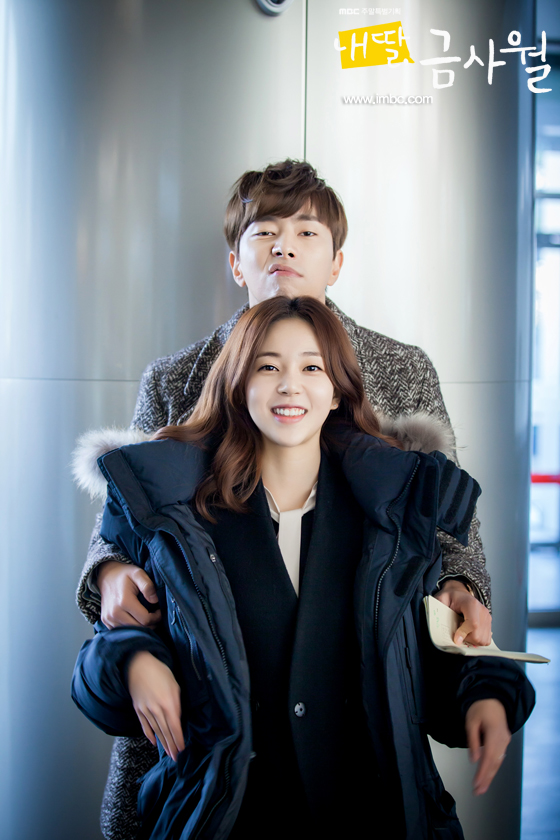 Having sparked their relationship through the 2016 MBC drama My Daughter, Geum Sa-wol, the couple has been in the public eye for a whopping seven years, garnering strong fan support. During the drama's airing, the chemistry between the two was palpable enough to raise suspicions about a real-life romance. Though they denied dating at the time, behind-the-scenes sketches captured flirtatious banter between them. It wasn't until 2017, about a year after the show ended that they officially announced they'd been dating since the drama wrapped.
However, recent rumors about their relationship growing distant have now been confirmed to be true.
Fans have reacted with mixed emotions, with comments such as, "I thought they were going to announce their marriage, but a breakup?" "I thought they were doing well," and "Shocking… it felt like they'd been together for practically a decade," expressing their dismay over the split.
Source (1)