>> VOTE NOW! For The 1st Annual ZAPZEE Awards
We look back at the new celebrity couples and stars' splits that made headlines in 2022.
HyunA & Dawn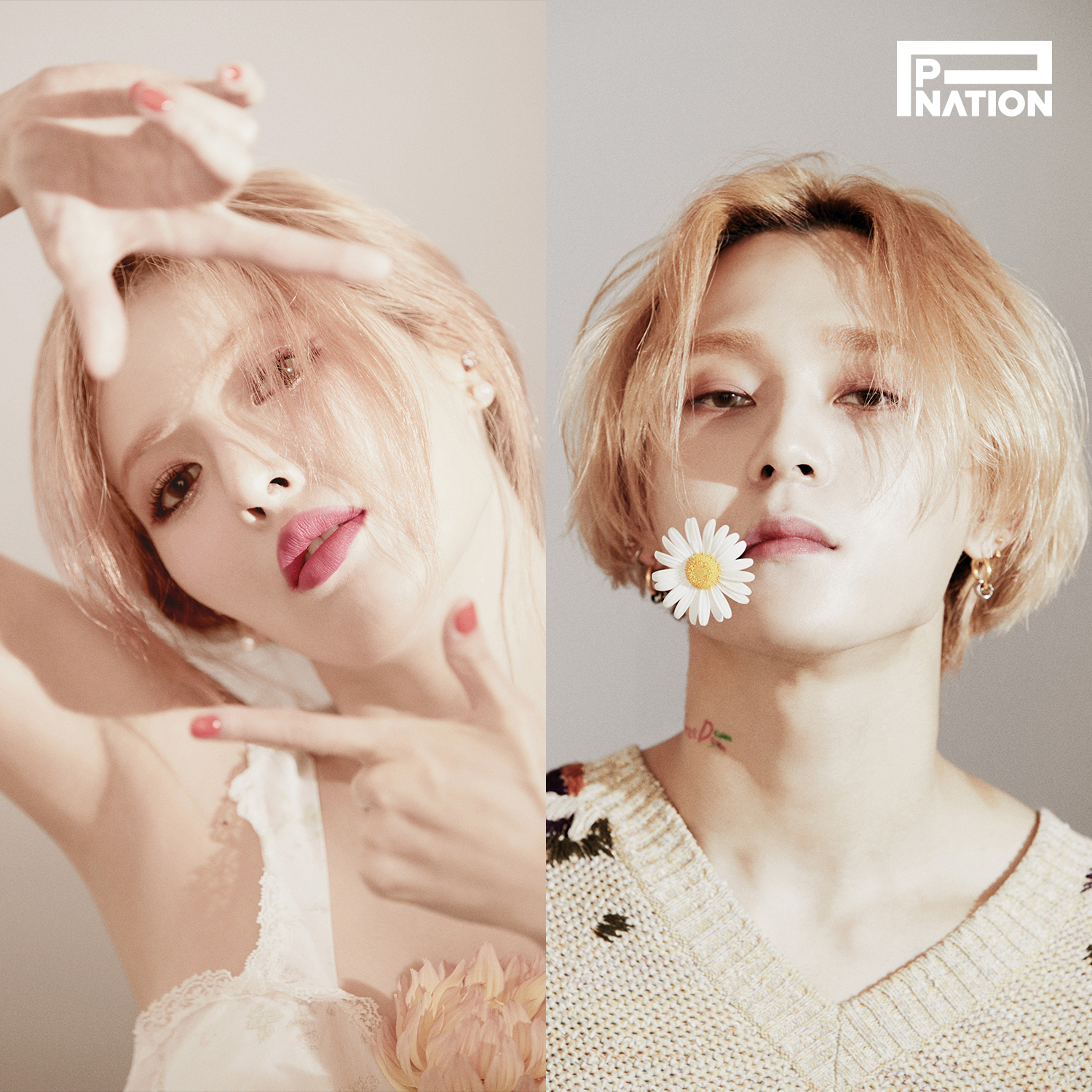 On November 30th, HyunA and Dawn announced their split. "We broke up," she wrote on her Instagram. "We decided to remain good friends and colleagues from now on. Thank you for always cheering us on and loving us." Their love began in May 2016. At the time, the two met as singers of the same label and officially went public with their relationship in August of 2018.
But immediately after, they were both kicked out of the label. Having settled into a new label founded by Psy, HyunA and Dawn constantly showed love for each other, releasing a duet album and posing for pictorials together. Even their marriage proposal was announced via Instagram, but their 6-year love story came to an end.
Park Min Young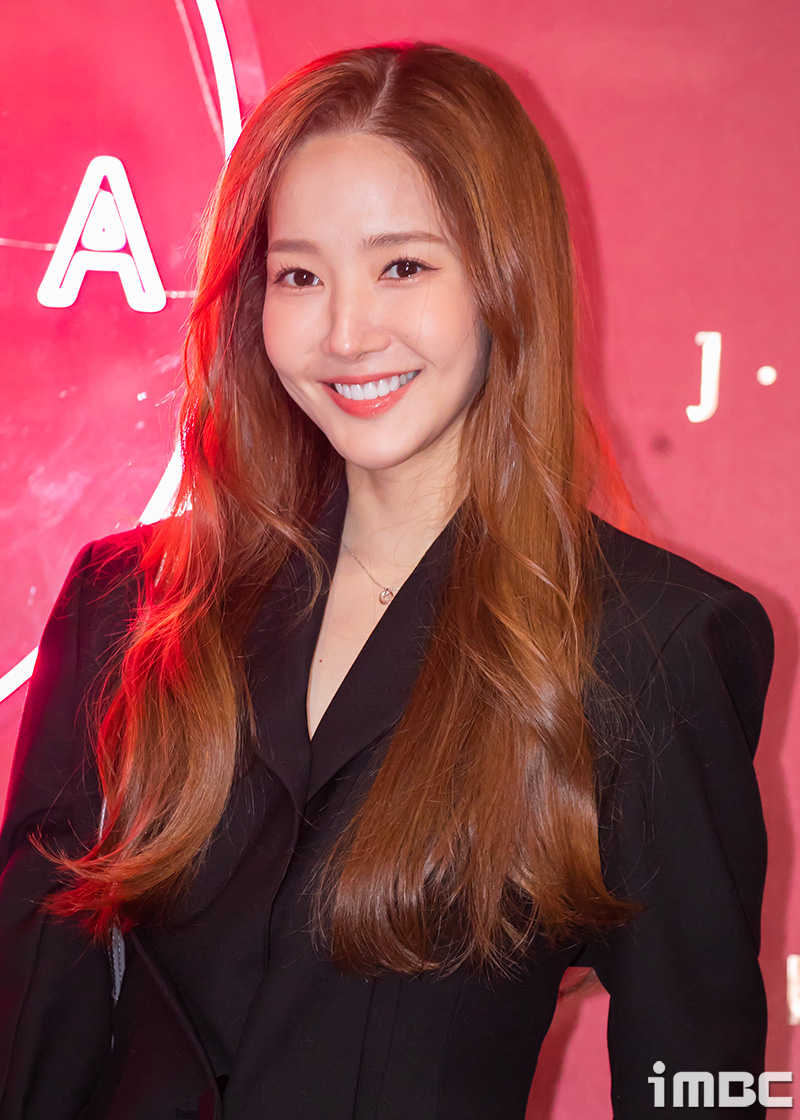 Park Min Young's dating scandal was quite scandalous, causing shock. In November, one media outlet reported Park Min Young's boyfriend K as the "wealthy man behind the veil." The claim was that K was the "hidden real owner" of Bithumb. He was sentenced to 2 years and 6 months in prison and 3 years of probation for fraud and forgery of private documents and was also involved in illegal bypass loans.
At the time, Hook Entertainment responded, "Park Min Young has broken up with the man. And it's absolutely not true that she received financial support from him." In her acceptance speech at the 2022 AAA, the actress said, "This year wasn't easy for me. I'll work even harder to become an actor who doesn't disappoint you. I will keep my promise."
Jennie & V
BTS' V and BLACKPINK's Jennie got swept up in dating rumors in may after photos of the two together in Jeju Island were leaked in May. And in August, more photos of them that appeared to be proof of their relationship were leaked online. These particular photos showed them in matching outfits, kissing on forehead, etc, surprising the fans. 
Eventually, in October, a month after the photo was leaked, YG Entertainment took a hard-line response, stating, "We officially requested the police to investigate the person who first leaked Jennie's personal photos." However, neither Big Hit nor YG released any official statement regarding the dating rumors.