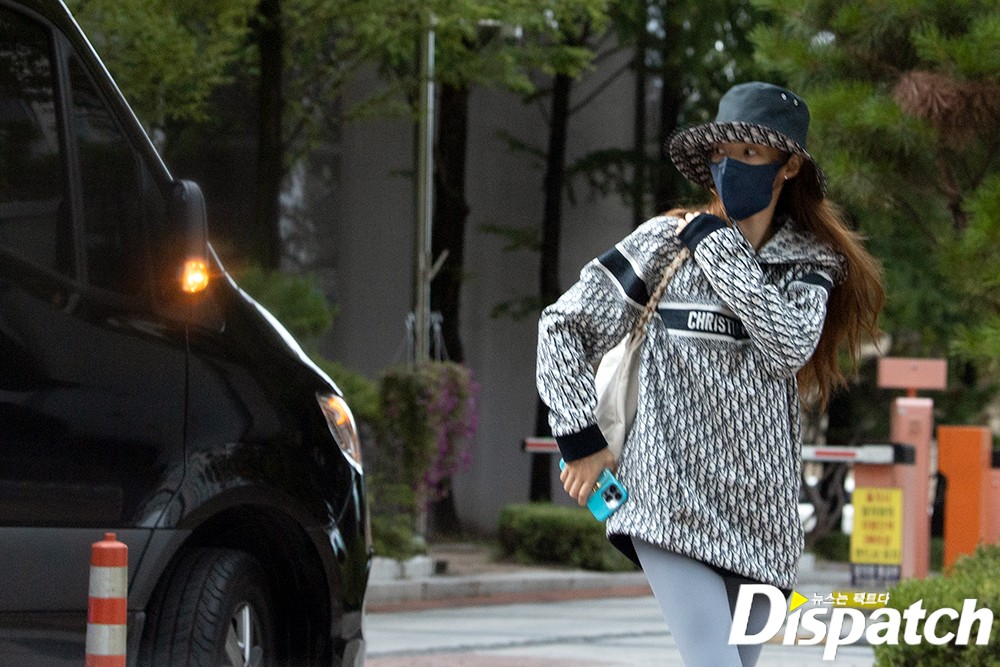 Dispatch has revealed that Park Min Young is in a new relationship. However, the article has raised multiple suspicions about her new boyfriend Kang Jong Hyun.
"Park Min Young is in love," Dispatch reported. "Her new boyfriend is Kang Jong Hyun, a wealthy man completely wrapped in a veil."
Explaining that they've followed Kang Jong Hyun's mysterious identity for two months, the article introduced him as the chairman of Vidente Co, INBIOGEN Co, Bucket Studio, and Bithumb Live. But another title that Kang Jong Hyun has is the chairman of Bithumb, a South Korean cryptocurrency exchange.
In the long article, Park Min Young is only mentioned a few times, like how she and Kang Jong Hyun are already well acquainted with each other's family, with several photos to prove it.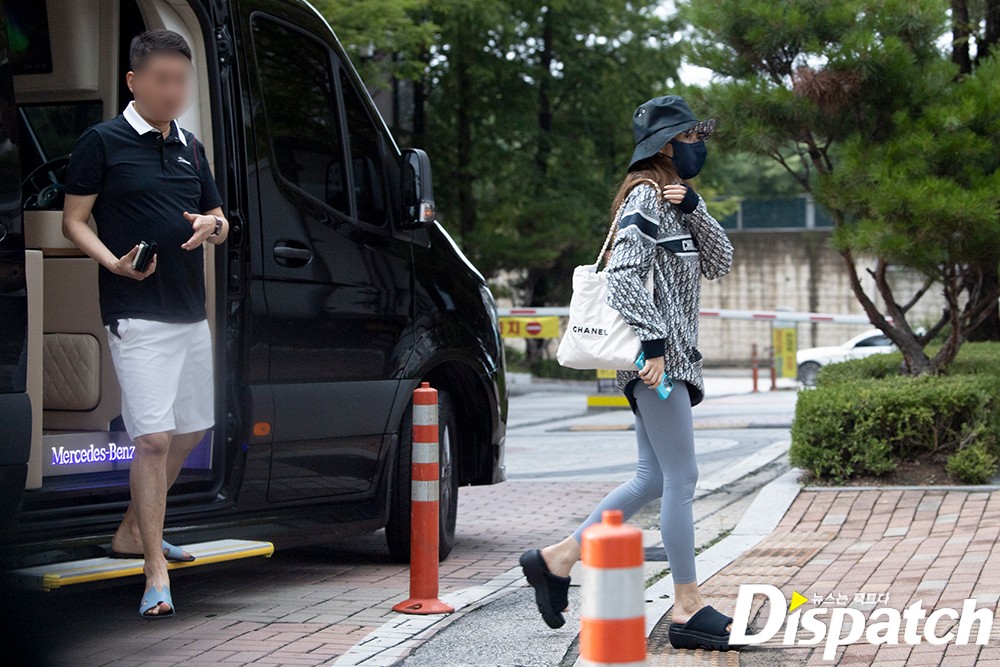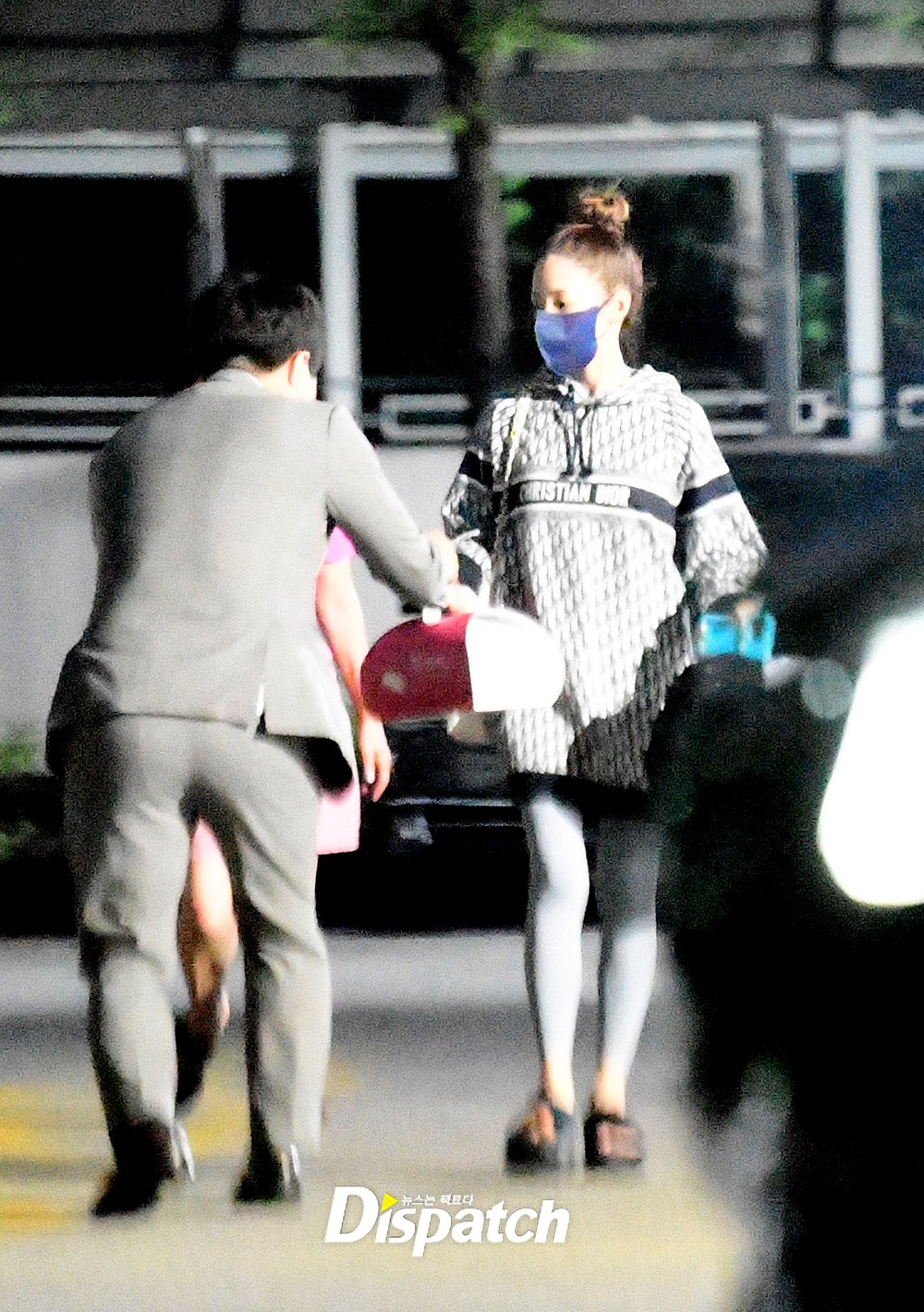 Dispatch explained the reason themselves. "Why is Dispatch more interested in Kang Jong Hyun than Park Min Young? He's the (hidden) major shareholder of Bithumb. The thousands of dollars worth of wine that he drinks in one night is the blood of the many people who invested in stocks." The article raises multiple suspicions, and one of them is why nobody, even the employees of these companies, doesn't know about Kang Jong Hyun and only knows his sister Kang Ji Yeon as their boss.
Then the article states, "Dispatch has confirmed the fraudulent activities he committed in 2014, 2015, and 2016. How he accumulated so much money in 2017, 2018, and 2019 should be investigated by the investigative authority. Why did he make his sister Kang Ji Yeon the face of everything? It's necessary to look closely at the illegal profits obtained from borrowed-name transactions and tax evasion." Dispatch concluded their article with the following caption "His love with Park Min Young is beautiful. But everything else is suspicious."
The article instantly went viral, generating many negative responses. Some of the comments written are – "This shouldn't be entertainment news. It should be business news." "The first time I think Dispatch wielded their sword right." "I'm worried about Park Min Young." "This needs formal investigation."