NO:ZE continues to be a hot potato for her recent discrimination controversy against small company advertisements.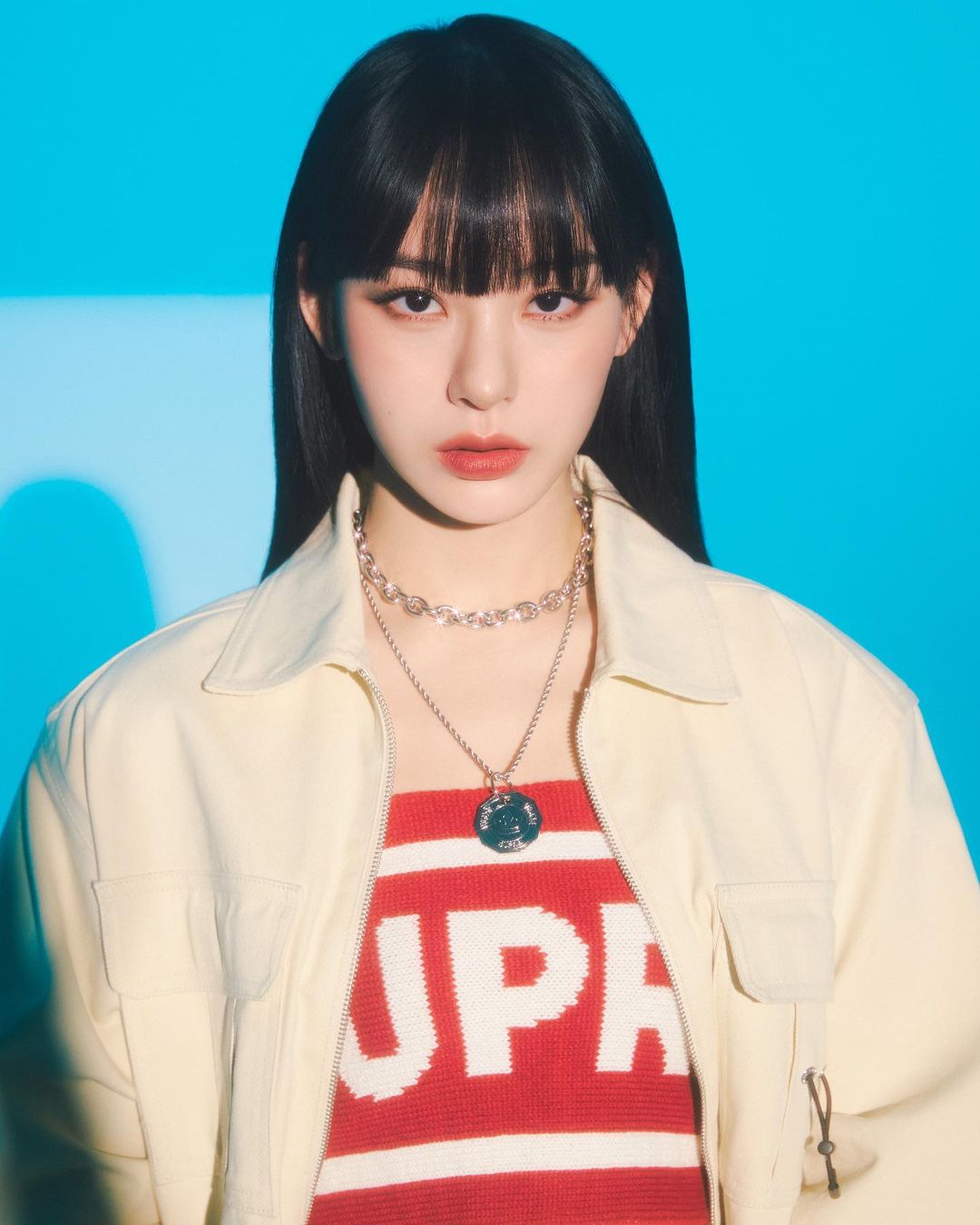 On July 9th and 10th, the dance crews of Mnet's Street Woman Fighter held a reunion concert at the SK Olympic Handball Arena in Seoul.
Near the end of the concert, NO:ZE was seen bursting into tears as she expressed her gratitude. Bawling her eyes out, she said, "I will live the rest of my life remembering this moment. Thank you so much to all the audience." But then she added, "We have never not worked hard for a single moment. I just want people to know this."
ครั้งสุดท้ายแล้วอะเนอะ ไม่รู้โอกาสแบบนี่จะมาอีกเมื่อไหร่ ขอให้ต่อไปนี้พี่จ๋าของหนูได้ทำแต่สิ่งที่ชอบนะคะ ไว้ถ้ามีโอกาสต้องได้เจอกันอีกแน่ๆ😭
pic.twitter.com/mz6nGvK69b

— เด็กดีของพี่โนเจ 🖤 (@tinetotired) July 10, 2022
This was NO:ZE's first appearance since the advertisement controversy.
Previously, the dancer came heavily under fire for discrimination against small company advertisements. According to the report, she received a payment of 30 million to 50 million KRW (about $23,000 to $39,000) from the companies for a single post about their products but didn't do her part of the contract until a couple months after the promised deadline. NO:ZE was even accused of deleting the advertisement posts for "small companies" shortly after uploading, while the posts for expensive, luxury brands went undeleted.
NO:ZE's agency quickly denied the report at first but retracted its original statement and officially apologized the day after. "We have learned that our side failed to meet the advertisement timeline for endorsement offers by certain companies. NO:ZE and the agency are both deeply reflecting on the issue after realizing the gravity of the mistake. We'll make sure that this does not happen again," the company wrote.
Some people expected the dancer to at least make an indirect apology during the concert, but instead, she shed tears and mentioned "working hard," infuriating the people, especially those working in the "small companies" or the PR department.
Source (1)