SBS's 'Now, We Are Breaking Up' is gaining explosive reactions not only from Korea but also from abroad.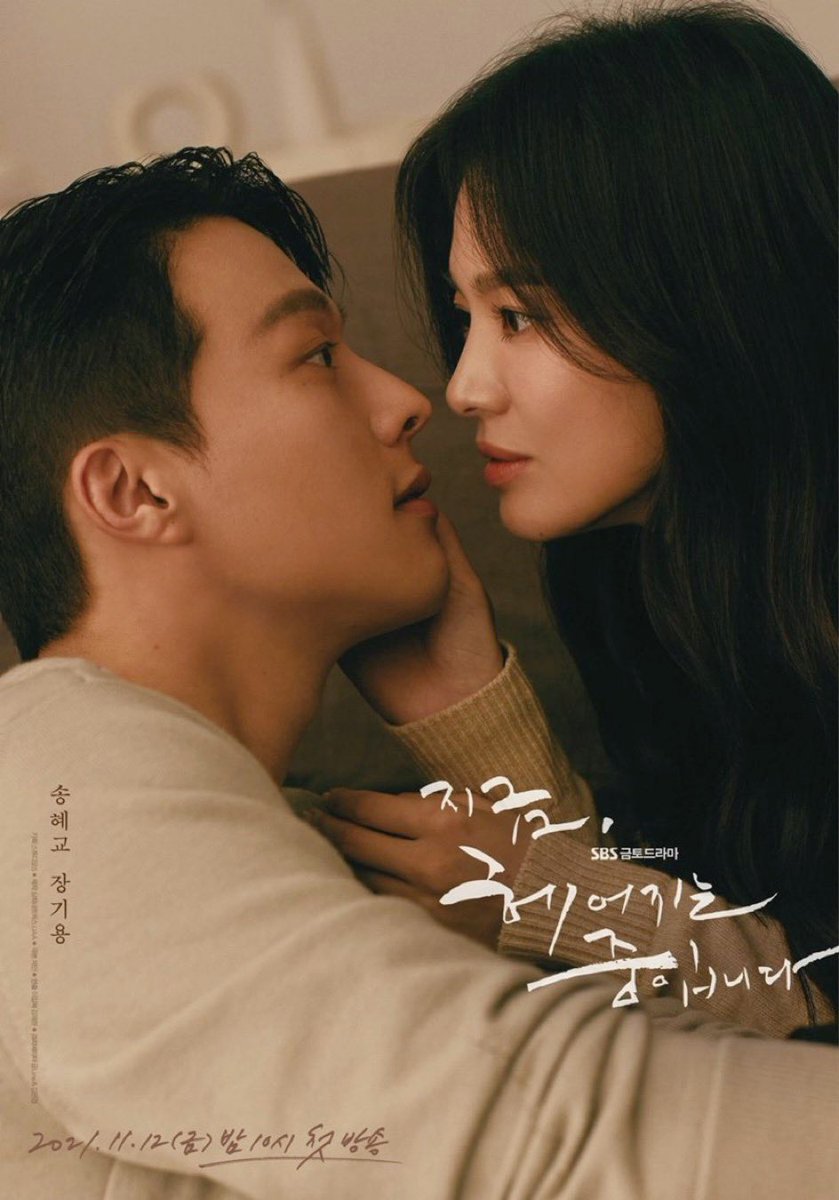 Now, We Are Breaking Up is a breaking-up version of Love Actually. It will paint out the sweet, spicy, and sour love story that writes "breakup" but reads it as "love." The series showcases a perfect harmony of writer Jane's romantic lines, director Lee Gil Bok's picturesque style, and Song Hye Kyo and Jang Ki Yong's passionate performance.
It has been smooth sailing for Now, We Are Breaking Up, which aired its fourth episode, in terms of ratings. Despite the fierce competition of major weekend dramas, the ratings soared to 10.5% in episode two.
The views for SMR clips are even more impressive. With just four episodes, Now, We Are Breaking Up has reached 11.5 million views, when for most dramas, even a 10 million mark is considered a success. Industry insiders are all agreeing that such a record is very unusual. Compared to other weekend series, the overall views of Now, We Are Breaking Up are overwhelmingly high.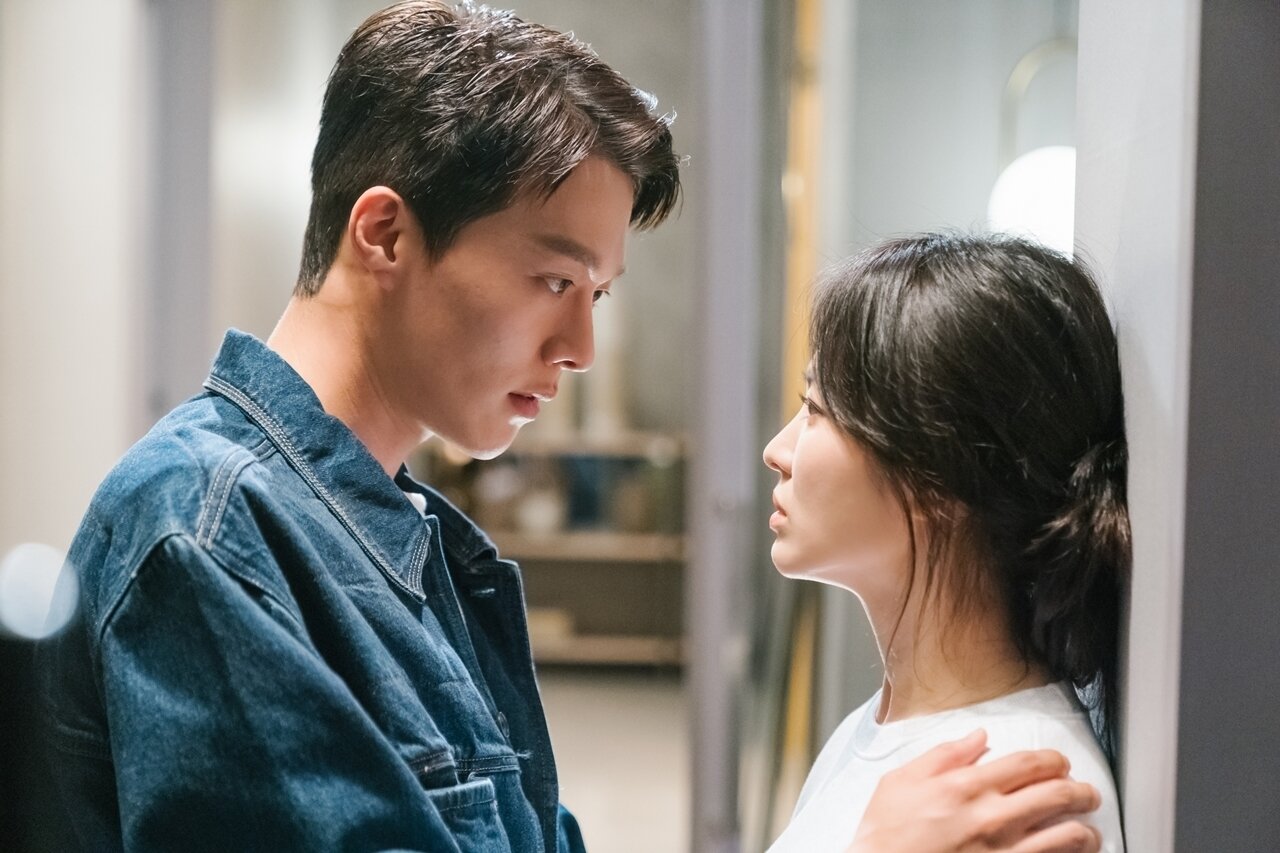 This isn't the end. According to Good Data, Now, We Are Breaking Up has landed atop of the popularity chart for the second week. Additionally, Song Hye Kyo ranked first on the popular TV cast ranking for two consecutive weeks. The drama also topped the weekly ranking (November 15th to November 21st) of Wavve, which offers VOD service for terrestrial dramas. It has landed at No. 2 in Coupang Play.
The overseas responses are even more encouraging. Now, We Are Breaking Up has dominated ViKi's five major markets, Europe, South America, North America, India, and Oceania. In the case of Viu, the series came in first in several countries in Southeast Asia, including Hong Kong and Thailand.
Source (1)
Translator Kim Hoyeun: If you are a fan of K-drama, K-movie, and K-pop, I am your guy. I will continue to provide you with up-to-date K-entertainment news.