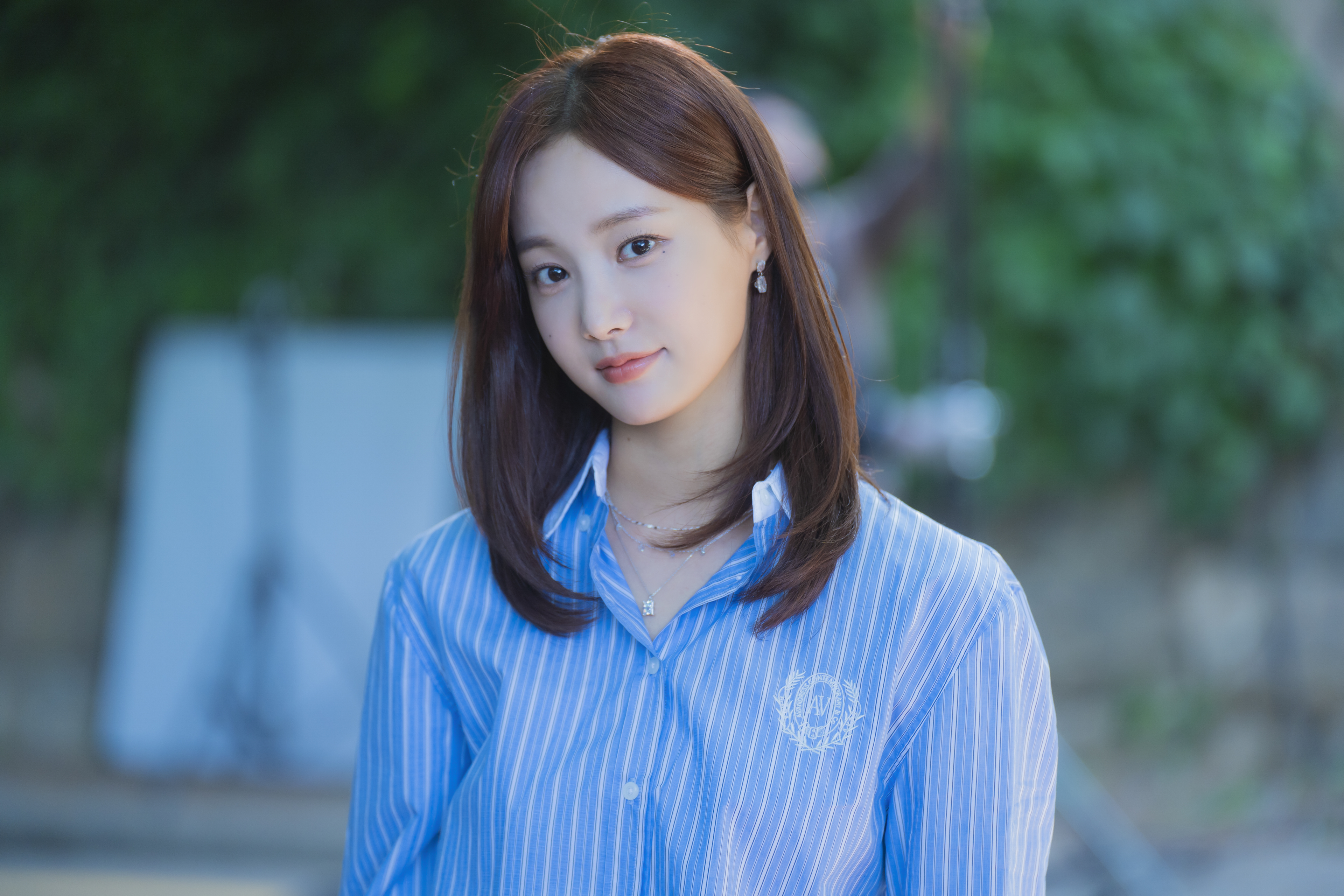 Momoland's Yeon Woo opened up about her dating rumors with Lee Min Ho while sharing her final thoughts on The Golden Spoon.
Yeon Woo shared, "I play a lot of online games when I'm off work. I used to play League of Legends, PUBG: Battlegrounds and Overwatch a lot, but I don't play them that much anymore. I was told to study acting more than playing games."
Due to her love for gaming, she found herself involved in romantic rumors as she became close to Lee Min Ho while playing games together. The rumors didn't die down quickly even though both celebrities quickly denied them.
Yeon Woo explained, "I was so shocked because it was my first time experiencing something so big. The rumors were not true as I had explained in the initial articles. I had a terrible headache that morning because of the sudden surge of rumors."
Source (1)