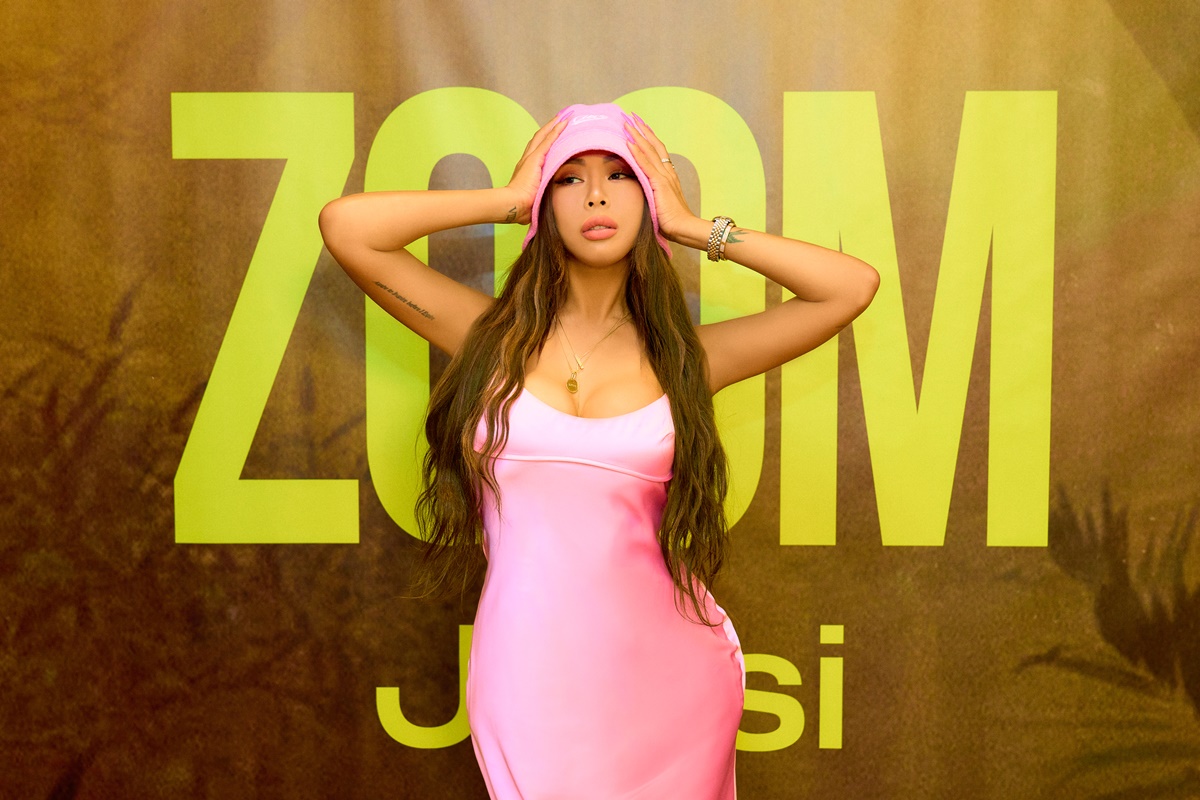 Jessi released a personal statement following her departure from record label P NATION, owned by PSY.
On July 7th, the singer took her Instagram to clear up some rumors about her departure from the agency and wrote, "I understand people can make assumptions right now based on my current situation… but the truth shall reveal itself in a matter of time… Respectfully… please give me some time to collect my thoughts and breathe a bit… (I haven't rested since 2005) but one thing for sure is that this GIRL is NOT retiring. I'm only getting started."
The rapper also expressed her gratitude to fans and her former agency, saying, "Thank you Jebbies for your unconditional love and support… And lastly love you P NATION for life."
On the 6th, the agency announced the termination of their exclusive contract with Jessi and that they will not be renewing their contract with the artist in accordance with her wishes.
P NATION's full statement is as follows: "Being with P NATION since the beginning until now as our first artist, Jessi has cemented her position as an artist who is loved by many fans through her passion and endless efforts. We wish her all the best in her future endeavors and continuously support her diverse activities."
Source (1)