DONGKIZ's Park Jae Chan, who rose to fame recently with Semantic Error, got embroiled in a school bullying controversy once again.
Recently on Twitter, a post alleging Park's controversial post went viral. Writer A wrote, "Park Jae Chan, who played Choo Sang Woo in Semantic Error, was a piece of trash. Since elementary school, he was a scum who bullied girls. He hung out with delinquents and even smoked in classrooms." Along with the writing, he posted Park's graduation photo for elementary and middle schools.
"He bad-mouthed K-pop fans and male K-pop stars. Then he became a trainee 3rd in middle school. I remember a bunch of us wondering why the label didn't even check his background," A continued. "He even posted a picture of him making a fool of himself holding a wooden stick. If anyone saved that photo, please share it."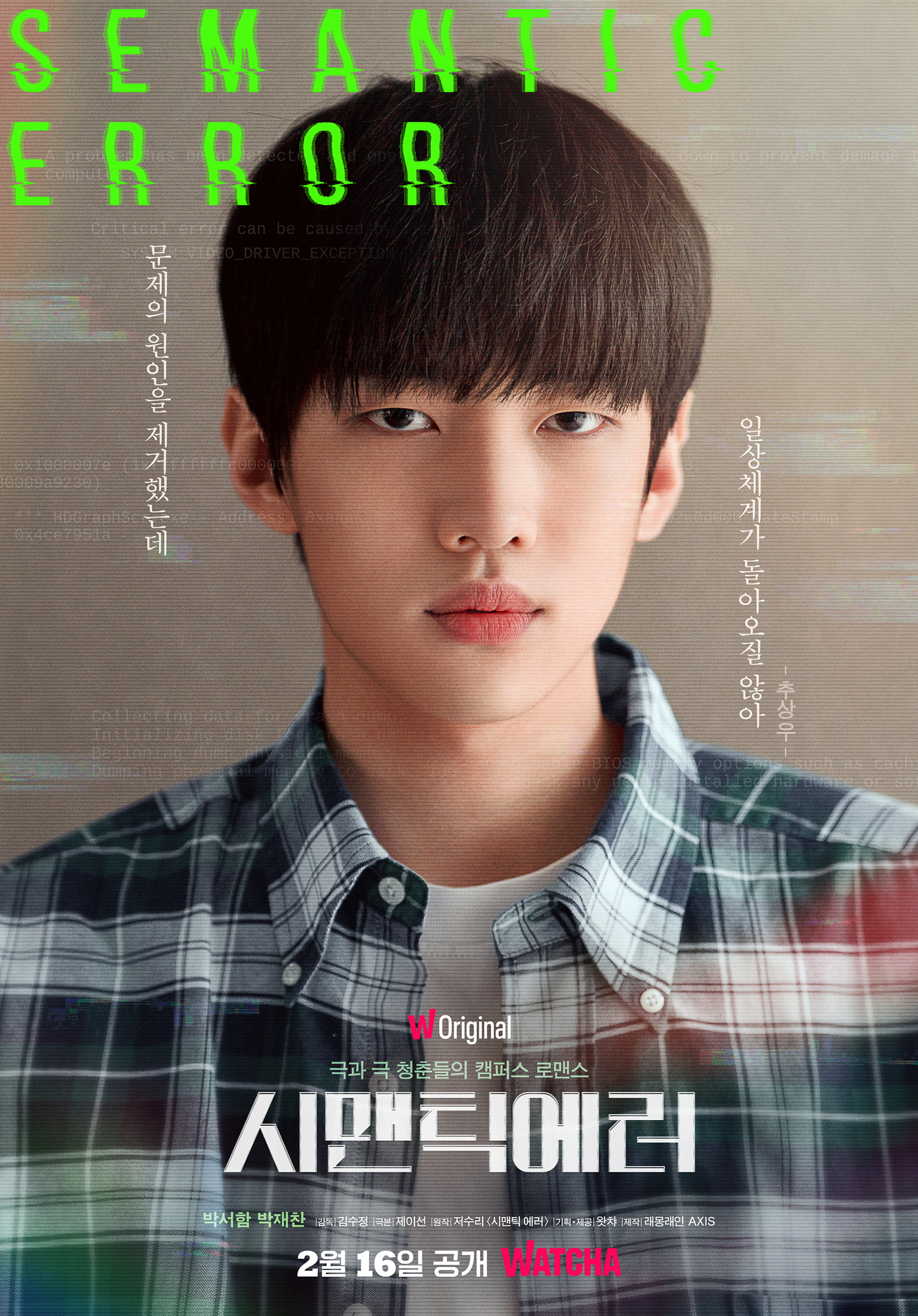 Soon, more people claiming themselves to be Park's old classmates left comments. Writer B wrote, "He was the most famous delinquent among his clique, and he smoked a ton." He added, "He had a habit of giving scores to girls' faces and bodies. There are so many weird stories about him. A close friend of mine was always called out by Park Jae Chan at lunchtime. His hobby was to bully other students one by one."
This isn't the first time Park got embroiled in a similar controversy. When he debuted in 2019, one person revealed, "He was a piece of crap that used to drink and smoke. He couldn't stop seeing girls even after becoming a trainee, and that's why he got kicked out once."
To which Park's agency DONGYO Entertainment responded, "We'd like to state our position regarding the rumors about Jae Chan that recently surfaced on online communities. All the claims in the post are false." They added, "We have already thoroughly checked his private and school life. And we have already confirmed that there wasn't any problem."
Translator Kim Hoyeun: If you are a fan of K-drama, K-movie, and K-pop, I am your guy. I will continue to provide you with up-to-date K-entertainment news.