BTS was quick to visit their new pop-up shop in Seoul and showed their appreciation with adorable pictures.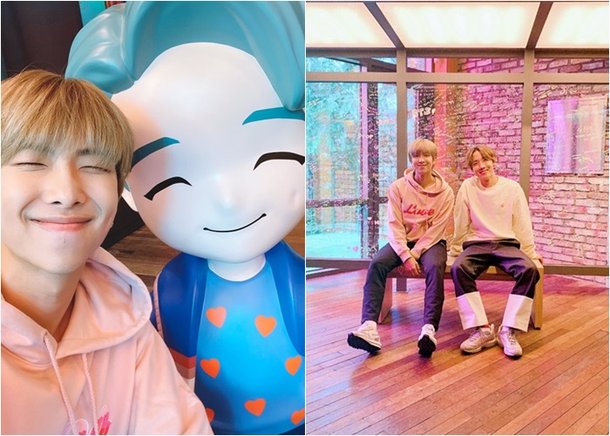 RM shared the pictures he took with his figure and J-Hope. Jimin tweeted his picture with the caption "Pretty," and Jungkook also posted a selfie next to his figure.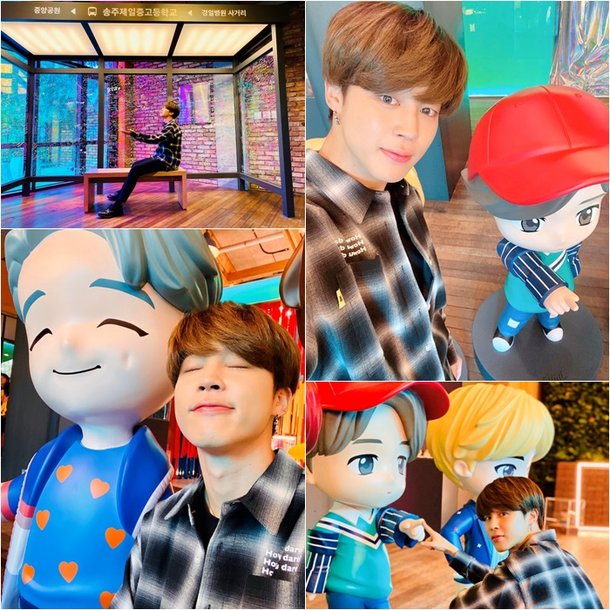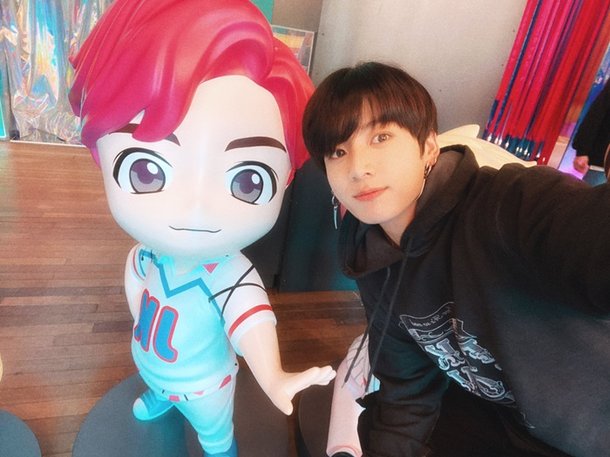 Meanwhile, Jin shared his pictures photobombed by his members with the caption, "Guys, please let me take a picture."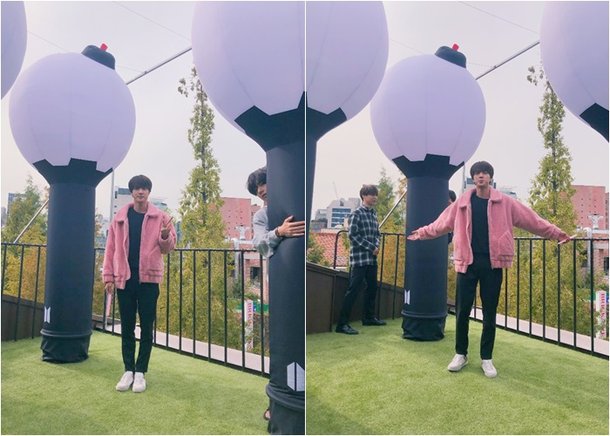 'HOUSE OF BTS' opened this past week on the 18th in Seoul, Korea and will be open to the public for 80 days. The shop boasts of a main show room and an experience show room that displays BTS' music videos and their characters. And of course, the fans will be able to leave with an armful of the artists' merchandise.
https://www.ondemandkorea.com/k-pop/artists/bts