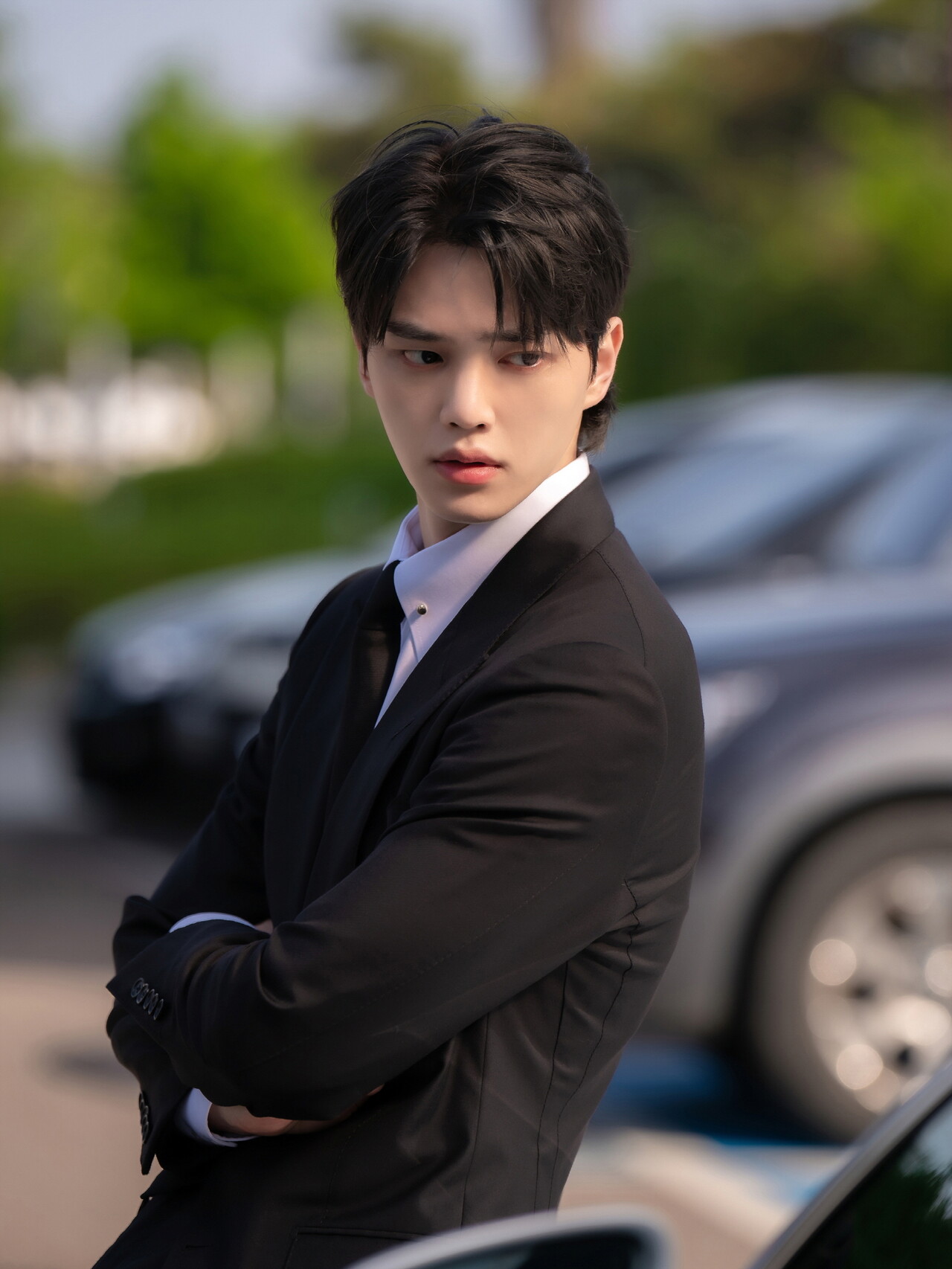 SBS's new series My Demon unveiled character stills of Song Kang, playing Jung Gu Won, capturing the demon's contradictory allure.
The released stills feature Song Kang's transformation into the impeccable and devastatingly charming demon Gu Won. He's portrayed as a complex character who entices humans into perilous yet enticing deals in exchange for their souls, reveling in immortality. Gu Won is a man of contrasts, aloof yet kind, innocent yet sensual. Moreover, his exceptional looks command the gaze of all who lay eyes on him.
He oscillates between being the chairman of the Sunwol Foundation and the bodyguard of Do Do Hee (Kim Yoo Jung). Having reigned as a top predator for over 200 years, he now takes on the role of a bodyguard, protecting someone.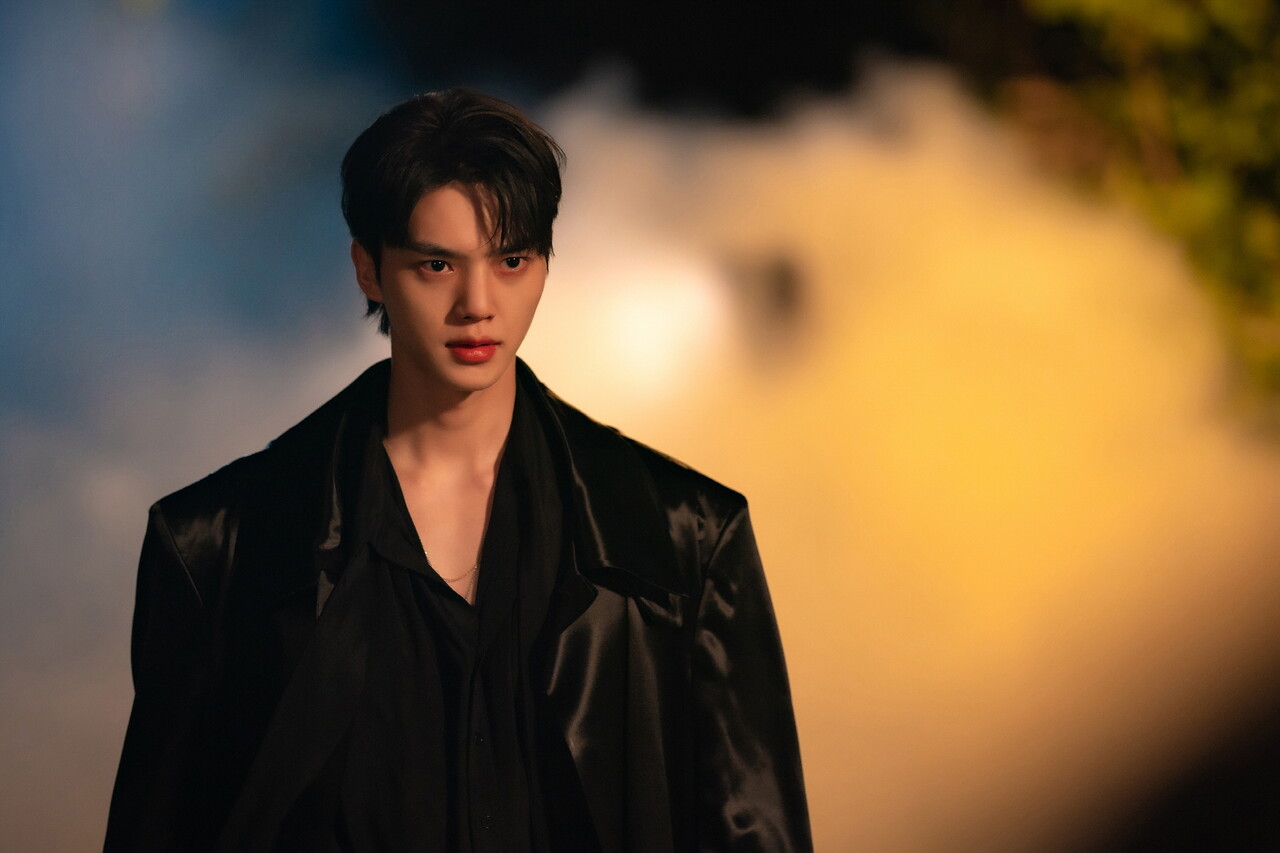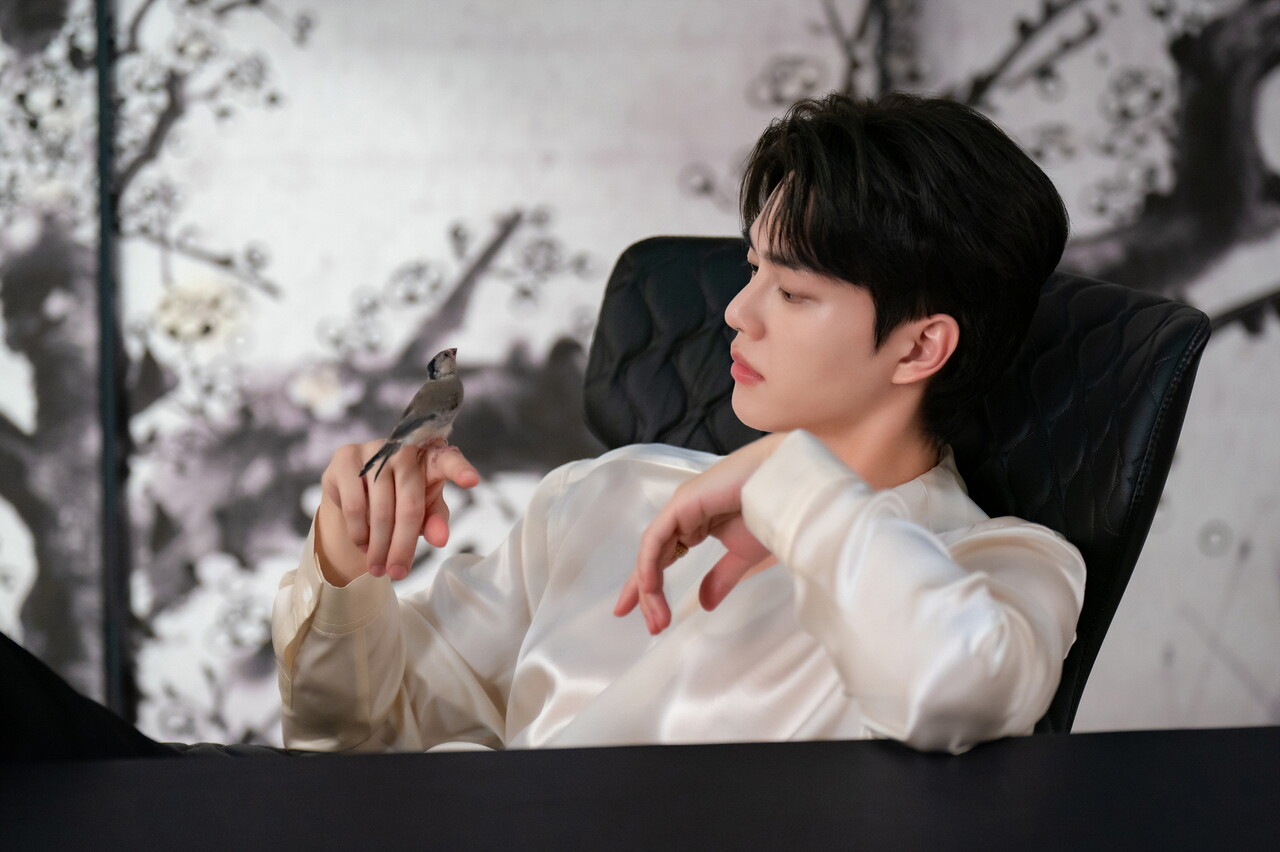 Song Kang shared, "The romantic comedy genre was new to me, and the more I read the script, the more charming the story and the character's lines became." He described his character Jung Gu Won as "a person who has pride in being flawless in every aspect but undergoes a significant change due to a certain event."
He continued, "You'll see various sides of Jung Gu Won as he transforms. It will be different from what I have shown before," adding, "I improvised to better convey Gu Won's emotions and in trying to express the character in my own way. So, a bit of my real self seeped through."
Meanwhile, My Demon is a fantasy rom-com that tells the story of a chaebol heiress and a devil's contract marriage. Kim Yoo Jung, Song Kang, and Lee Sang Yi, and more star in the drama, set to premiere on the 24th.
>> Song Kang Offered to Be Kim Yoo Jung's Personal Bodyguard in 'My Demon' Trailer
Source (1)