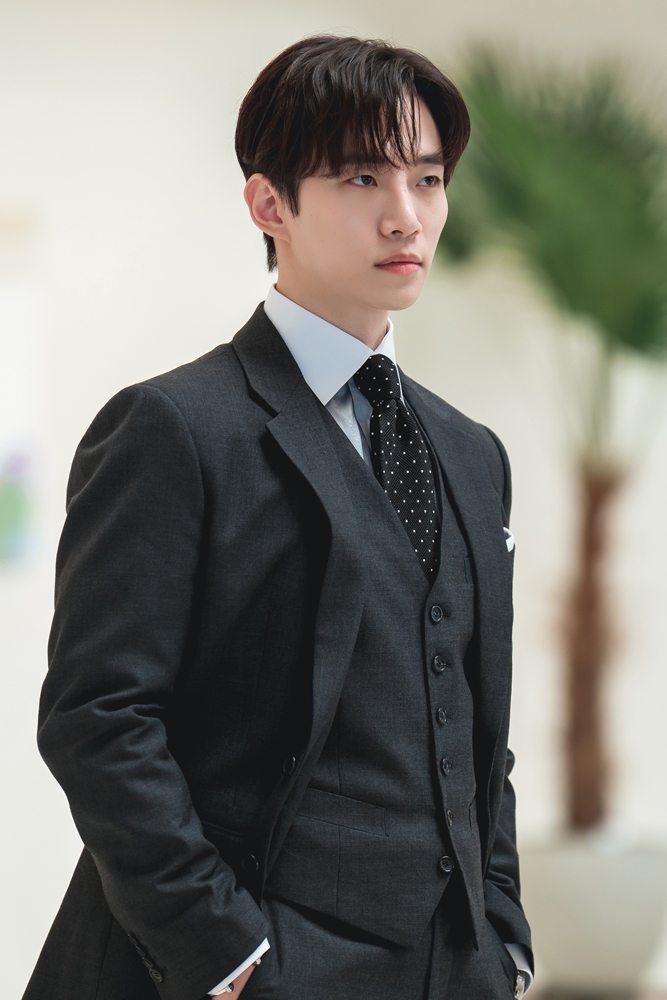 Junho revealed why he was drawn to the character who despises laughter.
In the upcoming JTBC weekend drama King the Land, Junho embarks on a captivating journey as Ku Won, the head of King Hotel, a character known for his disdain for fake smiles. The ordinarily reticent Ku Won slowly transforms after meeting Chun Sa Rang (YoonA), a hotelier from King Hotel with a drastically different personality and background.
In explaining his decision to take on the role, Junho said, "Since its a rom-com, I had expectations to create a project that offers joy. I looked forward to the pleasure of collaborating with the delightful chemistry among the fantastic director, staff, and cast. I was eager to deliver laughter and flutters, elements that I believe the viewers have been waiting for."
Ku Won, portrayed in King the Land as a seemingly flawless third-generation chaebol, adheres to a prickly and cynical attitude due to deep-seated wounds and trauma. This complex personality prompted Junho to constantly contemplate and prepare for his character.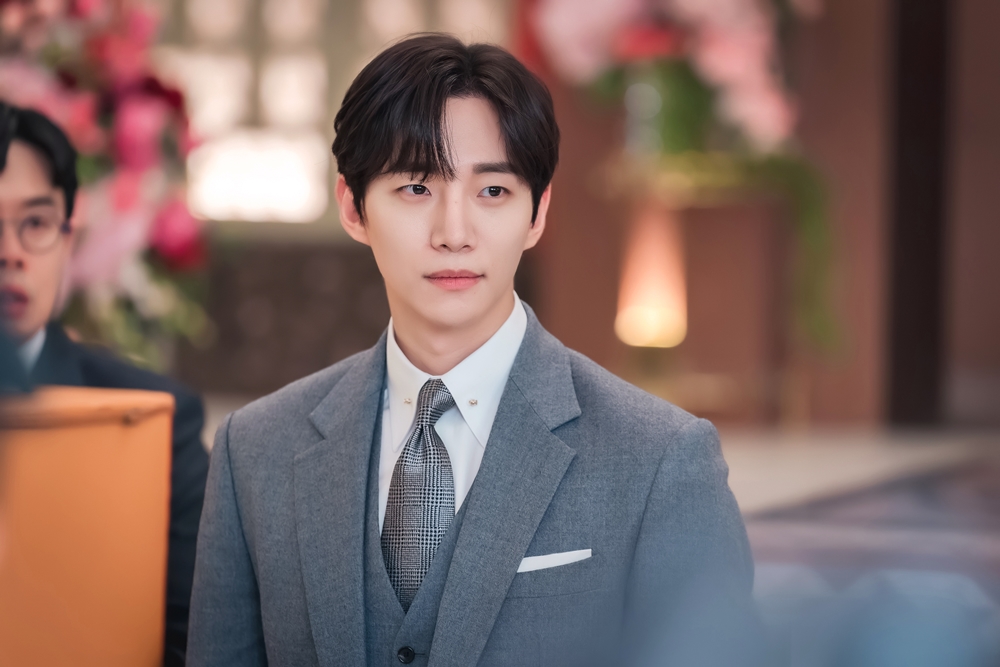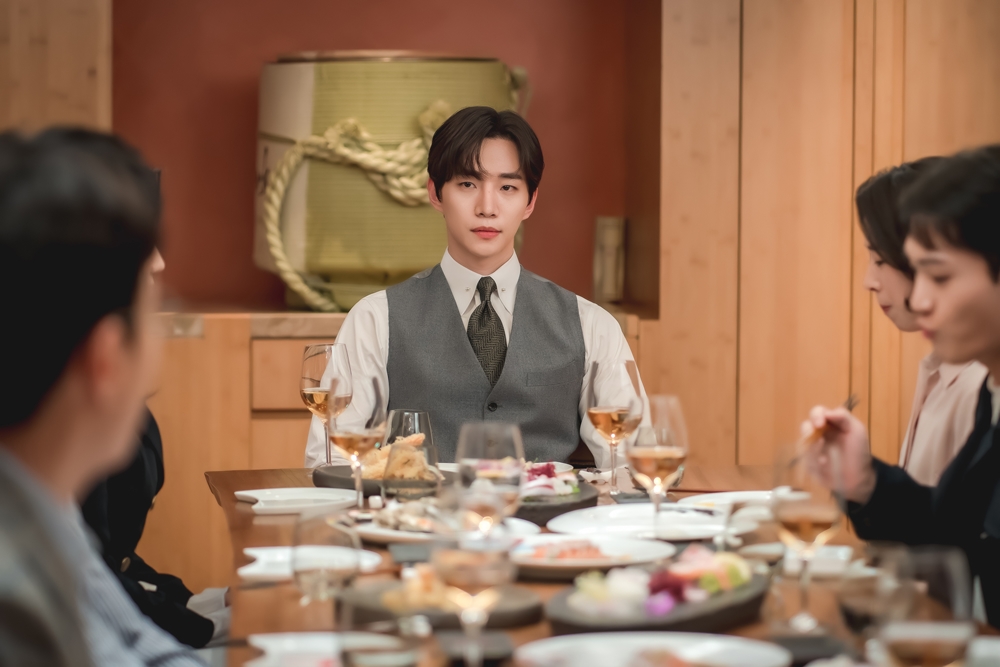 When asked about building his character, Junho said, "I aimed to convey Ku Won's cynical side and intimidation in every scene, even without speaking. Ku Won's key takeaway scenes will involve meeting Chun Sa Rang and confronting his wounds and traumas. In terms of style, being a third-generation chaebol, I wear three-piece suits, and I prepared diligently to ensure his charisma and physical fitness are apparent, even behind the suit."
Junho finally added, "The charm of King the Land lies in the refreshness of familiar stories. So, I ask for your love and attention as Ku Won and Chun Sa Rang infiltrate each other's lives, forging a romance."
Meanwhile, King the Land will premiere on the 17th at 10:30 PM KST.
>> New Korean Dramas to Watch in June 2023
Source (1)