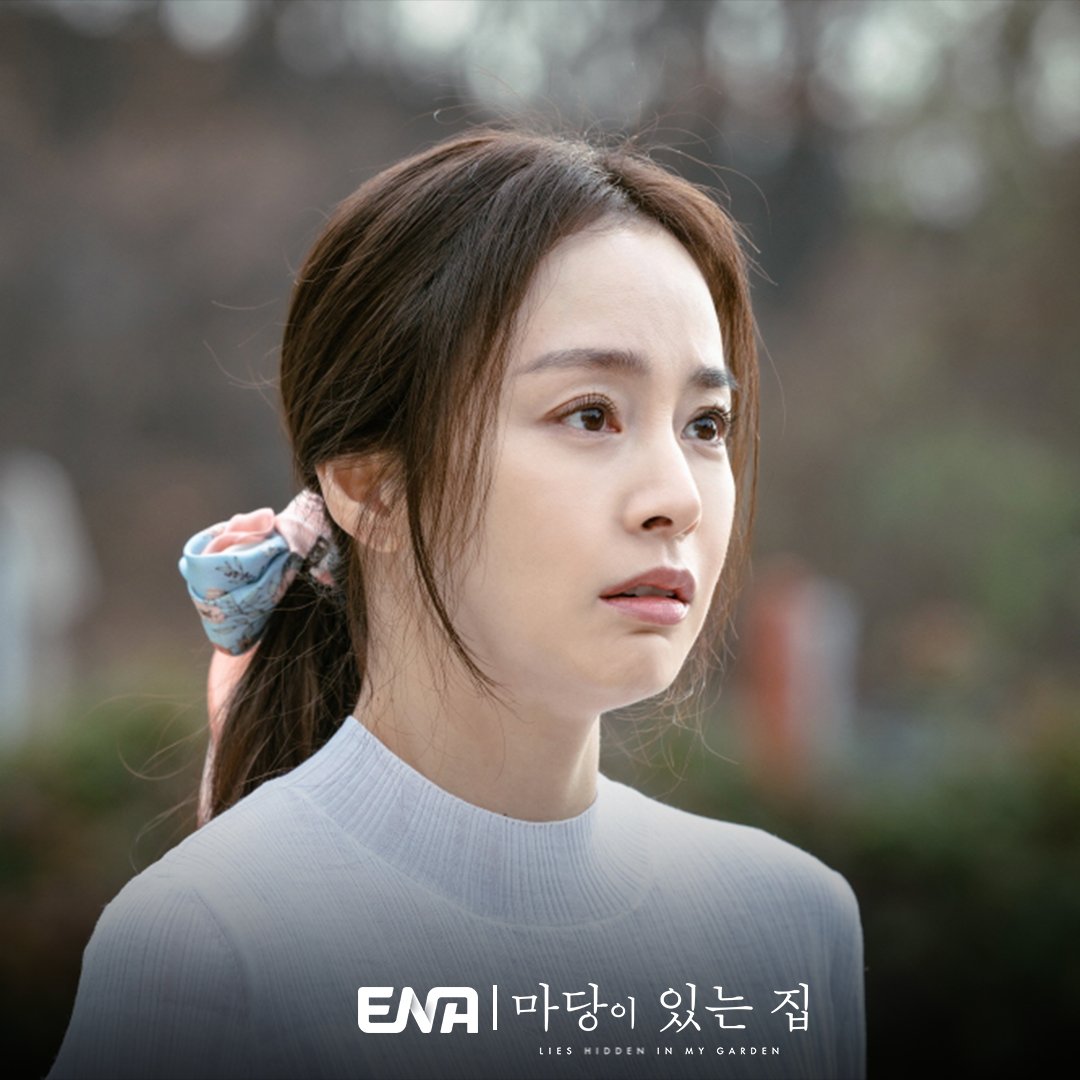 GenieTV released a recent interview with Kim Tae Hee who's leading the upcoming drama Lies Hidden in My Garden.
This suspenseful thriller, based on the best-selling novel of the same name, revolves around two women leading disparate lives who cross paths due to a suspicious smell emanating from a backyard. With a stellar cast, including Kim Tae Hee, Lim Ji Yeon, Kim Sung Oh, and more, the drama promises to deliver a well-made thriller.
Kim Tae Hee will be returning to the small screen after a three-year hiatus, playing Ju Ran, a woman whose picture-perfect life descends into chaos due to the scent of a corpse in her backyard. When asked about her decision to choose Lies Hidden in My Garden as her comeback drama, the actress stated, "I was excited to encounter such an intriguing script after a long time. The intersecting stories of two contrasting female characters living different lives, and the events that unfold when they meet, intrigued me. Although I find thrillers a bit daunting, Ju Ran felt very realistic and relatable."
This drama also marks Kim Tae Hee's first-ever thriller since her debut, stirring up interest. "Truthfully, I'm not usually fond of the thriller genre," she confessed. "However, regardless of genre, I found the script truly enjoyable to read. The character Ju Ran ignited the passion within me to portray her in a way that audiences could understand and empathize with."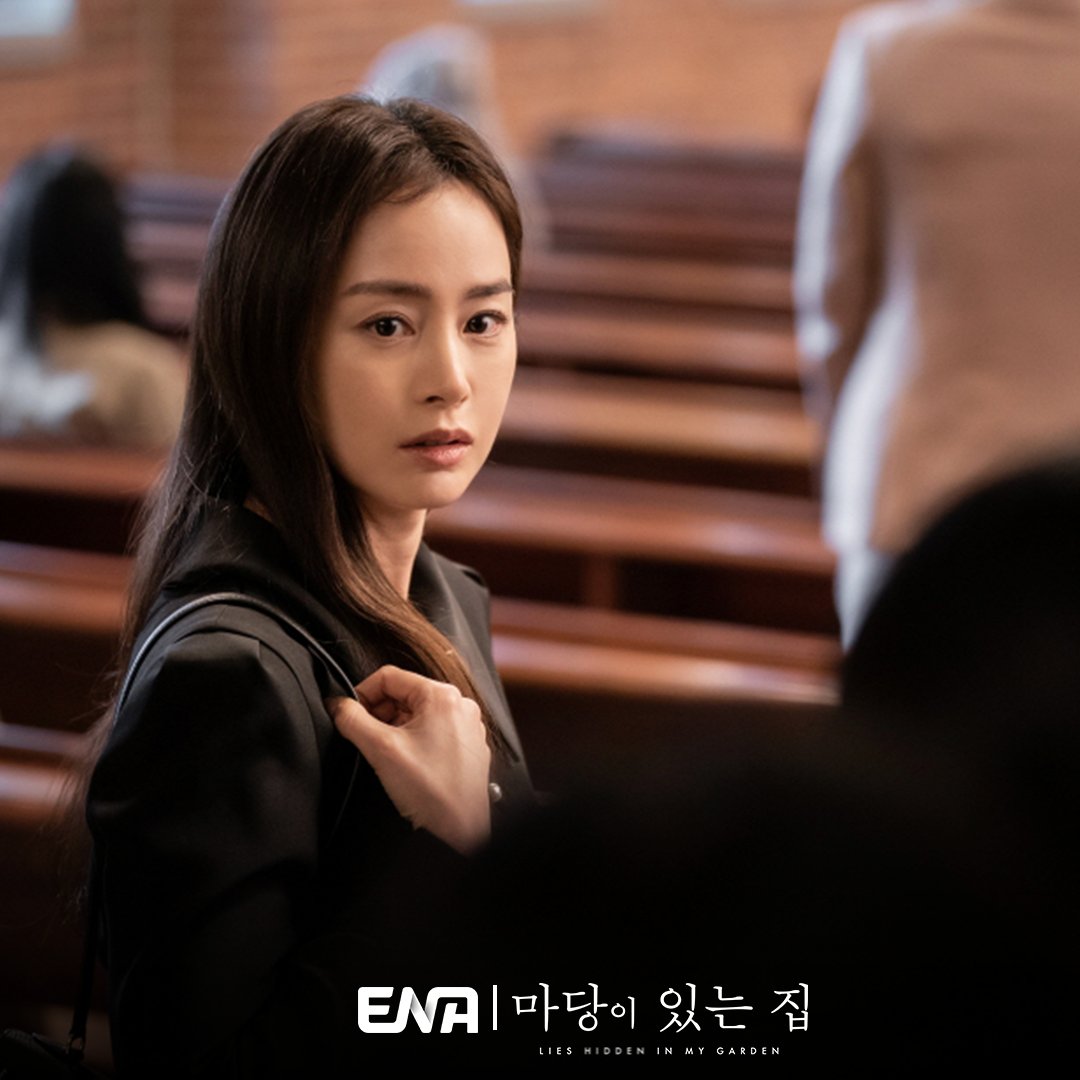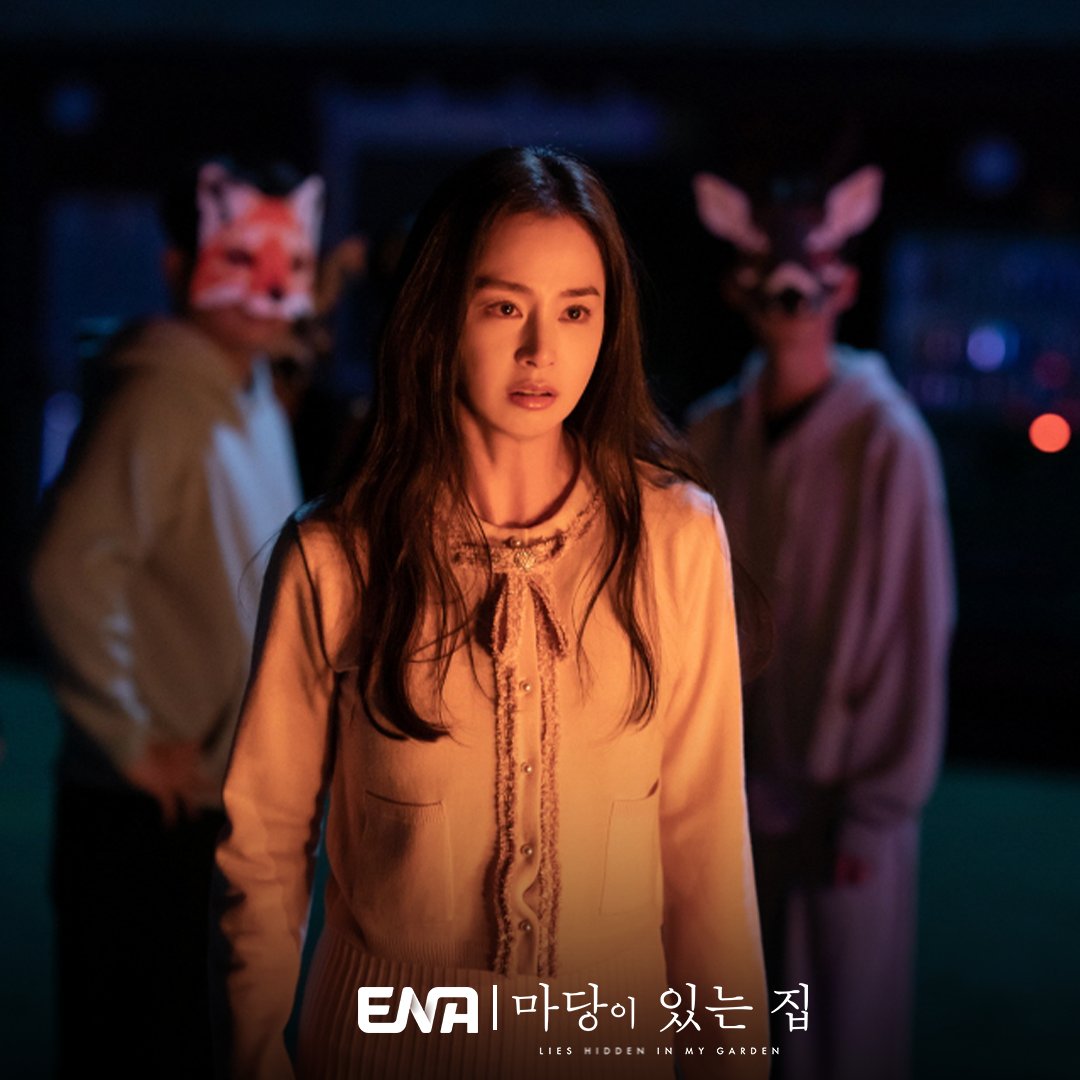 Introducing her role, she explained, "Ju Ran lived as her mother's doll all her childhood, struggling with guilt and trauma due to her elder sister's sudden death. She believed she had finally established a happy family by marrying her first love, Jae Ho (Kim Sung Oh). However, that belief begins to shake, and she eventually shatters the mold that has trapped her, growing into an independent individual."
Meanwhile, there is also a growing interest in the on-screen chemistry between Kim Tae Hee and Lim Ji Yeon (Choo Sang Eun). Regarding this, Kim Tae Hee said, "Lim Ji Yeon is always so detailed and serious about her character, Sang Eun, and she brought a three-dimensional and realistic portrayal to the role. Her dedication allowed me to immerse myself more easily into Ju Ran."
Lastly, Kim Tae Hee added, "I hope viewers will follow the inner journey of a woman who, feeling insecure and nervous, meets a stranger named Sang Eun. It will also be interesting to see how these two completely different women impact each other's lives."
Lies Hidden in My Garden will be available on GenieTV and ENA starting June 19th.
Source (1)