After the maliciously-photoshopped photo of Go Youn Jung went viral online, the actress' agency stepped up to take legal action.
On the 5th, Go Youn Jung's agency MMA released an official statement regarding the ongoing issue of Go Youn Jung's graduation photo. "Currently, false information about the artist, a maliciously-edited photo, and personal attacks are being spread indiscriminately on various online communities and social media," they wrote.
The agency continued, "Therefore, we inform you that we will be taking stern legal action against all defamatory acts such as malicious slander and postings of false information against our artist. We will continue to do our best to protect our artist, and thank you again to everyone who always supports and cares for her."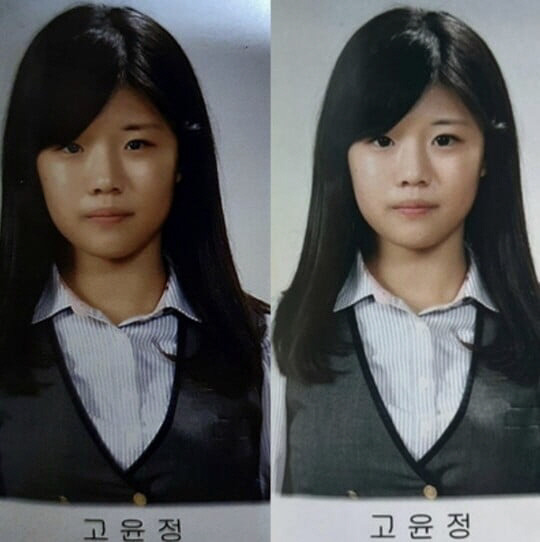 Previously, Go Youn Jung's graduation photo was released on social media, becoming a hot topic. However, the photo was edited to make her with darker skin and different eyes.
But yesterday, one person claiming to be Go Youn Jung's classmate's sibling shared the unedited version of the photo. Along with it, the person wrote, "It seemed like Go Youn Jung's graduation photo was maliciously edited and was released online, so I'm writing this. I heard that Go Youn Jung is really nice and social. I just don't understand why something always comes up when a female celebrity is about to make it big."
Meanwhile, Go Youn Jung is currently starring in the hit show Alchemy of Souls 2.
Source (1)