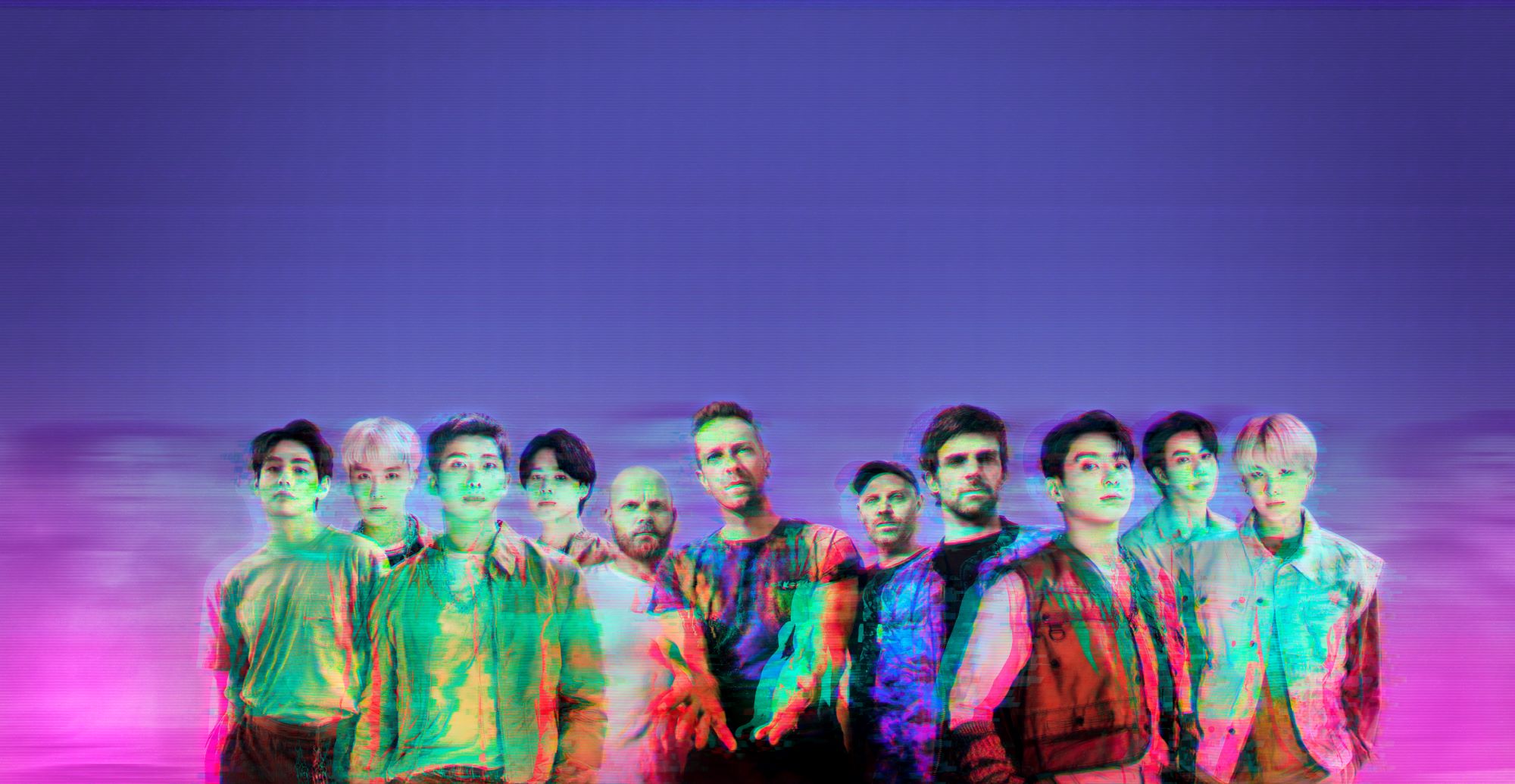 BTS has earned a total of three nods for the 2023 Grammy Awards.
The 65th annual Grammy nominations were announced on October 15th, and BTS has been nominated for Best Music Video for their latest title track, "Yet to Come."
It's the first time the K-pop act has been nominated in more than one Grammy category in any given year. They were nominated for best pop duo/group performance for three years in a row, including this year's nod.
BTS also proved their global popularity with their collaborative single "My Universe." Being the second collab between BTS and Coldplay, the song by the two artists was nominated for Best Pop Duo/Group Performance. Music Of The Spheres was also nominated for Album of the Year, making the group score total of three nominations for this year's Grammys. 
Whether the third-time Grammy nominee will actually receive awards or not will be revealed at the 65th Grammy Awards on February 5th, 2023.
Source (1)