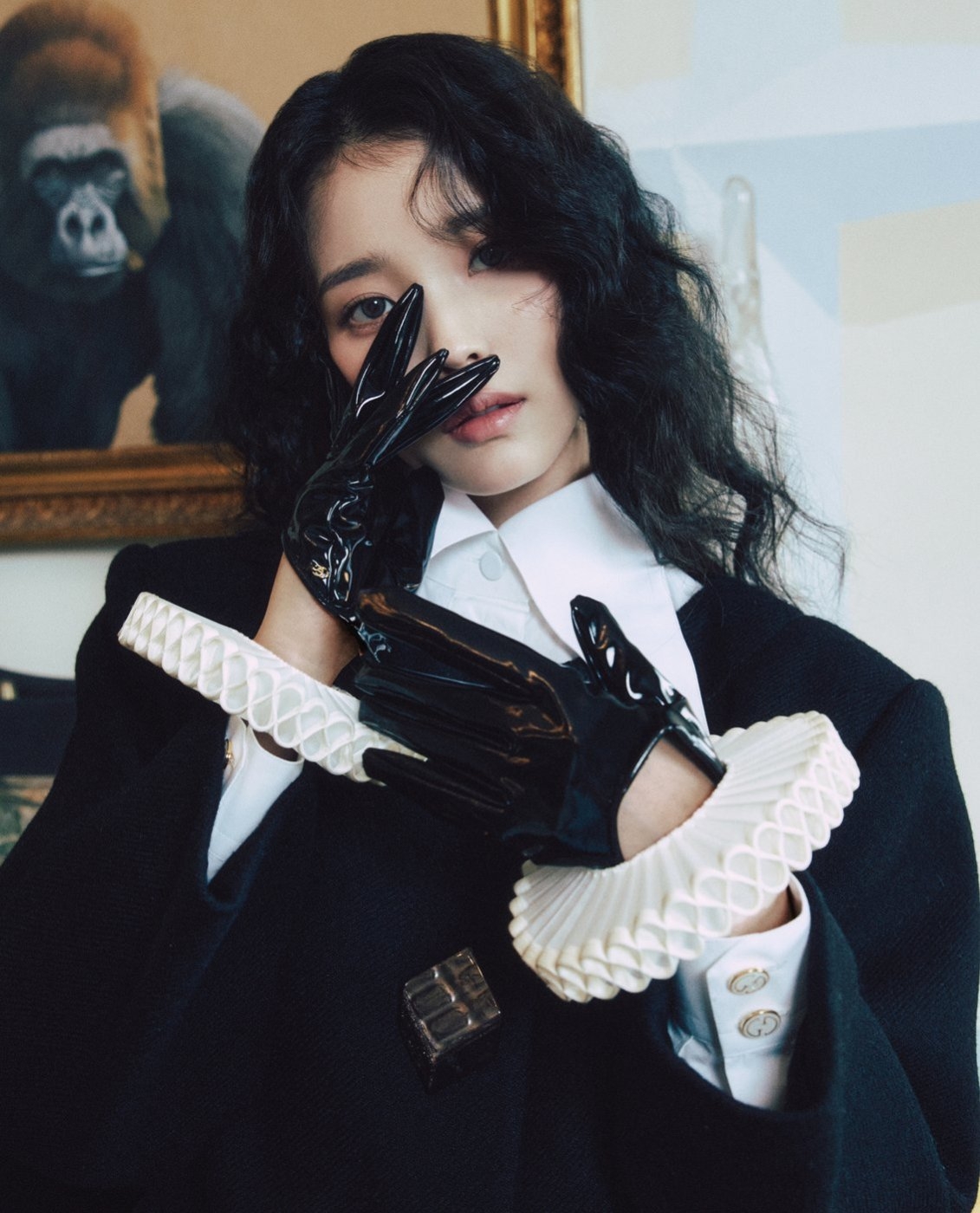 Vogue Korea unveiled its November issue featuring the one and only IU in its pictorial. 
IU posed for the fairytale-inspired pictorial while showcasing her various fashion looks.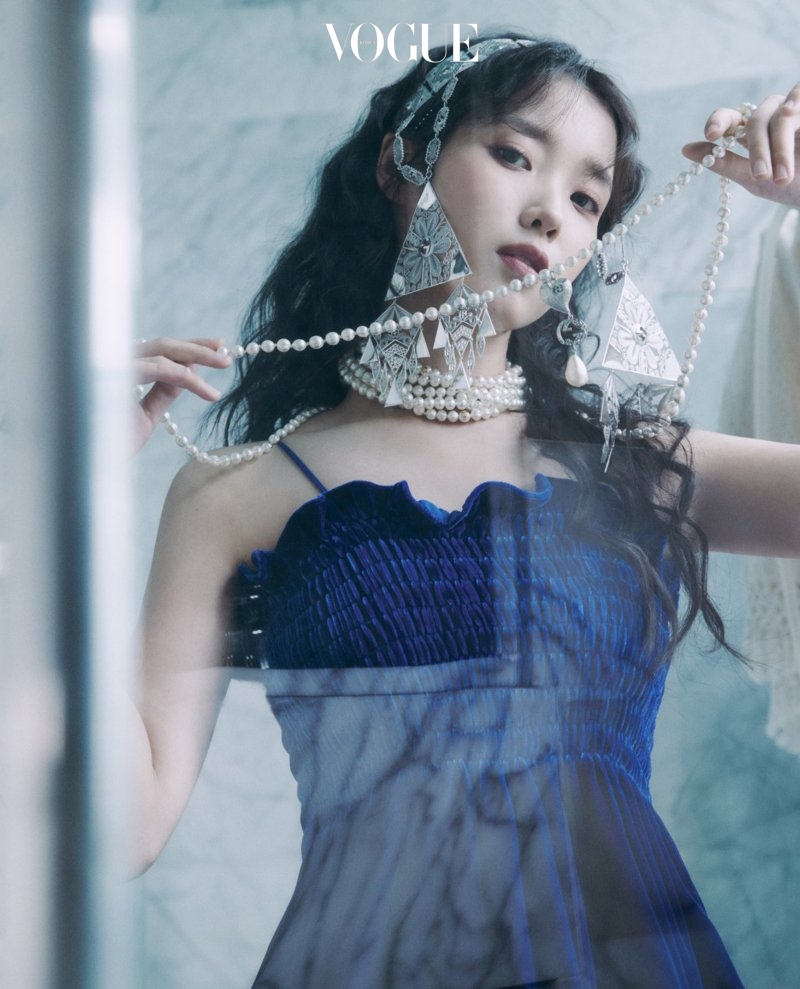 In an interview after the photo shoot, she was asked about her biggest obstacle while preparing for her latest solo concert and how she overcame it. "The biggest challenge was me. I have had a slight problem with my ear for about a year. Although it got much better while preparing for the concert, I was very nervous as it was my first solo concert in a very long time and the biggest concert I had ever had in my life. So I just kept practicing. Even when I sounded strange during practice, I just tried my best to sing and then listened to the voice I recorded to find ways to improve them. I repeated this process over and over until I got my confidence back," she answered.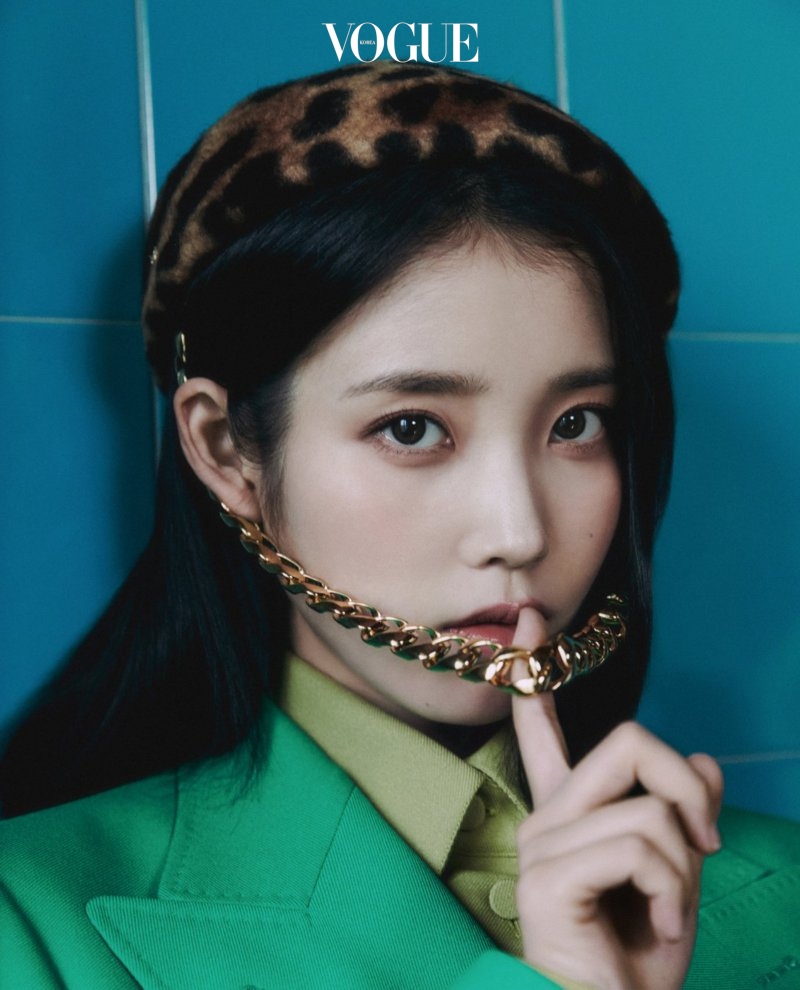 The singer recently confessed that she is suffering from Patulous Eustachian Tube Dysfunction. She shared how she felt when she first got diagnosed with it: "It was a huge relief that it didn't have anything to do with the hearing itself. I was a bit worried about losing my hearing as a singer, but I think it made me stay humble and thankful for what I have achieved in this profession. Many contacted me to encourage me and share their stories when the news broke out, and I felt the support and encouragement really helped me get better."
Source (1)