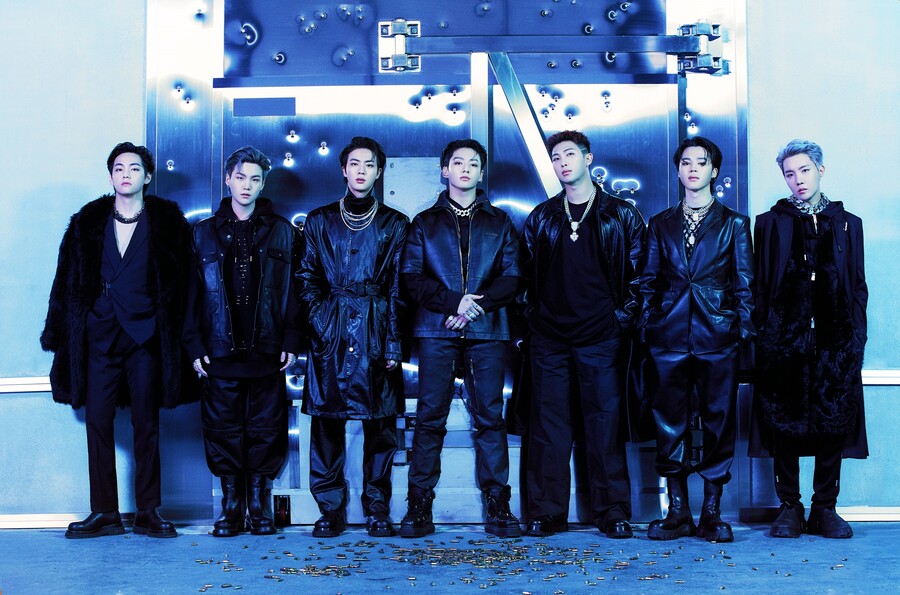 During a parliamentary session on Monday, defense minister Lee Jong Sup stated that the government was working on alternative ways for BTS members to continue performing.
Although the defense minister took a careful stance on the military exemption of BTS members, he said, "They should enter the military, and I believe there will be a way for us to allow them to practice, leave the country and perform anytime if they have overseas concerts scheduled."
In the same session, People Power Party Rep. Sung Il Jong brought up the need to swiftly review the pending bill that would provide legal grounds for BTS and other prominent pop celebrities to receive the military exemption. However, the minister held his ground and mentioned that the government is currently reviewing "the ways to solve the issue with fairness and proper discernment so that it would not further affect the decreasing number of young men who are able to serve in the military."
"Even if they join the military, there would be a way to give them a chance to practice and perform together if there are scheduled concerts abroad," Lee said. He added, "As many people highly value talents serving in the military, that may help boost their popularity even more."
Director Lee Ki Shik of the Military Manpower Association also reportedly stated that implementing additional exemptions for pop culture figures could "break the overall framework of military service exemption." Their comments suggest that it is unlikely that BTS will receive a full exemption from service, though provisions could be made for them to continue their promotional activities concurrently. President Yoon also implied that military exemptions for K-pop artists should be dealt with caution.
Last June, BTS members deferred their services as a 2019 revision of the law allowed internationally recognized K-pop stars to delay their service until the age of 30.
Source (1)