SM Entertainment is starting a global audition to discover the new members of NCT.
On the 10th, SM Entertainment announced the upcoming "Welcome to the NeoCiTy" global audition in search of the next NCT members. The label accepts applicants from 14 cities around the world, including Toronto, Vancouver, New York, Los Angeles, Seoul, Ho Chi Minh, Bangkok, Jakarta, Chongqing, Guangzhou, Beijing, Osaka, Fukuoka, and Tokyo.
Any boys born between 2001 and 2008 can apply in the vocal, rap, and dance categories. SM will hold a round of online auditions, followed by another round of on-site auditions that will be held in each city.
However, after the news hit the wire, some fans showed concerns about the team that already consists of 23 members, especially the two new members that joined NCT in 2020.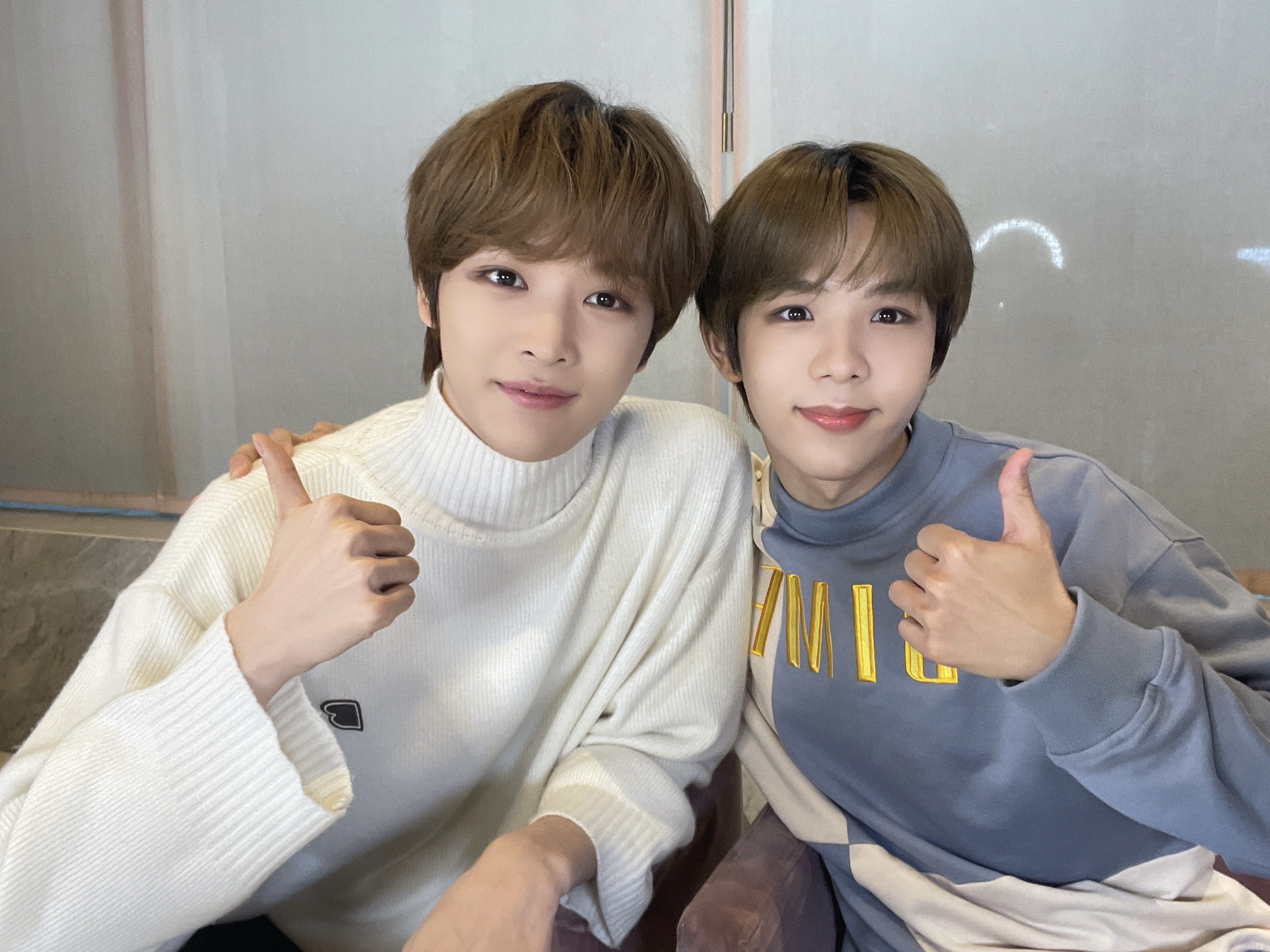 Sungchan and Shotaro joined NCT back in 2020 and took part in a few album releases. However, there hasn't been much of an update on the two, which is making fans voice their concerns. In light of this new SM's announcement, one fan shared a lengthy post to raise questions about these two members' future promotions since they still don't belong in any NCT unit groups.
"Sungchan participated in the music show promotions for two weeks with '90's Love.' Thereafter, he hasn't participated in any of the NCT titles. Therefore, he hasn't participated in any performances except the year-end event performances," the writer explained. The case is no different for Shotaro. He performed two weeks in music shows for "Make A Wish" and therefore took part in the year-end performances. However, he was only active for a week or so in 2021.