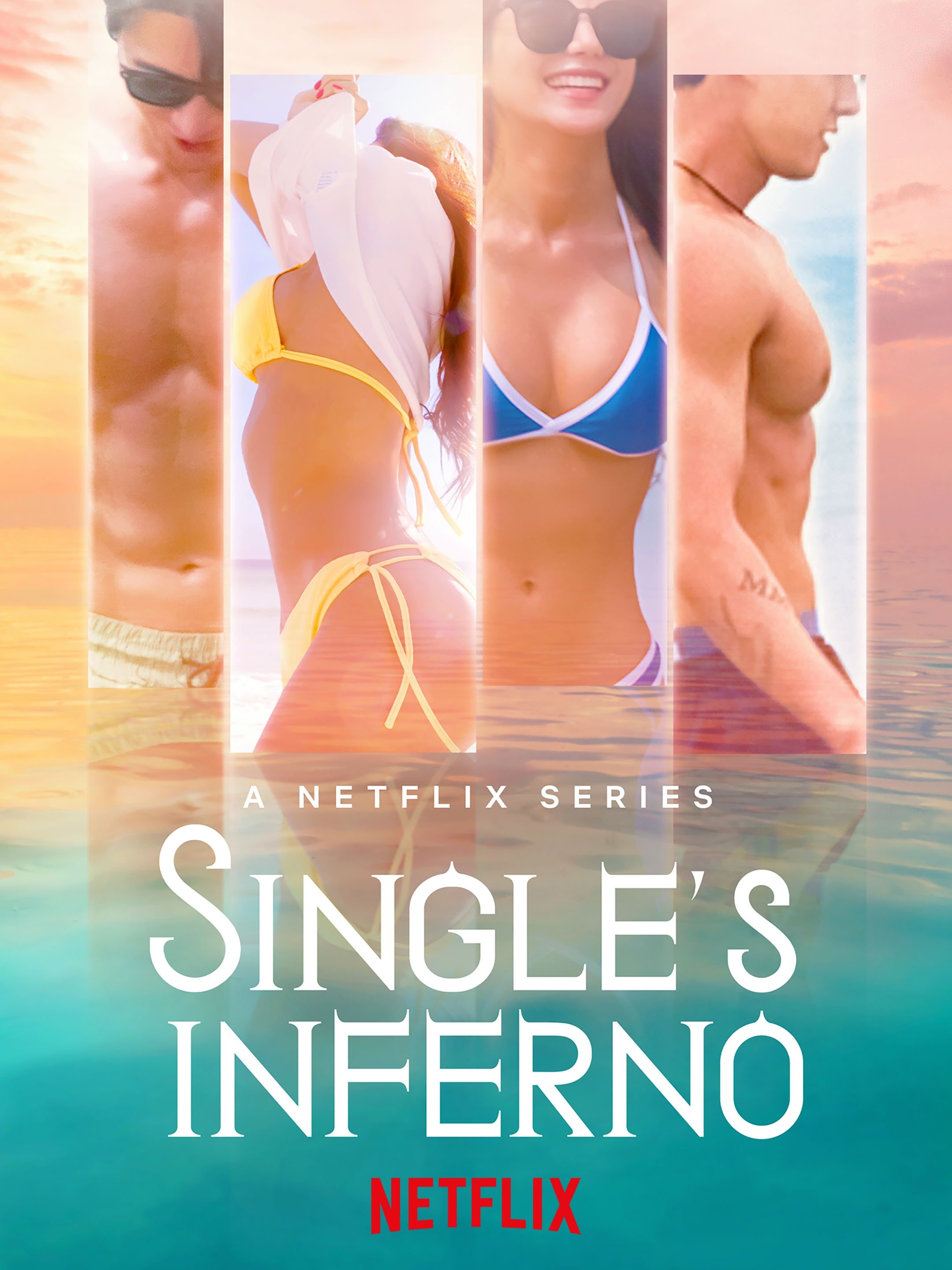 Netflix will produce season two of its hit show Single's Inferno.
On the 12th, Netflix officially confirmed the production of Single's Inferno 2. Single's Inferno is a romantic and daring dating game show of single men and women trapped inside a remote island.
The show gained popularity by focusing on the cast's charms shown in a confined space and capturing the sexy and frank love affairs of the many singles. Attention focuses on what kind of participants will father for season two.
Meanwhile, Single's Inferno 2 will recruit participants through Netflix's official social media. It's co-produced by JTBC and Sijak Company.
Source: Netflix
Translator Kim Hoyeun: If you are a fan of K-drama, K-movie, and K-pop, I am your guy. I will continue to provide you with up-to-date K-entertainment news.