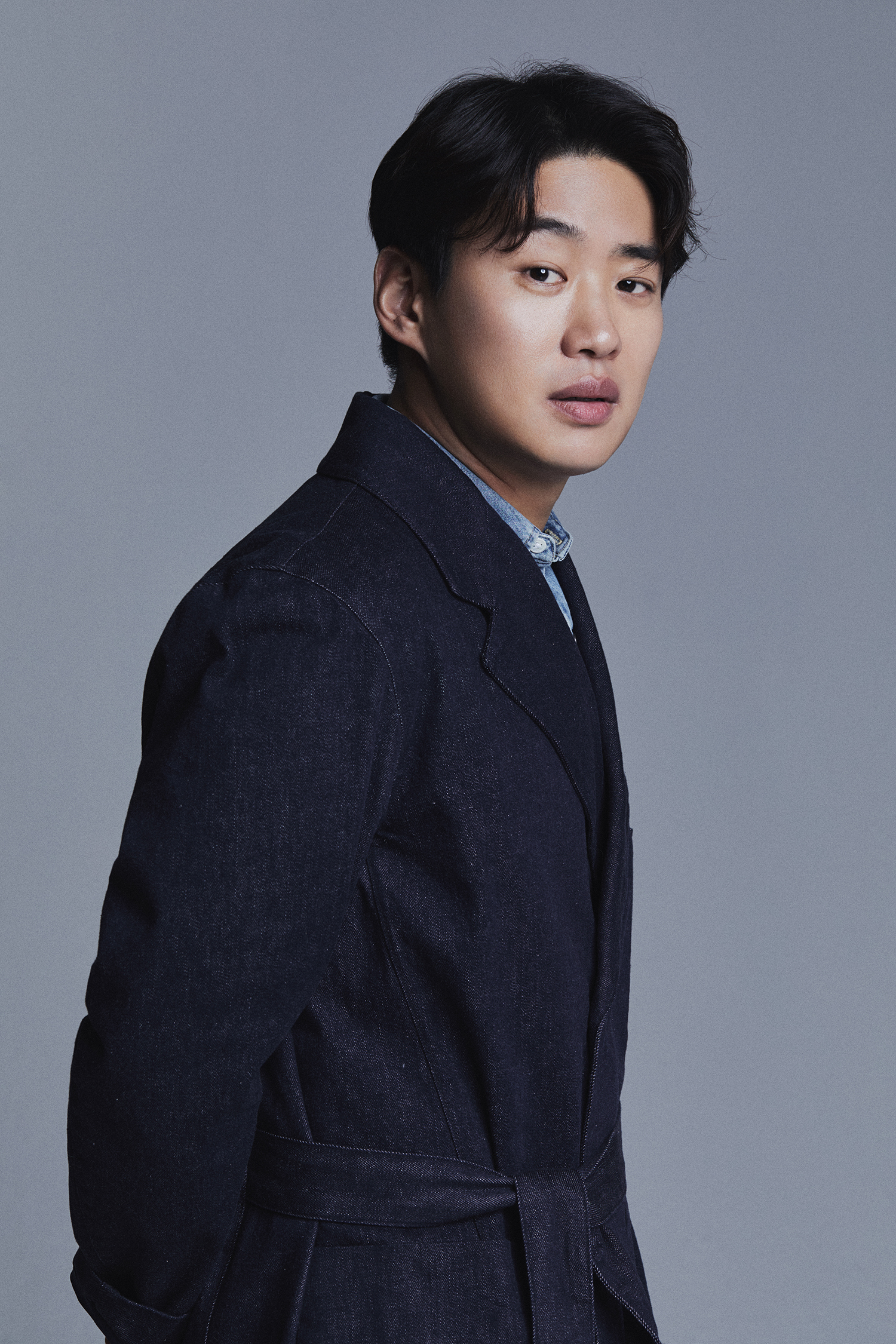 The new movie Rebound (literal title) has reportedly finalized its full cast.
According to OSEN, Jang Hang Jun's new movie Rebound has completed its full cast and is currently getting ready for the filming to start in March. Rebound is based on the true story of the Jungang High School basketball team that wrote history in 2012.
Fight for My Way and Be Melodramatic actor Ahn Jae Hong plays basketball coach Kang Yang Hyun. Kim Do Wan, Jung Gun Joo, Kim Taek, and Lee Shin Young will turn into Joongang High School basketball team players.
The protagonist of the movie is Kang Yang Hyun. Having been a Chosun University basketball team member, Kang Yang Hyun became a basketball coach for the Joongang High School from 2006 to 2013. He made history when his team won second place at the national competition in 2012 with just 5 players.
Rebound is the new project by director Jang Hang Jun, best known for Forgotten and Break Out. Moreover, his wife and world-renowned writer Kim Eun Hee, whose career includes Jirisan, the Kingdom series, and Signal, will help him adapt the story for the screen.
Source (1)
Translator Kim Hoyeun: If you are a fan of K-drama, K-movie, and K-pop, I am your guy. I will continue to provide you with up-to-date K-entertainment news.