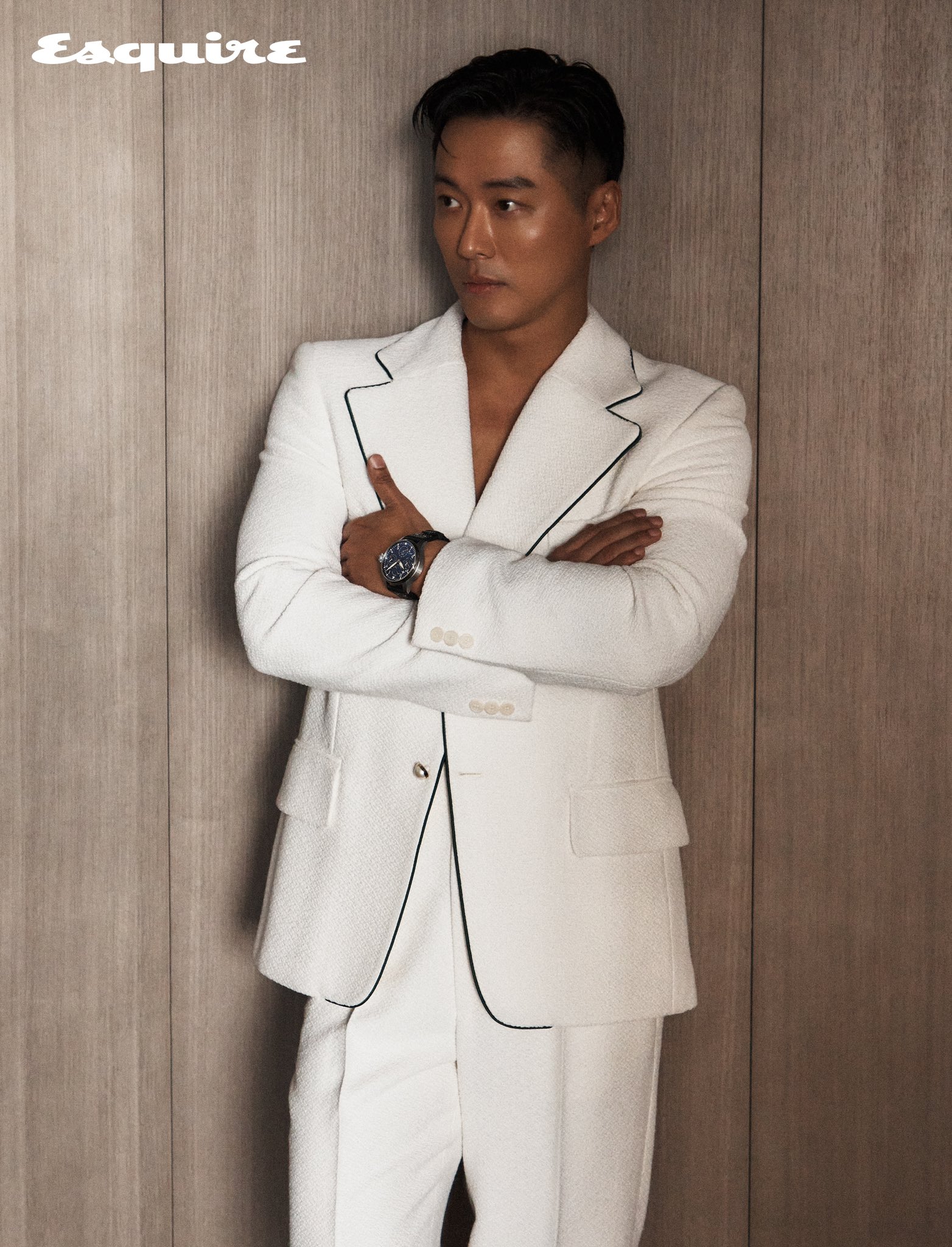 Namkoong Min is in talks to star in the new JTBC drama Sacred Divorce (literal title).
According to OSEN, Namkoong Min was cast to play the male lead in Sacred Divorce. To which the actor's agency 935 Entertainment told Starnews, "Namkoong Min received an offer and is currently reviewing it."
Based on the popular webtoon of the same name, Sacred Divorce tells the tumultuous story of a 45-year-old divorce lawyer Shin Sung Han. Entertainer writer Yoo Young Ah pens the scripts.
In the play, Shin Sung Han was born into a wealthy family and has led an abundant life. But after encountering a critical moment in life, he takes the bar exam at the age of 39 and becomes a divorce lawyer.
Previously, Namkoong Min has joined SBS' new drama A Lawyer Worth One Dollar. Naturally, the actor's back-to-back comeback with dramas about lawyers has become a hot topic.
Meanwhile, Namkoong Min will present SBS's A Lawyer Worth One Dollar then return with JTBC's Sacred Divorce in the first half of 2023.
Source (1)
Translator Kim Hoyeun: If you are a fan of K-drama, K-movie, and K-pop, I am your guy. I will continue to provide you with up-to-date K-entertainment news.