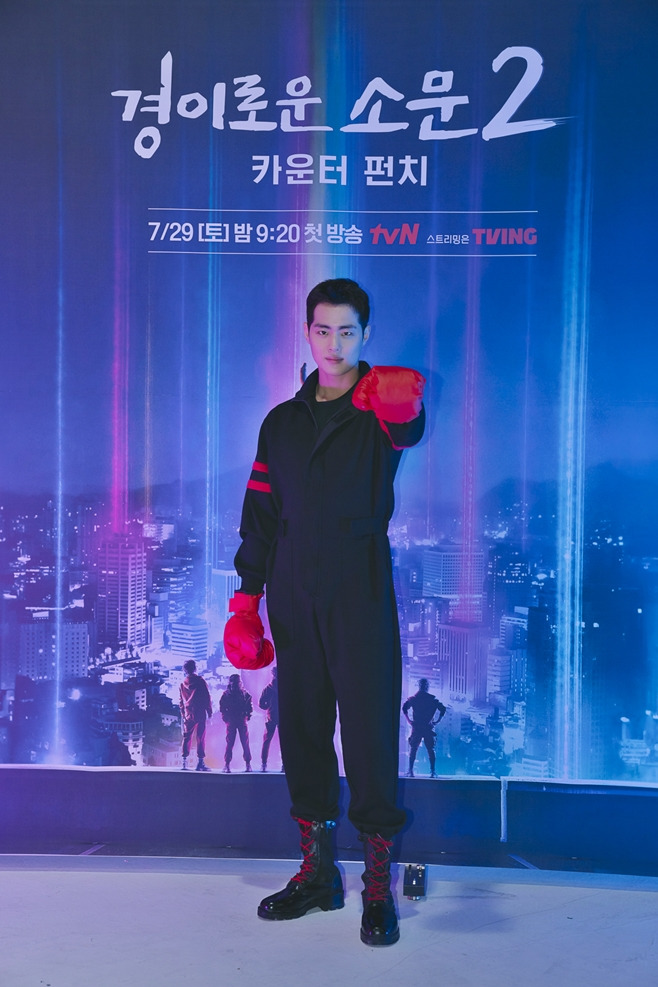 The exciting production presentation for tvN's hotly anticipated Saturday-Sunday drama, The Uncanny Counter 2, took place with a virtual broadcast on the 21st.
Director Yoo Seon Dong and the talented cast, including Jo Byeong Kyu, Yoo Joon Sang, Kim Se Jeong, Yeom Hye Ran, Ahn Suk Hwan, Jin Seon Kyu, Kang Ki Young, Kim Hieora, and Yoo In Soo, attended the event and shared captivating stories about the show.
The Uncanny Counter 2 takes place in a fictional world where evil spirits from the afterlife take over humans to live forever. To keep the world balanced, individuals who have nothing to lose or have been close to death have become Counters to stop the evil spirits from causing more harm to the people.The first season achieved an impressive 11 percent viewership rating on OCN in 2021, becoming the network's highest-rated drama ever. Now, with the show's immense popularity, it's back for a highly anticipated second season.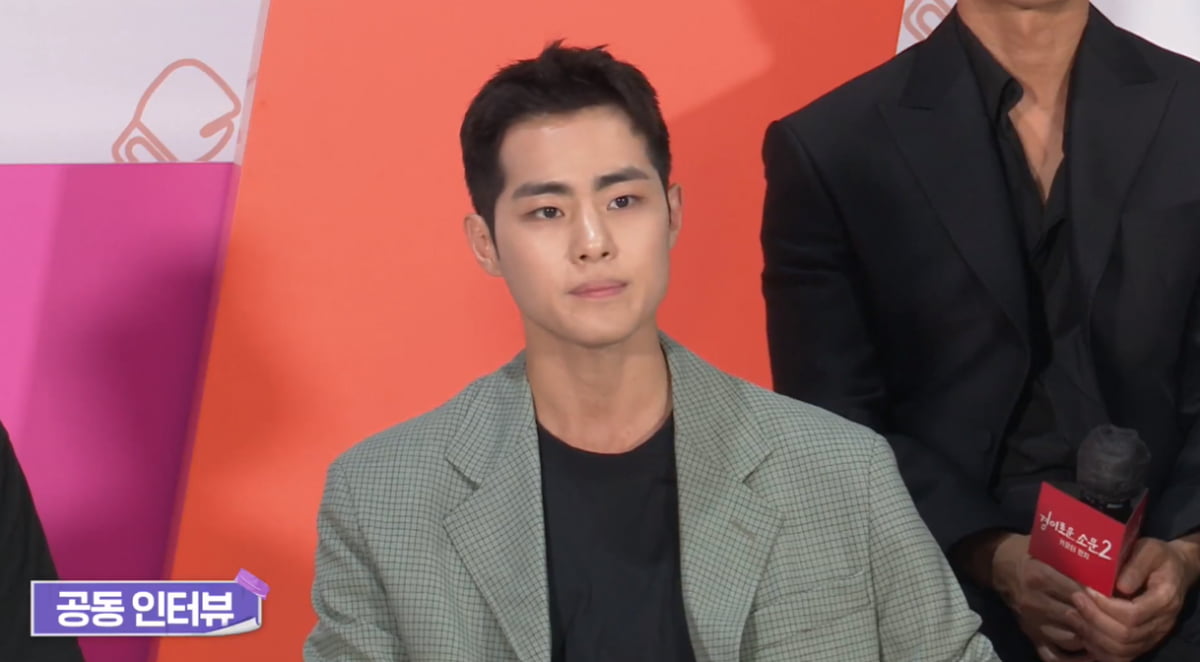 However, before the much-awaited return, The Uncanny Counter 2 faced its share of ups and downs. Jo Byeong Kyu, who brilliantly portrayed So Moon, the lead character, found himself in a school violence scandal in 2021. Jo Byeong Kyu responded by filing a criminal complaint against the informant, but the situation is still pending, with the informant, A, residing in New Zealand and not responding to police summons.
At the event, Jo Byeong Kyu was asked about the ongoing case, to which he cautiously replied, "I'm doing everything I can to prove the allegations are not true. But with the person living in another country, it takes time to reach a clear conclusion. I feel a strong sense of responsibility as an actor, facing these circumstances while working on the drama."
He went on, "Being the lead actor of The Uncanny Counter 2, I've seen the incredible dedication of the staff and fellow cast members who put their hearts into this show. Now, with the production presentation, I hope fans will shower even more love and interest on The Uncanny Counter 2. I felt a strong sense of responsibility and approached this season with grit and determination. I really hope viewers will love the drama."
Meanwhile, The Uncanny Counter 2 will premiere on the 29th at 9:20 PM.
Source (1)