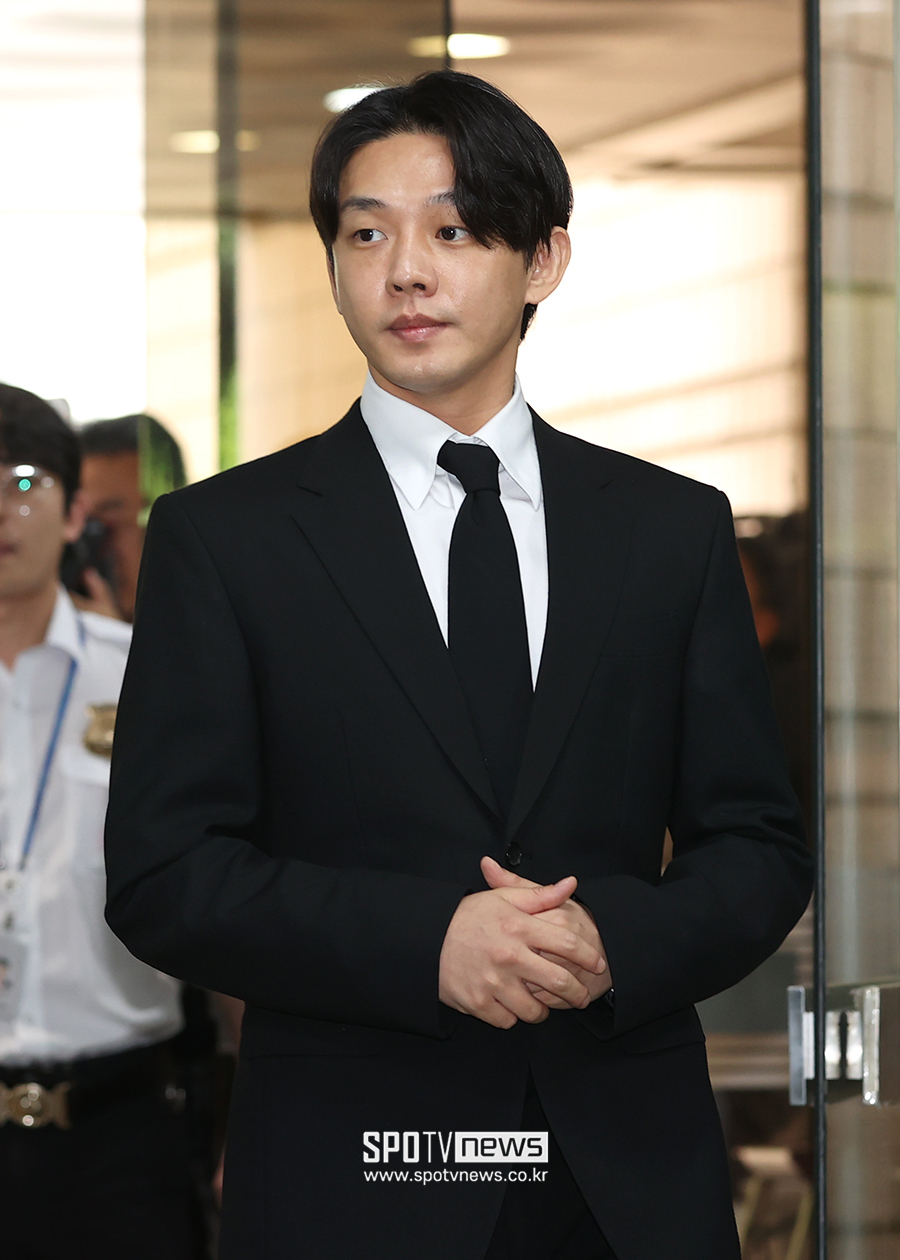 Yoo Ah In will be sent to the prosecution without detention for an ongoing investigation on drug use allegations, according to the police.
News1 reported on June 8th that the Seoul Metropolitan Police Agency's Drug Crime Investigation Unit has booked 21 individuals, including Yoo Ah In, on charges of violating the Narcotics Control Act. They also announced that Yoo Ah In will be sent to the Seoul Central District Prosecutors' Office without detention.
Yoo Ah In has been under investigation for the use of five different drugs, including cocaine, cannabis, ketamine, propofol, and zolpidem.
Upon the request of the Food and Drug Administration, the police discovered his habitual use of propofol and initiated an investigation upon his arrival in the country on February 5th. Subsequently, Yoo Ah In has been summoned for questioning twice, and his residence has been searched as well.
An arrest warrant was issued on the 24th of last month, but it was dismissed by the court, stating that there is a significant amount of evidence and the suspect has admitted to most of the charges.
The police have decided to end the investigation and forward the case to the prosecution without reapplying for a warrant. Reports suggest that Yoo Ah In and his accomplice were summoned again for questioning, but sufficient evidence to prove their charges could not be obtained.
Meanwhile, it has been confirmed that Yoo Ah In has taken at least two more types of psychoactive substances, according to Channel A's coverage on June 9th. The additional drugs reportedly taken are Midazolam, primarily used as a sedative for anesthesia, and Alprazolam, a medication used for insomnia treatment.
>> Yoo Ah In Taken to Detention Center in Handcuffs