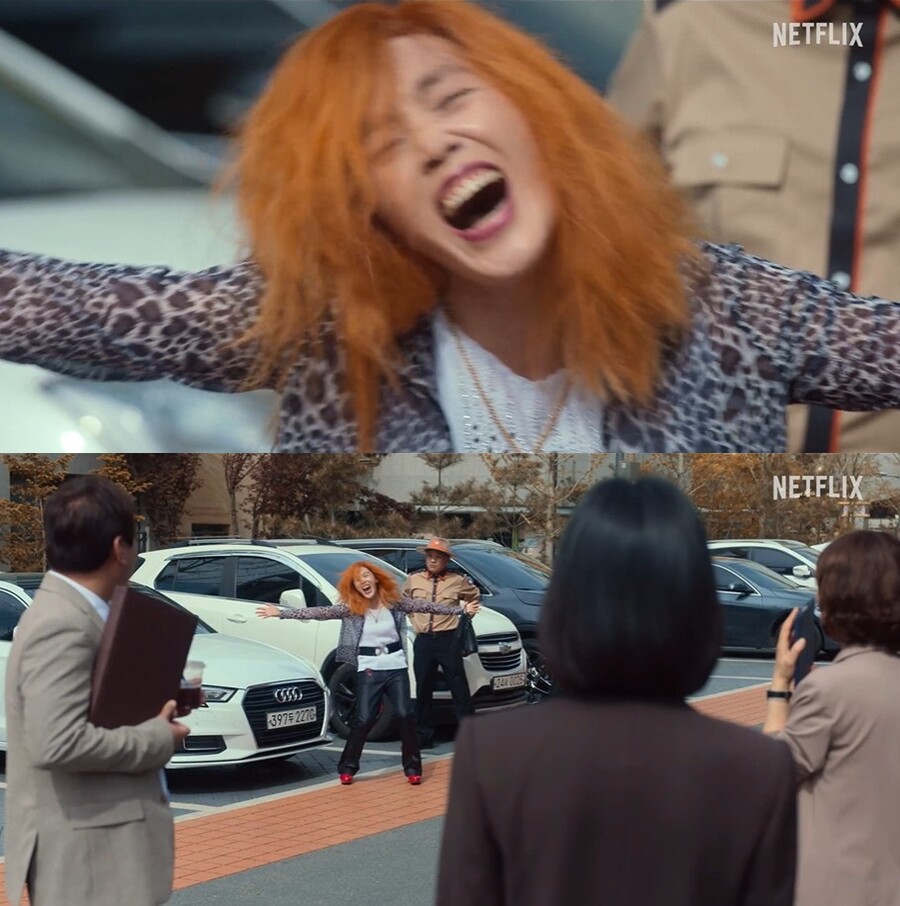 Netflix dropped a new special teaser for The Glory Part 2 on January 23rd, giving us an idea of what will happen in the upcoming second half of the series.
1. The trailer shows a frantically laughing orange-haired woman who appears to be Dong Eun's (played by Song Hye Kyo) mother (Park Ji Ah). She, who made her life far more complicated than it needed to be, is anticipated to be one of the next targets of her revenge.
The teaser shows her mother at what appears to be the school Dong Eun is working at and raises curiosity about how she will get involved in her meticulously plotted revenge.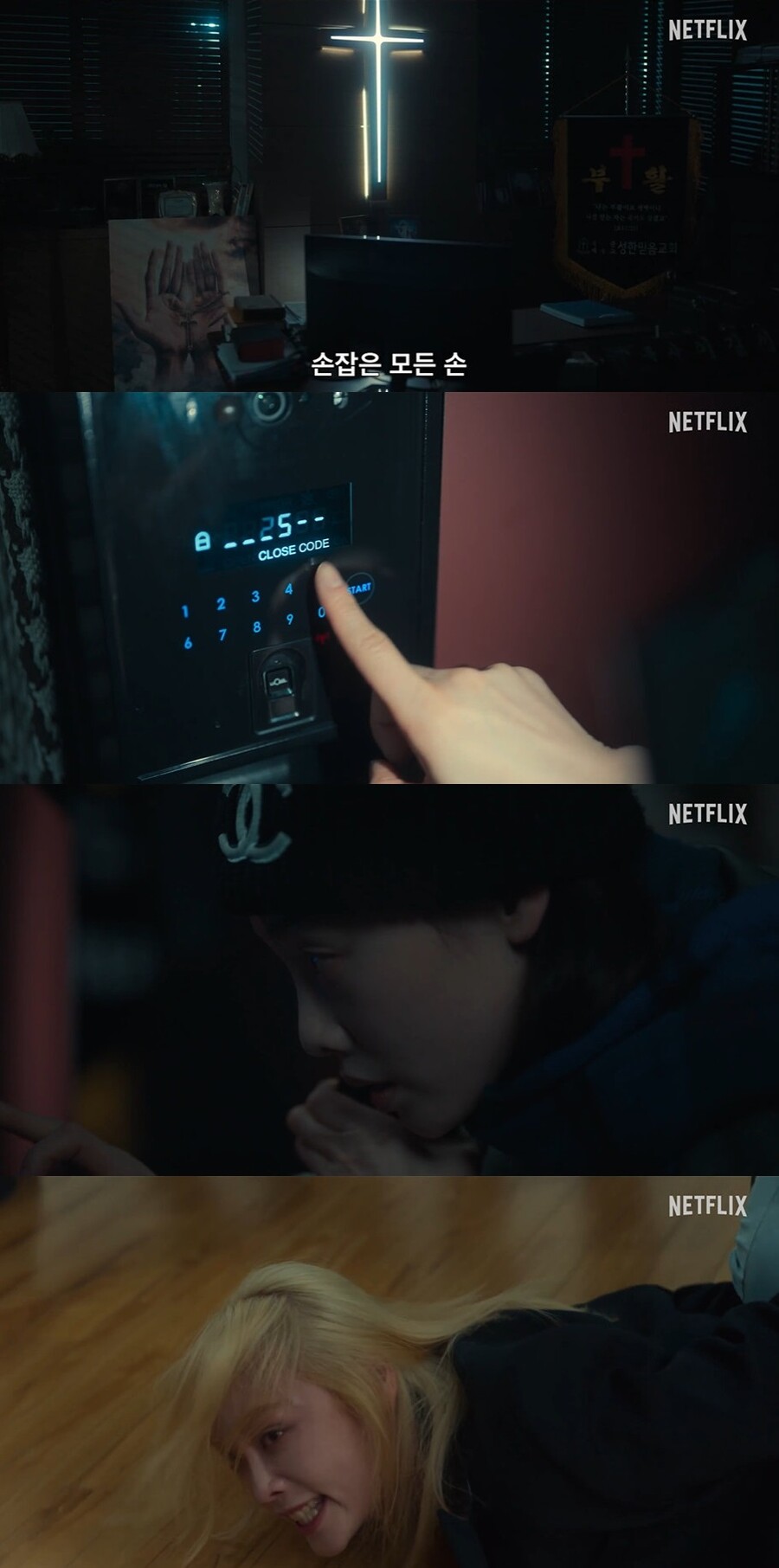 2. Lee Sa Ra (Kim Hieora) is expected to go head-to-head against Dong Eun as she blindsided her by threatening her with what she did with all the drugs. Sa Ra is seen desperately pressing passwords while on the phone and screaming her head off while being held down on the floor. Since her hair is bleached to the lightest possible blonde in the teaser, viewers are speculating that she did it on purpose to evade any drug test and that she is getting arrested for that.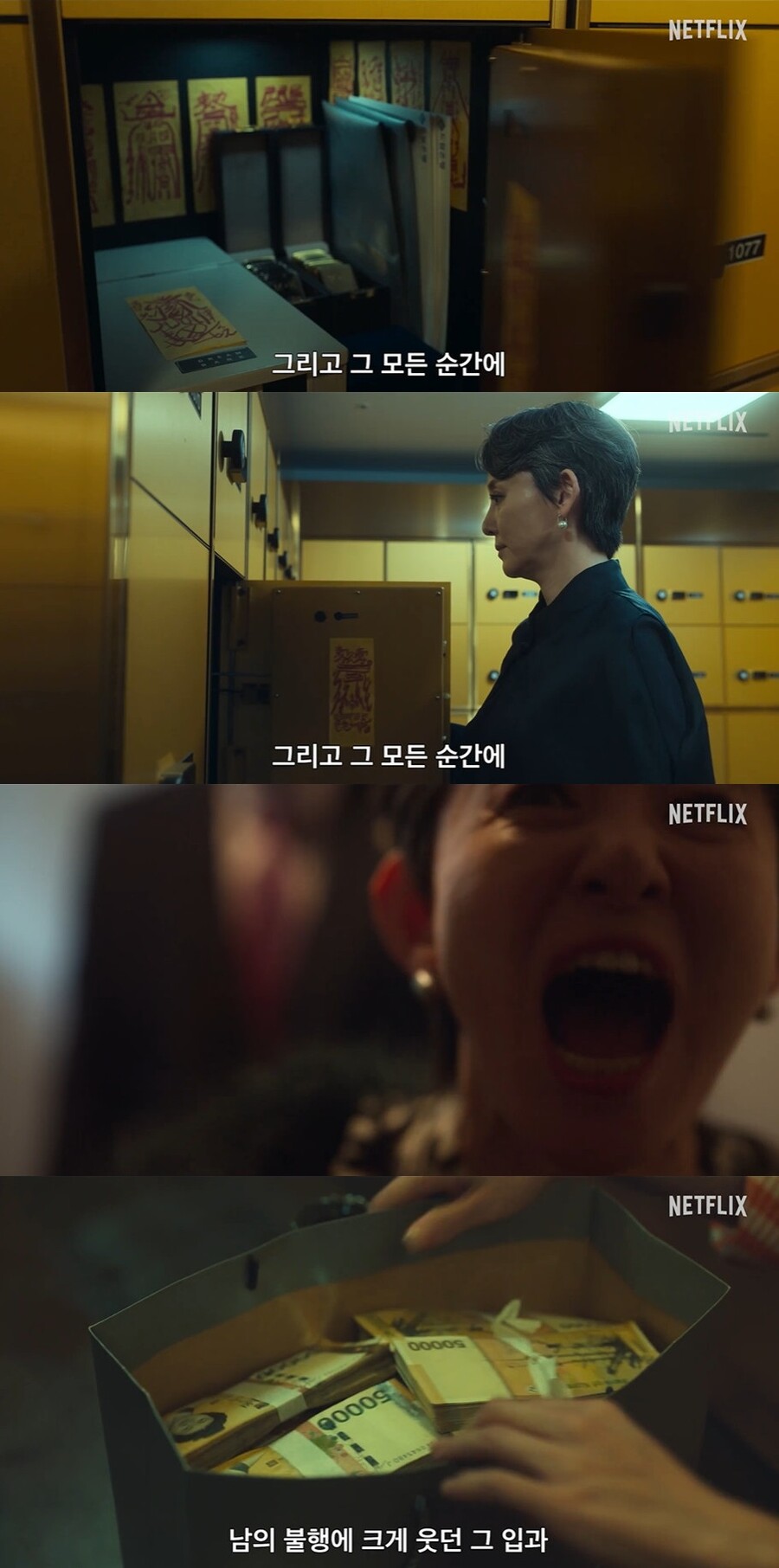 3. Yeon Jin's (Lim Ji Yeon) mother, who showed blind faith in shamanism, is seen opening a safe plastered with amulets. Her screaming in rage hints at her being subjected to Dong Eun's revenge. Plus, a bundle of cash in the bag further adds curiosity as to what will happen in the upcoming second part.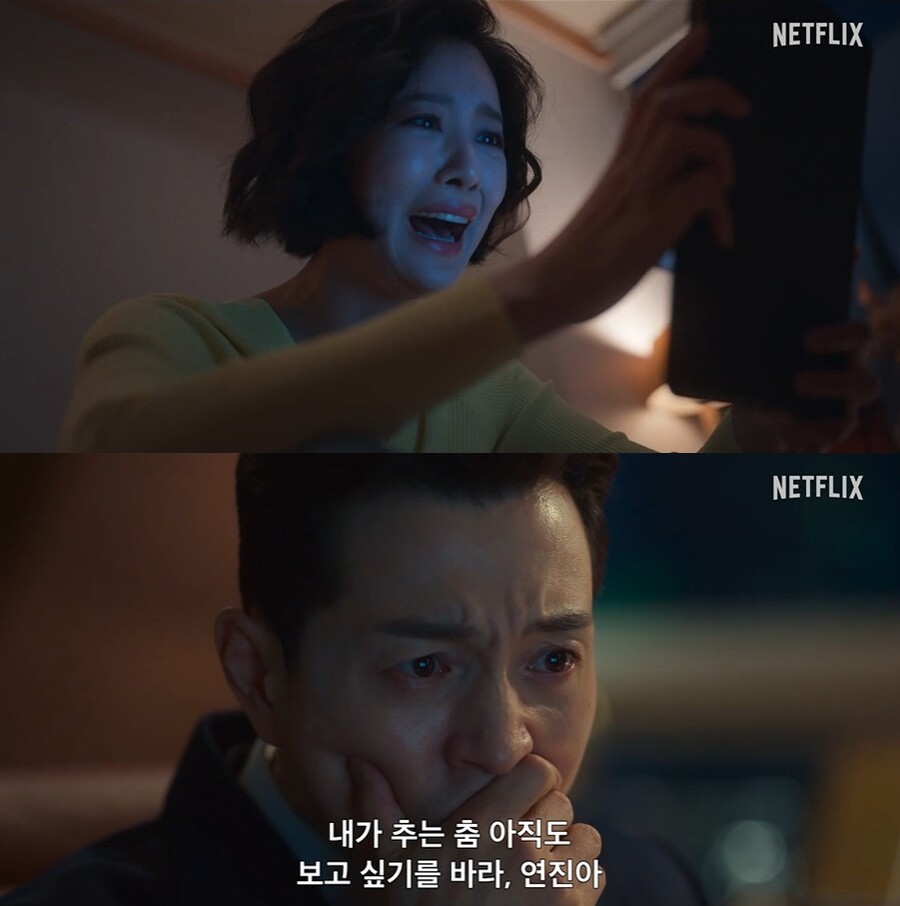 4. Hye Jeong (Cha Joo Young) is seen smiling while watching a video on her tablet PC and Do Young (Jung Sung Il) frowns at something he witnesses. What could they be looking at?
Curiosity is also growing as Do Young fails to hold back his anger towards Yeon Jin and explodes for the first time.
5. Yeon Jin is spotted receiving a "touch-up" at a plastic surgery clinic run by Yeo Jung (Lee Do Hyun). What could have brought her to his clinic?

6. Some other scenes planted anxiety in viewers who were hoping for satisfying revenge as Dong Eun, Yeo Jung and Hyun Nam (Yeom Hye Ran) were all seen suffering from unknown causes. Wild speculations are being made as to whom Dong Eun shouted, "Stop laughing like that!" Yeo Jung is also spotted being held back by people in a court.

7. Towards the end, a wave of crashes and accidents flashes through, and among them is a person falling from the top of a building. If you adjust the brightness, the person appears to be a man wearing a coat. Attention is being focused on who that person may be.
>> 'The Glory' Part 2 Set Images Tease Intriguing Twists to the Revenge Tale
Source (1)