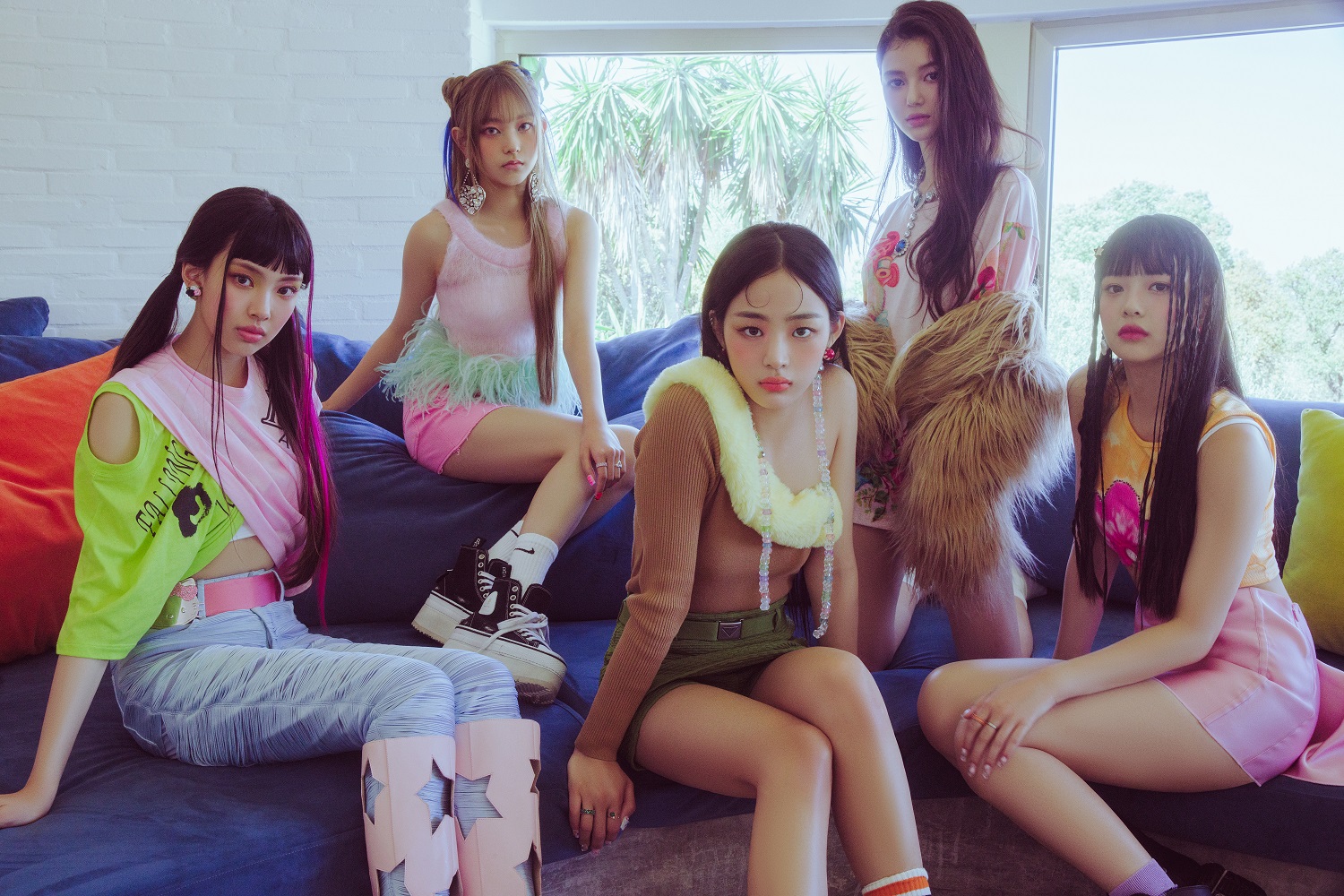 On July 25th, NewJeans (Minji, Hanni, Danielle, Haerin, Hyein) released a music video for "Hurt" on HYBE's official Youtube channel.
The rookie group surprised everyone by releasing their debut title track, "Attention," on July 22nd with two of its music videos and later unveiled five more for "Hype Boy" and "Hurt."
"Hurt" as a sad, lovely R&B track backed by groovy drums and bittersweet vocals of NewJeans members. Similar to "Attention" and "Hype Boy," the song conveys a message about relationships and attractions between people.
Compared to the music videos of "Attention" and "Hype Boy," which features a well-set storyline and versatile performances, "Hurt" takes a bold approach by filling the screen with close-up faces of NewJean's members. Such an attempt allows viewers to focus on their music and helps lyrics to blend in with the scenes.
The album will drop digitally on August 1st with the physical version released on August 8th.
Source (1)