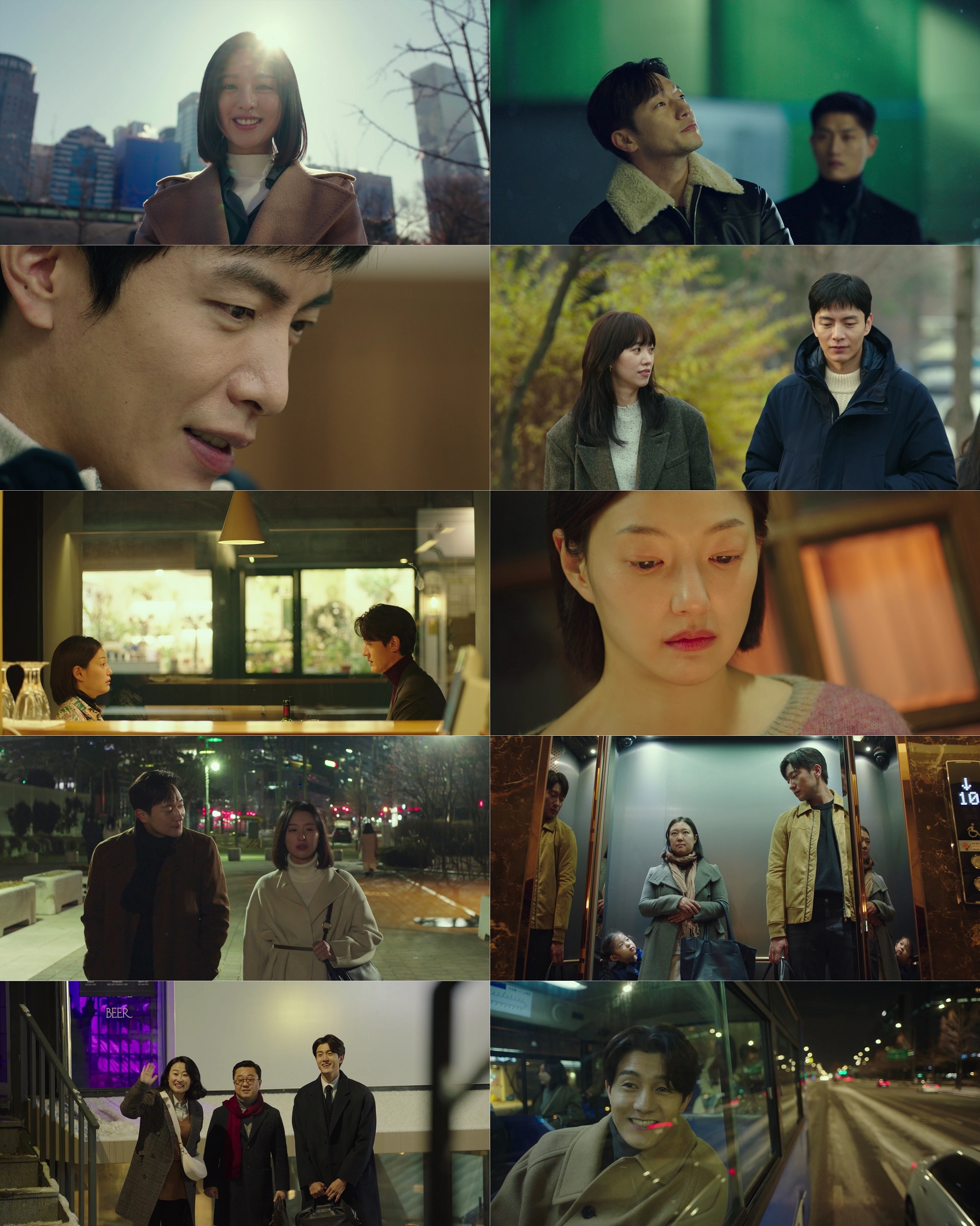 JTBC's My Liberation Notes rounded out its run with an excellent finale by showing the Yeom siblings finding their own happy endings. The series finale recorded a viewership rating of 6.7 percent, ending with its highest ratings yet.
After witnessing the death of his grandparents, mother, and Ji Hyun Ah's ex-boyfriend (played by Jun Hye Jin), Yeom Chang Hee (Lee Min Ki) finds his calling in funeral directing services. He finally learns what he wants to do for the rest of his life and takes on the path of becoming an undertaker.
Although not perfect, Yeom Ki Jung (Lee El) finds her own happiness. After feeling incredibly disappointed in Jo Tae Hoon (Lee Ki Woo) when he said, "Thank God," to the news about her pregnancy, Ki Jung seriously considers breaking up with Tae Hoon. However, he clears the air with her and reignites their relationship.
Yeom Mi Jung (Kim Ji Won) bumps into her ex-boyfriend near her work and helps him clear his name from being a molester. In return, he says, "I will send you a million won tomorrow. Give me some more time for the rest. I'm sorry for dragging it out for so long." The drama ends with Mi Jung smiling at the end, saying, "There is nothing but love in my heart, so, I can't feel anything but love."
Mr. Gu (Son Seok Koo) also escapes from the hellish world he was trapped in with Mi Jung's help. Although his brother gives him trouble by putting him in debt with his gambling addiction, he changes his mind by recalling what Mi Jung had said earlier. He goes to meet her, thinking, "One step at a time." The drama ends with the two smiling at each other.