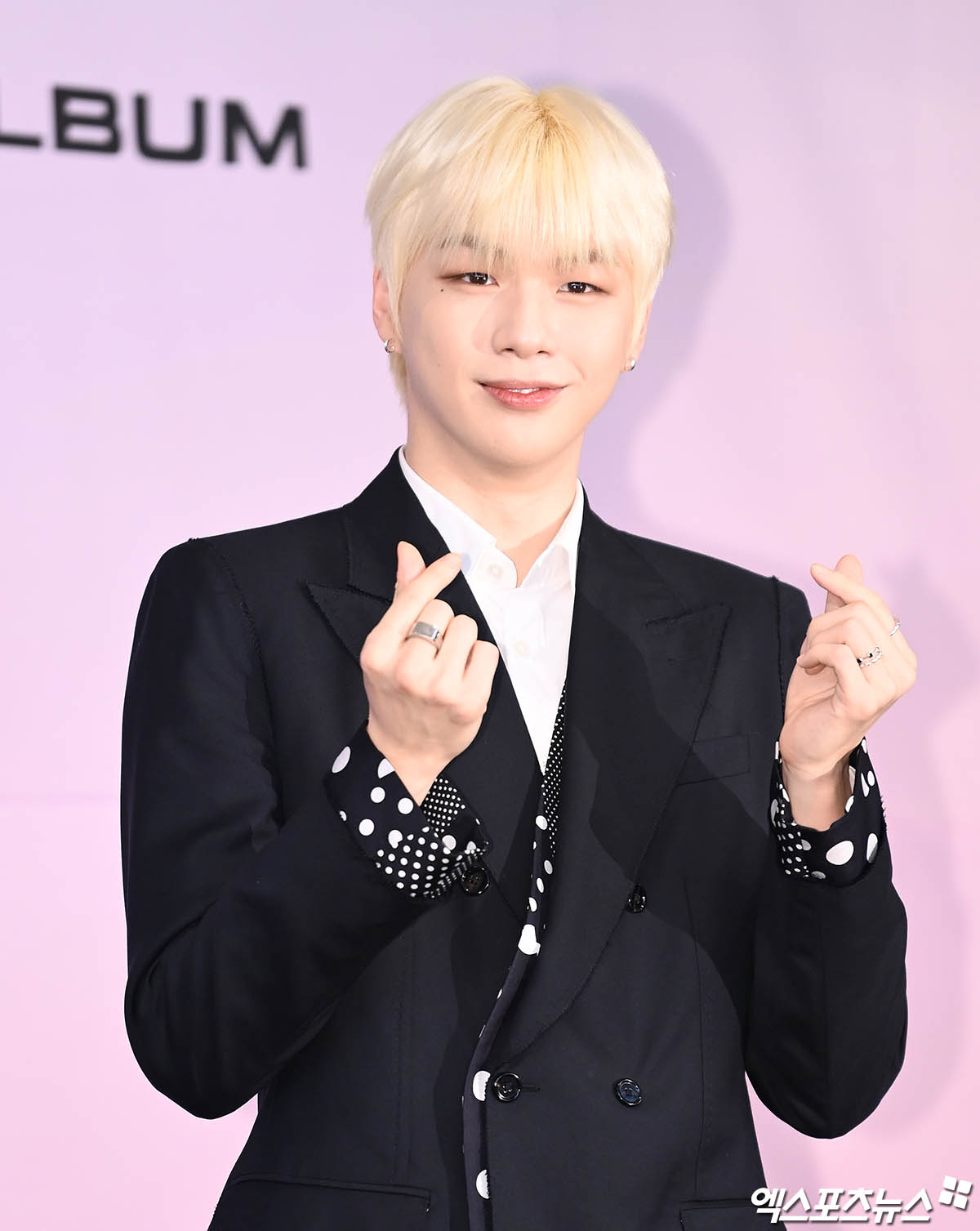 Kang Daniel talked about his grand comeback with first full album The Story.
On Tuesday, Kang Daniel held a showcase for the release of his new album The Story. This marks the singer's comeback 13 months after YELLOW. "My blood's been boiling since it's been about a year," he shared his excitement. "I wanted to talk about myself a little more plainly. I wanted to make music that gives healing. And some really nice songs came to me."
To Kang Daniel, The Story is like a plaque he's giving to himself. "Honestly, I think 'the results' act as a barrier. This album is literally like a plaque that I'm giving to myself, so I just want to have fun while promoting. I just want to hear people say, 'Kang Daniel's songs are nice.'"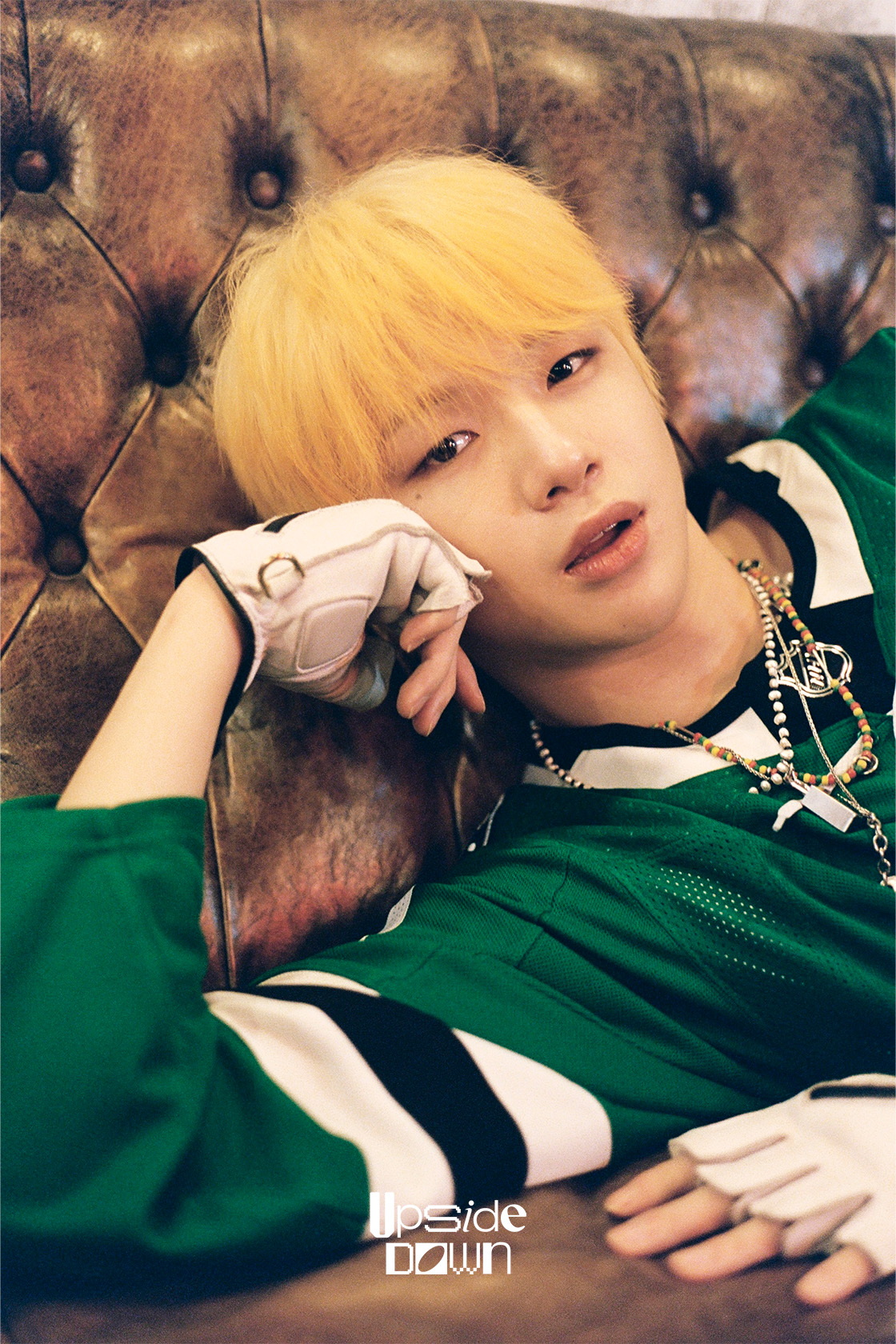 He also brought up another big part of who he is, b-boying. Mentioning the title track "Upside Down," Kang Daniel explained, "It's really easy on the ears. It'll be a good song to listen to while driving." He added, "I tried to add a lot of that hipster vibe. I think that's my color. Since I used to be a b-boy, I love the street culture. How should I express that love? This song includes that thought."
And naturally, those thoughts led to a performance with intense choreography. "It's the first time I'll show a b-boying performance since the survival show," Kand Daniel shared. "It was tough since I haven't done it in a while, but I'll finally get to show you after a while. I get a lot of bruises afterwards, but my fans love it, so I'm proud."
Source (1)
Translator Kim Hoyeun: If you are a fan of K-drama, K-movie, and K-pop, I am your guy. I will continue to provide you with up-to-date K-entertainment news.