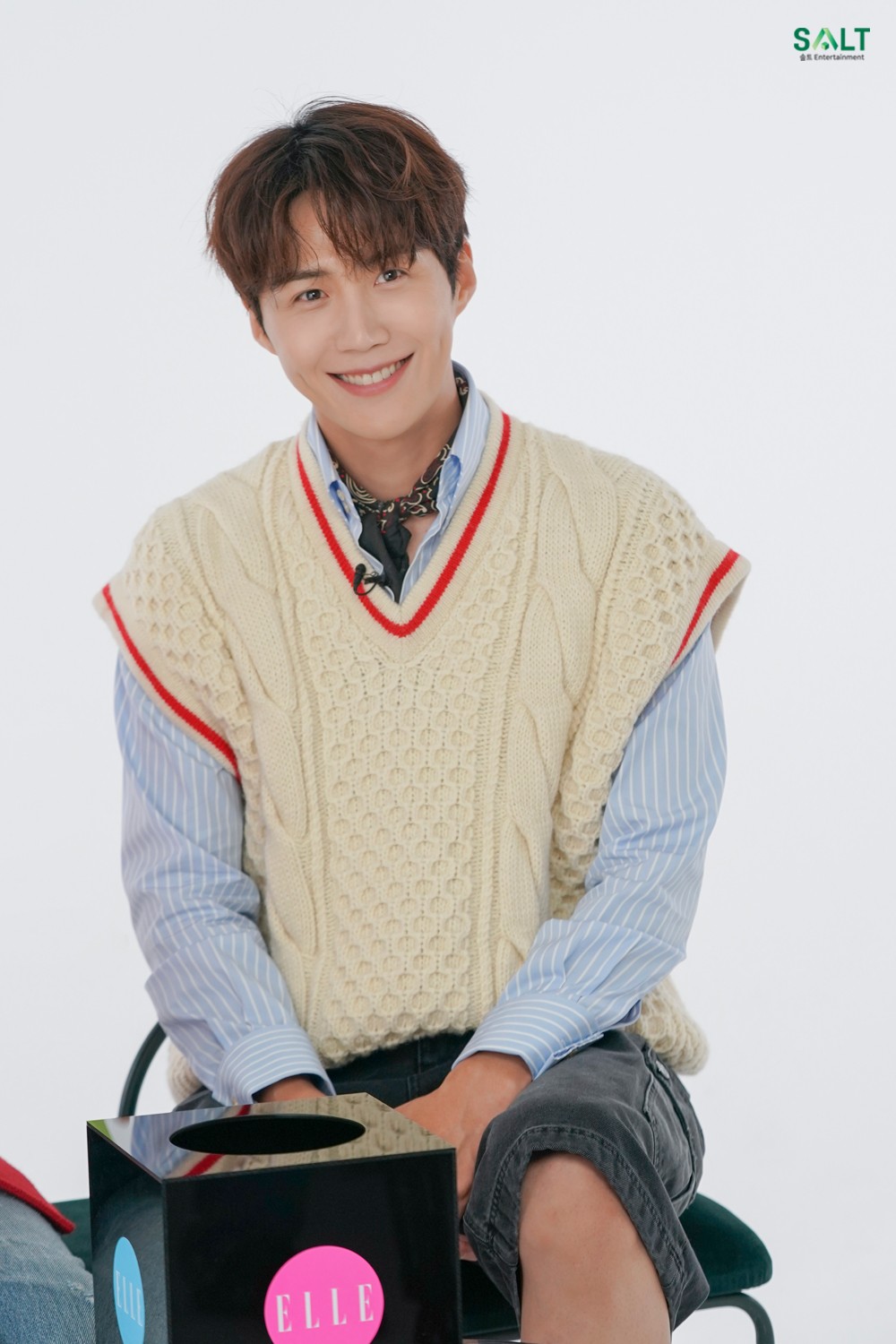 Kim Seon Ho will resume his activities starting with the table read for Sad Tropics (literal title).
According to industry insiders, the actor will attend an upcoming table read scheduled for December 3rd with all the other major actors. Go Ara has also made up her mind to star in the project, hence taking part in the table read as well.
Sad Tropics is a new project by The Witch: Part 1 The Subversion and New World director Park Hoon Jung. It tells the story of an aspiring professional boxer born between a Korean father and a Filipino mother. When he comes to Korea to find his father, who abandoned him, he ends up getting mixed up with a bad crowd.
Kim Seon Ho plays a mysterious figure who seems like the boy's helper but turns out to be a bystander. Go Ara takes the tole of a woman who holds the key to the twist. Additionally, a rookie actor has been chosen for the role of a key hidden figure, "the boy." The director will officially introduce him at the table read.
Ever since the allegations against Hometown Cha-Cha-Cha star came to light, Kim Seon Ho was dropped from two other movies. However, Sad Tropics decided to keep the actor after much consideration. At the time, Kim Seon Ho's agency SALT Entertainment stated, "He will work hard in his preparation to repay this meaningful opportunity."
Source (1)
Translator Kim Hoyeun: If you are a fan of K-drama, K-movie, and K-pop, I am your guy. I will continue to provide you with up-to-date K-entertainment news.