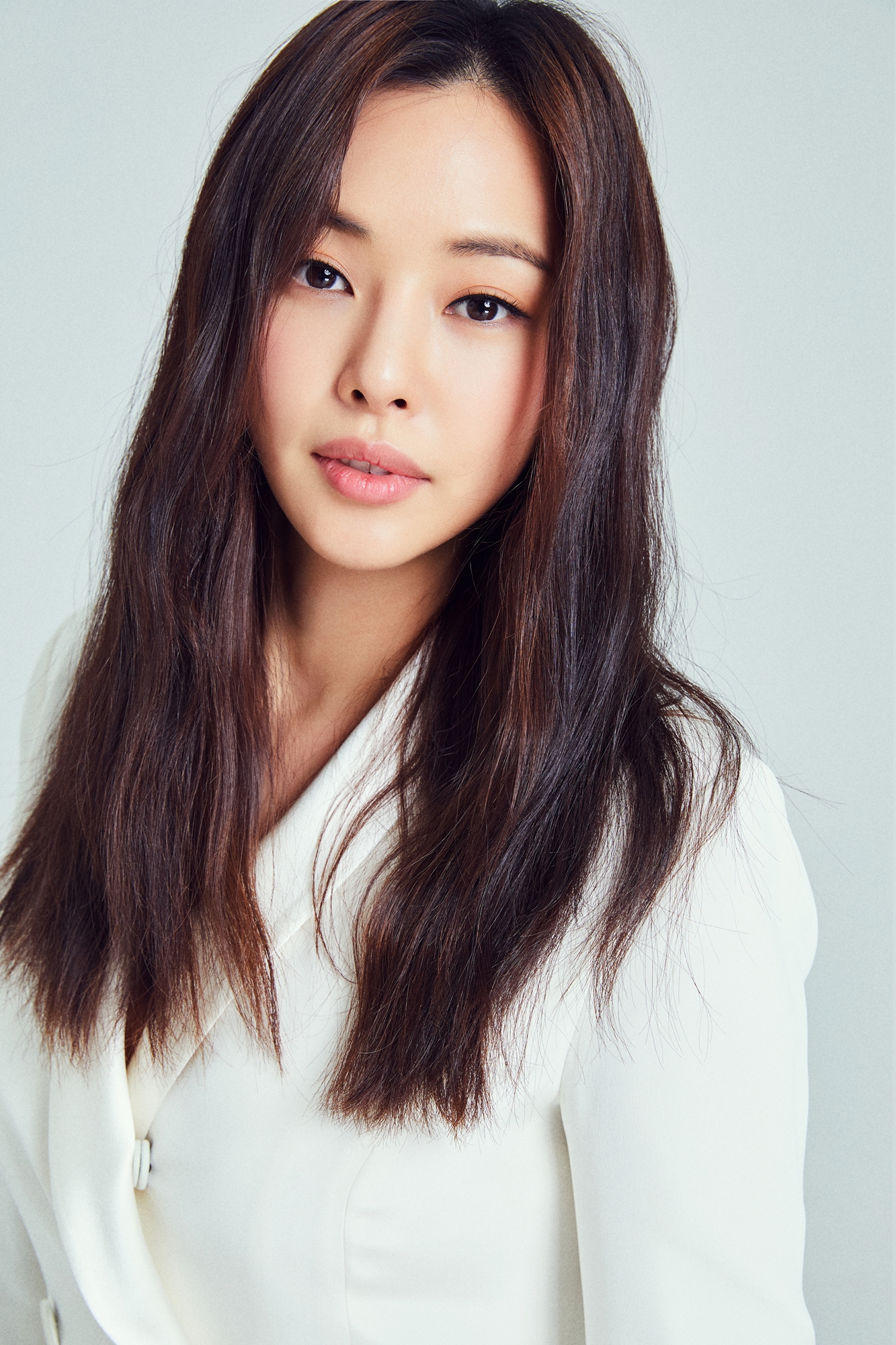 According to a report by Sports Seoul on the 8th, Lee Hanee is in a new relationship.
An industry insider revealed, "Lee Hanee's been seeing a non-celebrity man since last spring. They share a lot in common. She had already introduced him to some of her acquaintances, and I think they will make a beautiful couple."
Rumor has it that the One the Woman star's boyfriend supported her in many difficult times in her career. Plus, the cheerful actress was also seen settling down with her understanding boyfriend. The source also mentioned that her boyfriend was always there for her despite her busy schedule for One the Woman.
Another insider carefully opened up about their possible marriage, saying, "They are talking about getting married soon. But since her boyfriend is a non-celebrity, she is extra careful about a lot of things. The two have strong trust in each other, and I hope many would bless their marriage if they ever decide to tie the knot."
In response to the report, Lee Hanee's agency confirmed that she is currently in a new relationship, saying, "We ask for everyone's consideration so that they can continue to have their beautiful relationship."