Kakao TV's Lovestruck in the City decided to air one more episode.
An industry insider told Sports Chosun that Lovestruck in the City, which is released on Netflix and Kakao TV, will end as a 17-part series instead of 16-part series as originally planned.
Lovestruck in the City tells the story of the realistic dating lives of young people fighting to survive in a hectic city. Various episodes about relationships are naturally melted in unique characters and their romance and friendship, sparking enthusiastic responses from global viewers. In particular, the candid love stories and "verbal battles" of the characters have become a hot topic.
The grand finale will be decorated by police offered Oh Dong Shik, played by SHINee's Minho. It is said that the love story of Oh Dong Shik, who has steadily aided with the flow of the plot by helping Park Jae Won find the camera thief, will take the stage in episode 17.
Meanwhile, Lovestruck in the City is helmed by It's Okay to Not Be Okay and Jealousy Incarnate director Park Shin Woo.
Source (1)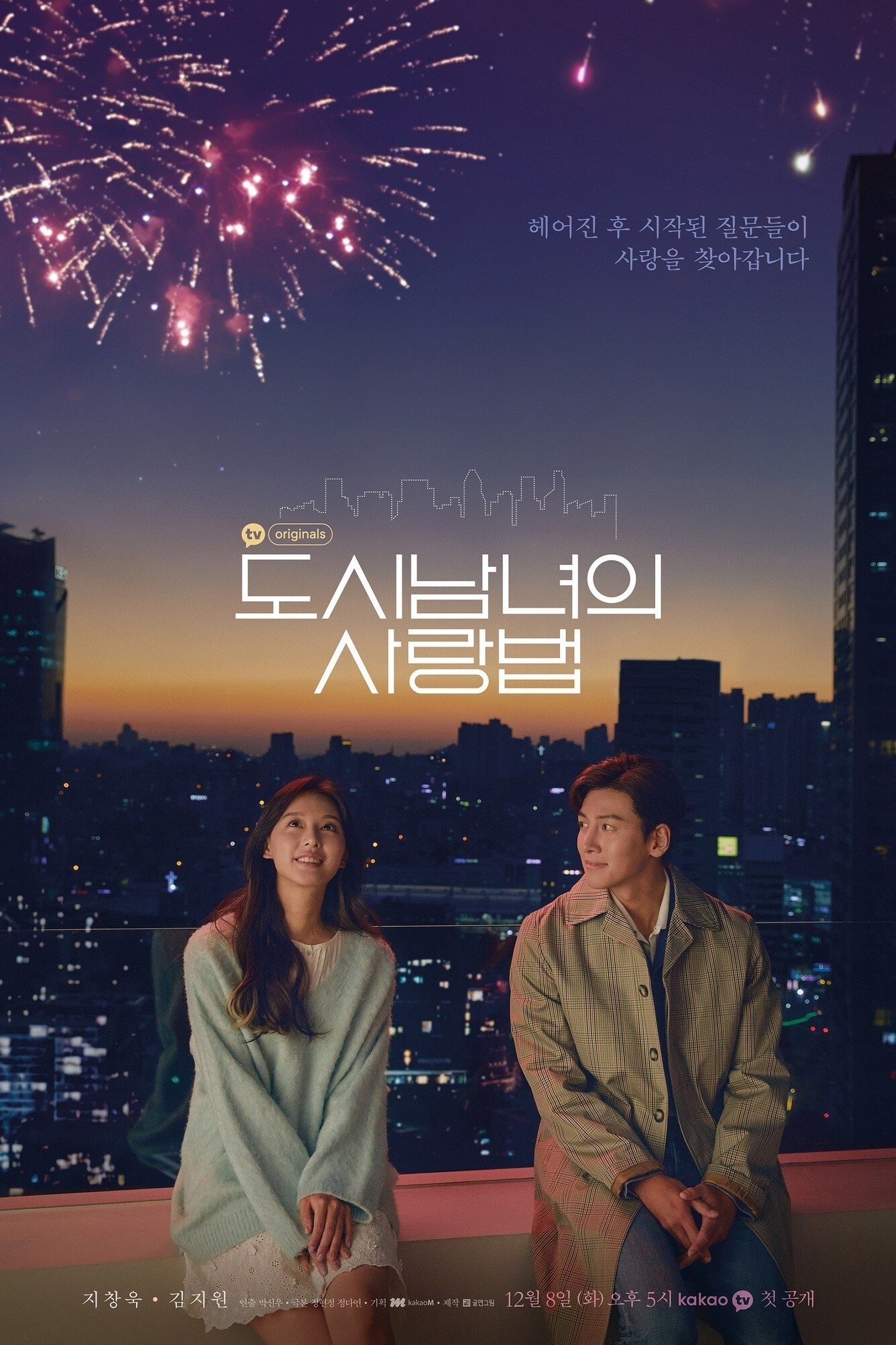 Lovestruck in the City (2020) - 11DB.IO
A passionate architect tries to find the free-spirited woman who disappeared after stealing his heart and camera.