On the February 12th broadcast of MBC's Radio Star, Super Junior's Shindong told everyone that the reason for his impressive weight loss journey was mainly due to his desire to become healthy after his check up at the hospital.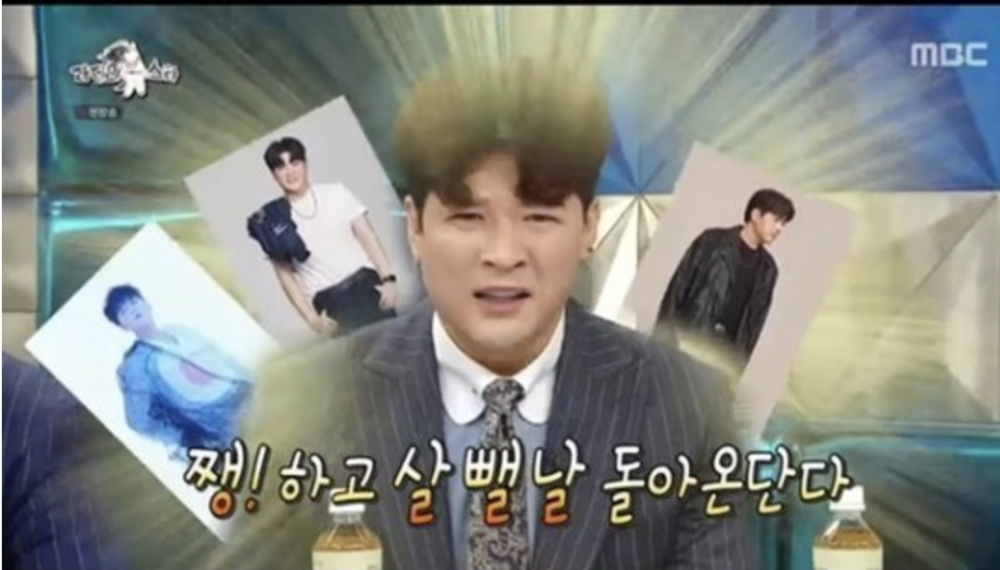 The singer stated that doctors had told him that if he wanted to stay alive, he would have to lose weight after receiving back all the test results that he had taken at the hospital. He said that since then, he has worked hard to lose 68 pounds and has been striving to stay healthier.
Congratulations to Shindong's achievements on his new health journey! He already seems to look a lot healthier and happier.