BTS's Jungkook has been given the title of "Sold Out King" by the fashion world due to the insane popularity of his outfits.
In the past year alone, the singer has sold out multiple shirts worth of hundreds of dollars just by sporting the looks in his performances, daily life, airport visits, etc.
In a recent YouTube video that BangtanTV posted, Jungkook was seen backstage of 2018 KBS Music Festival, wearing a blue knit sweater while performing his own version of V's "Singularity".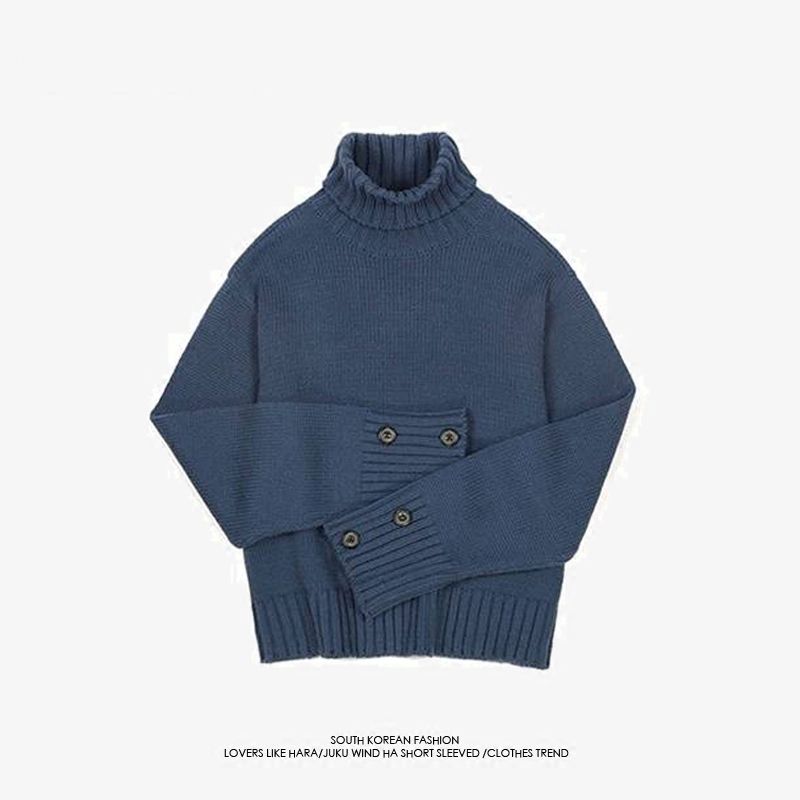 The sweater was made by a high-end brand UL:KIN, and has been named "BTS JUNGKOOK KNIT", which has made it become high in demand and very difficult to get.
Fortunately, for those who have been eyeing the sweater, the brand has decided to restock for the holidays! It will be available through the brand's official website and will be on sale for approximately $182 USD. Preorders for the knit sweater end January 5th, so be sure to hurry and go grab yours today!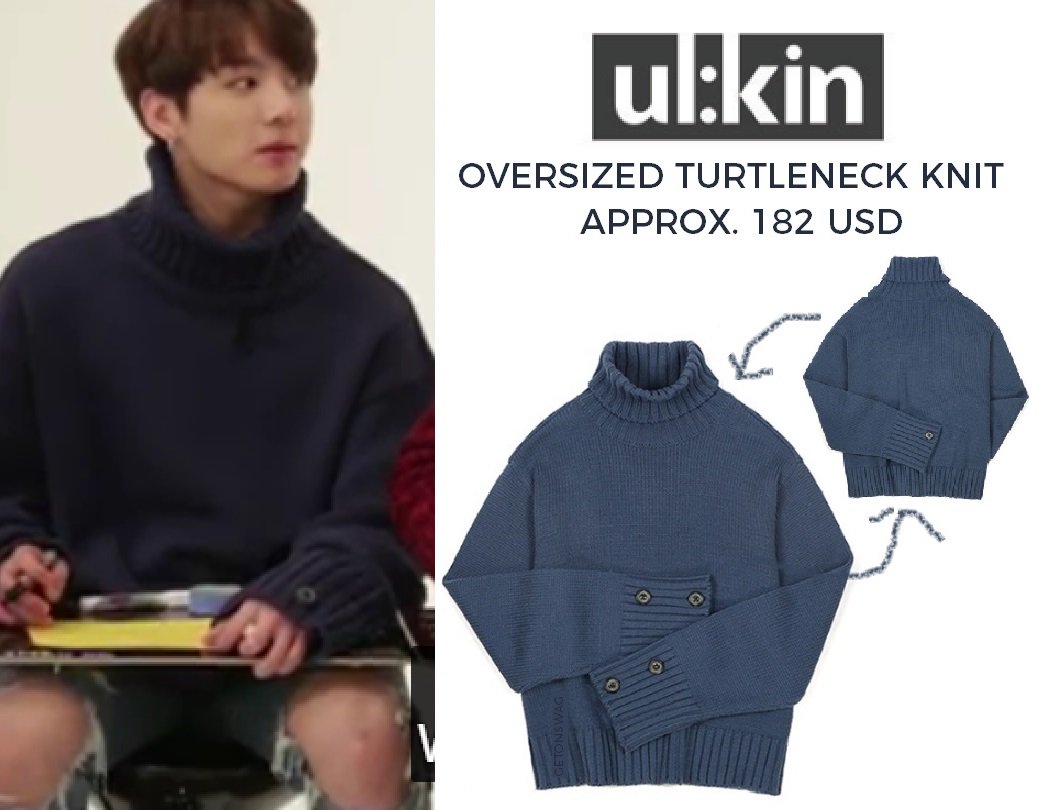 For more BTS related content, be sure to check out https://www.ondemandkorea.com/k-pop/artists/bts