KIIS FM has announced a dream-come-true opportunity for all ARMY's….. a chance to meet BTS at the Jingle Ball!
BTS will open for the Jingle Ball at The Forum in Los Angeles on December 6th, along with many other popular singers such as Katy Perry, Billie Eilish, Sam Smith, Camila Cabello, Halsey, French Montana, Lizzo, and Normani. However, 102.7 KIIS FM decided to hold a contest for fans to win a chance to not only see the Jingle Ball, but attend a meet and greet with BTS!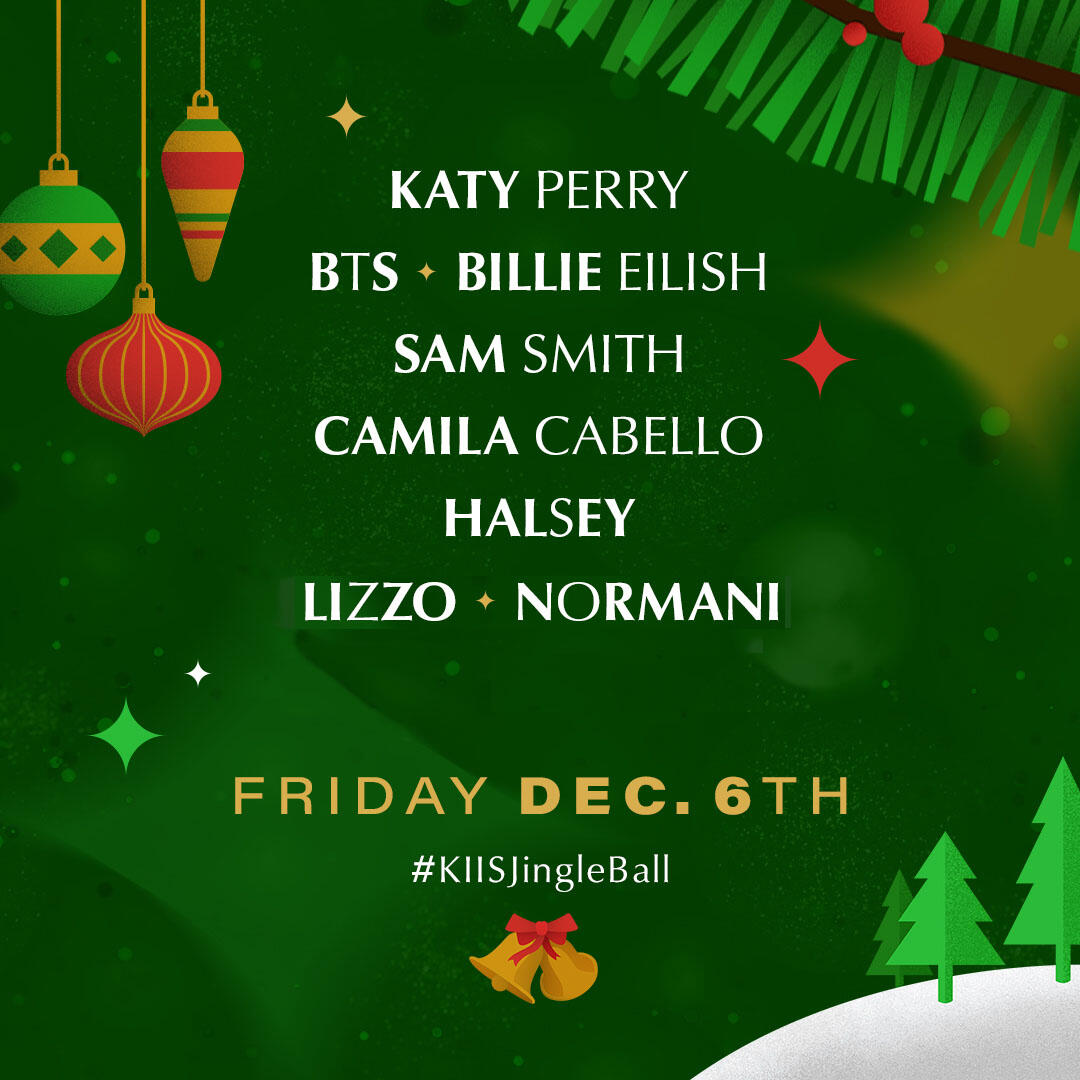 For a chance to win, fans must attend the free KIIS FM Jingle Ball Pre-Show Village at 2PM (PT) in the parking lot of The Forum and be on-site to collect their prize. They must also follow KIIS FM's Twitter (@102KIISFM), because a specific set of hashtags will be announced on the social platform. The contest will run from 2PM (PT) to 4PM (PT).
Best of luck to the ARMY's that will be entering for a chance to win!