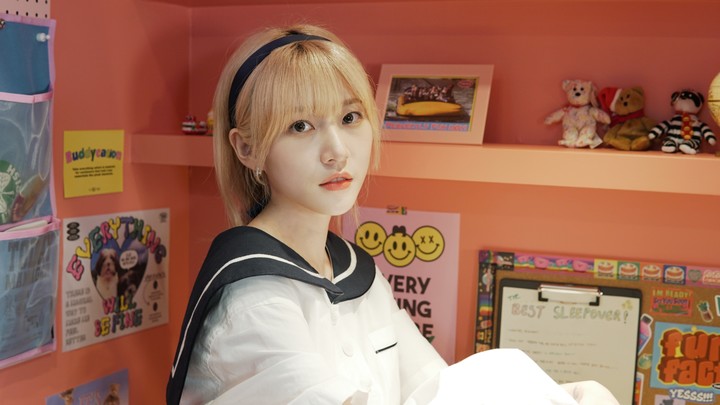 Producer EI brothers have shared their perspective on Kim Sae Ron's involvement in their upcoming music video, following her DUI incident.
In an interview with Xportsnews on August 10th, the EI brothers discussed "Bittersweet," their new collaborative track with Christine Corliss, and the creative process behind its music video.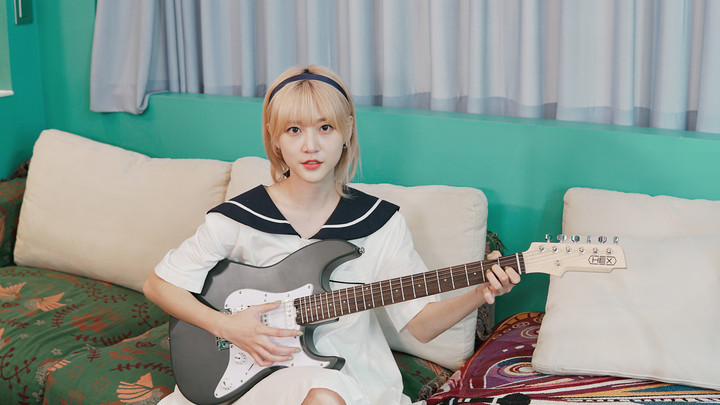 Describing "Bittersweet" as a song that instills hope in embracing a life aligned with personal desires, the producers emphasized the importance of maintaining control over one's emotions, rather than allowing them to dictate life's course.
The music video for their latest composition has garnered significant attention due to reports of Kim Sae Ron's participation. The EI brothers explained that they were introduced to Sae Ron by an acquaintance while seeking a suitable star for their video, particularly someone who could capture the essence of a high-teen theme. "Upon discovering Kim Sae Ron, we believed she was an ideal fit for the role," they commented.
This new music video marks her return to the project after her DUI incident. When inquired about their perspective on Sae Ron resuming her activities, the EI brothers expressed, "We hope no one will be adversely affected," subtly encouraging viewers to extend understanding and support.
EI brothers will release their new song, "Bittersweet," on August 18th.
>> 'Bloodhounds' Creator on First Impression of Kim Sae Ron: 'She Seemed a Bit Lonely and Defensive'
Source (1)