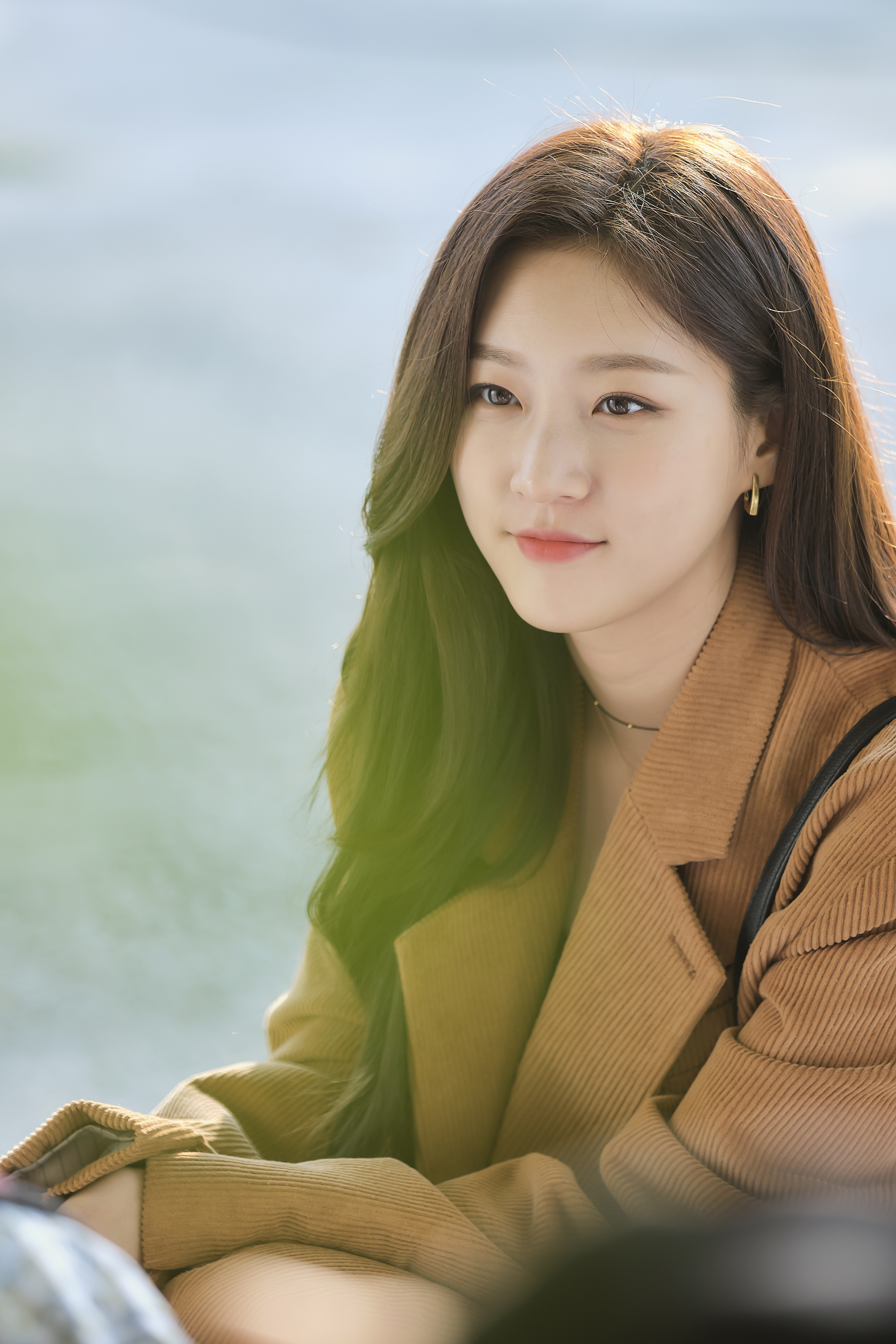 Kim Sae Ron reportedly contacted businesses affected by her recent DUI incident.
YTN Star reported on June 23rd that the actress made an effort to make amends with local merchants as she completed the final stages of settlements a month after the drunk driving incident. Full compensation was provided to business owners that experienced monetary loss due to the accident.
On May 18th, Kim Sae Ron was booked by the police for driving under the influence of alcohol after crashing into an electrical transformer in Seoul. Including four nearby buildings, a traffic light, and a streetlamp lost power temporarily, and surrounding businesses could not operate for the morning due to the accident.
The star's agency, GOLD MEDALIST, said that they are trying their best to restore the damage and take full responsibility for what had happened. Following the announcement, the celebrity personally met business owners affected by the incident and discussed how she can compensate them for the damage. Furthermore, she reached out first to the company and paid to replace the damaged electric transformer box.
A few weeks ago, Kim Sae Ron uploaded a handwritten apology on her Instagram by saying, "I made a big mistake in a drunken state at the time. I sincerely apologize for what I have done and for causing an inconvenience to local merchants, citizens, and those who work to restore the damage. I should have been more responsible for my actions. I sincerely apologize."
Source (1)