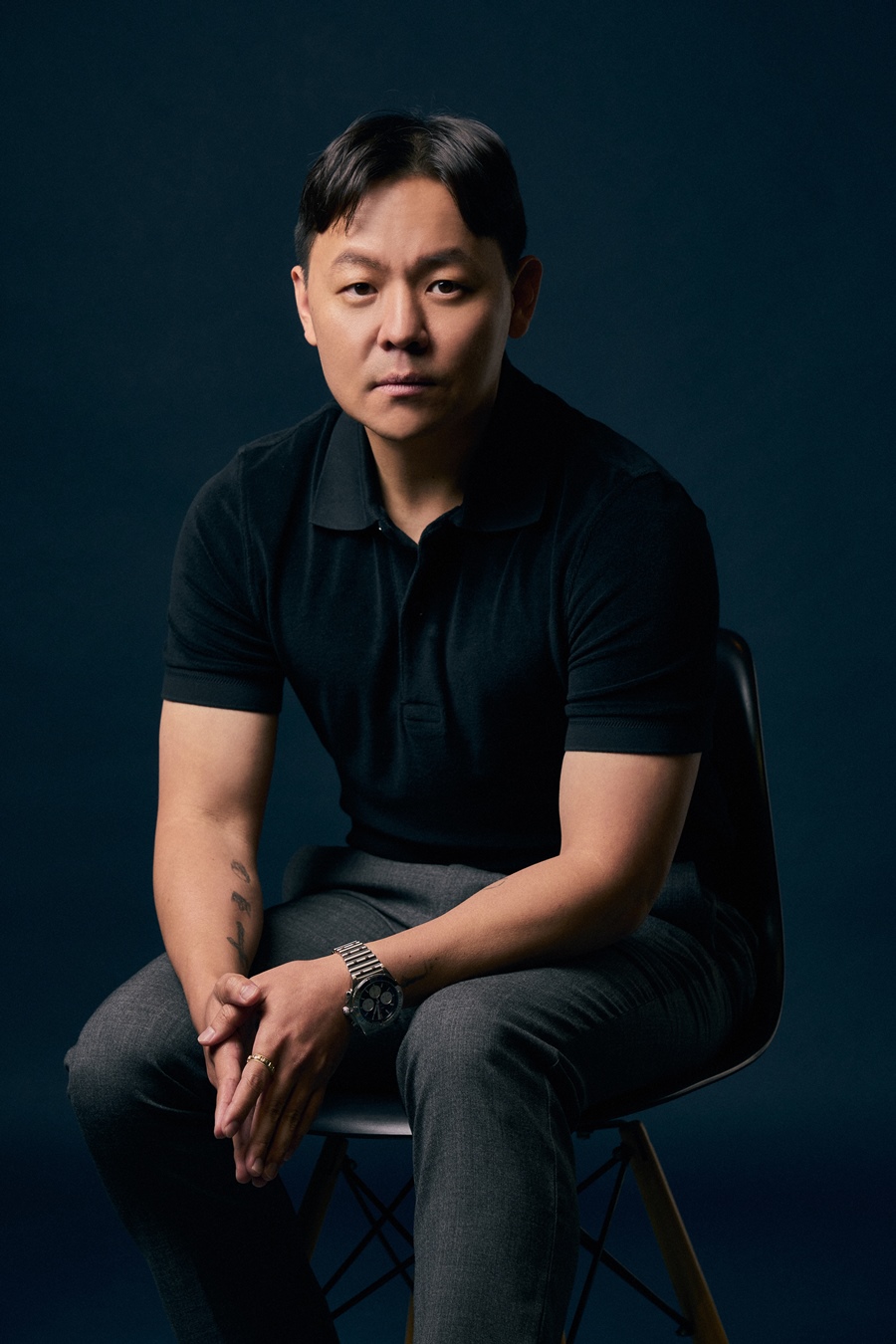 Creator Kim Joo Hwan of the Netflix series Bloodhounds opened up about the emotional turmoil he experienced when he had to make last-minute script revisions following Kim Sae Ron's drunk driving incident.
In recalling the events at the time, creator Kim stated, "I got this unexpected call in mid-May while I was working on the script. They told me to check out the headlines, so I did. And I was completely shocked by what I read."
Kim Sae Ron was involved in a drunk driving accident in May last year, which led to her being dropped from many productions she was involved in. However, recognizing the significance of her role in Bloodhounds, the director chose to revise the script rather than removing her entirely, ensuring the project's completion.
The creator revealed, "If you watch the series, you'll notice that Kim Sae Ron's character has a significant role in the story until Episodes 7 and 8. The characters of Gun Woo and his friend take the lead up to Episode 7, and Lee Sang Yi's character joins in Episode 8."
He continued, "To minimize the risk, I spent a solid month rewriting the script. But it wasn't easy. We had to keep the crew and cover the expenses. As a result, my health took a hit—I felt dizzy and I vomited, plus I faced numerous other issues like hair loss and anxiety while pushing through the writing process. Even after finishing the script, my body didn't fully recover. I ended up with four herniated discs and experienced problems with my nervous system."
"She had numerous scenes where she interacted with other actors, but unfortunately, they didn't end up with any screen time at all. If I ever get the chance to collaborate with those actors on future projects, I'll go the extra mile to provide them with a fair opportunity," he also added.
Regarding Kim Sae Ron's response when she came to the set for the final shooting after the incident, he said, "I didn't talk much with her." He continued, "When I first met her, I saw her as the character Cha Hyun Ju. She seemed a bit lonely and defensive. That's why I thought she was perfect for the character. In the last scene, I couldn't tell if she was genuinely crying or just acting. Everyone was stunned."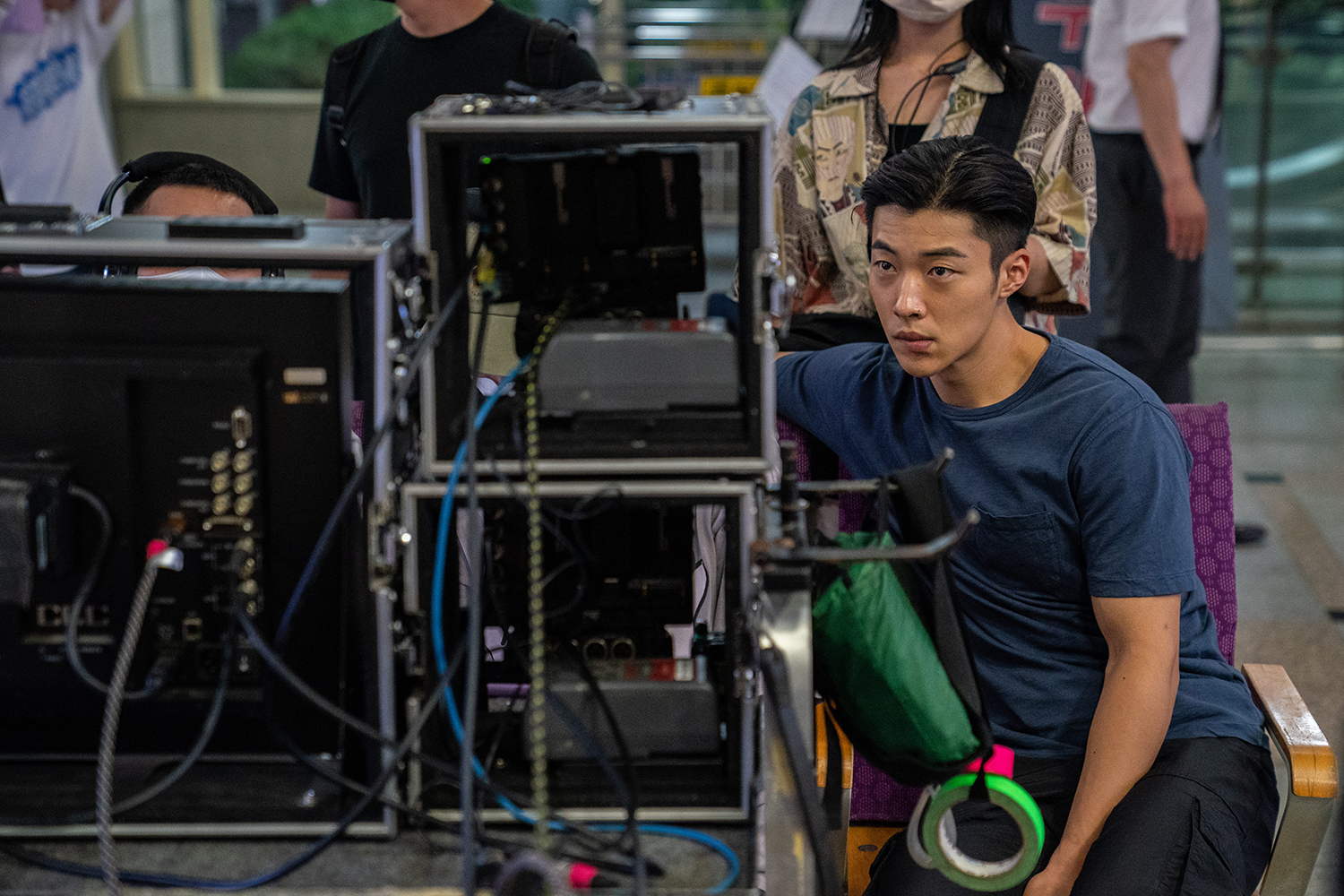 He also expressed his satisfaction with the revised episodes 7 to 8 of Bloodhounds, which he modified due to the risks associated with the actress. "I'm pleased with the updated versions, and Woo Do Hwan provided great assistance," he explained.
Lastly, when asked about Kim Sae Ron's involvement in promotional activities through liking photos related to the series on social media, he sighed and said, "We're currently not in contact. It's not something I can decide. It's really up to her whether she chooses to promote the series or not."
"I don't know how it affects me or the project," he said. "It's a bit difficult to wrap my head around it. But she also has her own feelings, and there may be aspects that I can't fully comprehend. There are parts that are challenging to discuss."
>> Netflix's 'Bloodhounds' Unleashed: Ranks 2nd in Global Top 10 within 3 Days
Source (1)