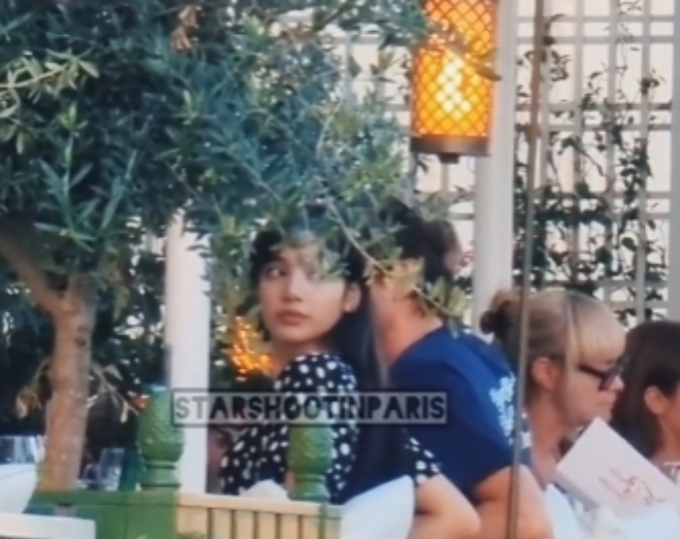 BLACKPINK's Lisa has been embroiled in dating rumors with one of the world's richest men.
Overseas media reported on July 10th, "Lisa was seen having a great time with Frederic Arnault, the CEO of the luxury watch brand TAG Heuer, at a restaurant in Paris, France. She was spotted without any makeup on."
The two were photographed taking pictures of something entertaining with their phones while enjoying their conversation at an outdoor restaurant.
Frederic Arnault is the son of Bernard Arnault, the tycoon of luxury goods firm LVMH, who ranked second on Forbes' annual World's Billionaire list.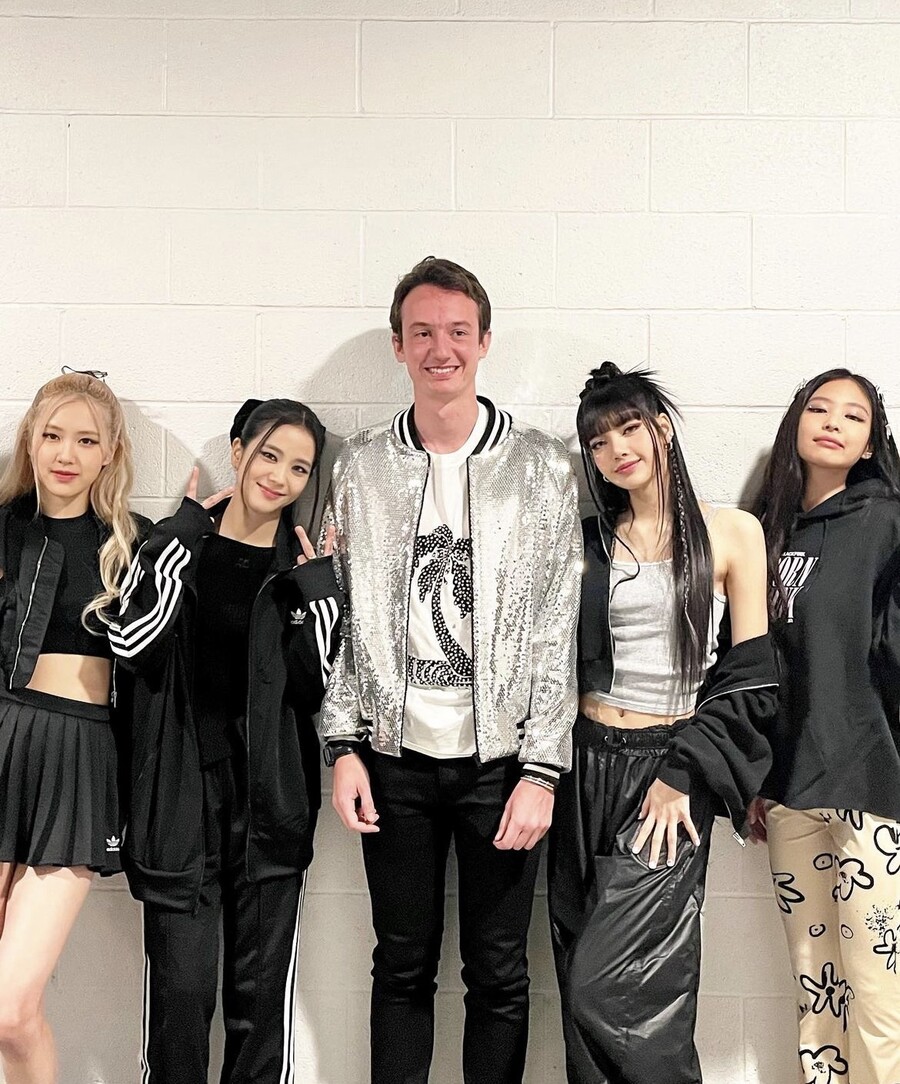 As the superstar's rumored boyfriend is known to be close with BLACKPINK members, many are speculating that the two might be just close friends, considering that they were seen accompanied by her bandmates on their alleged date.
Meanwhile, Lisa will reportedly be staying in Paris for the act's world tour scheduled for the 15th.
Source (1)