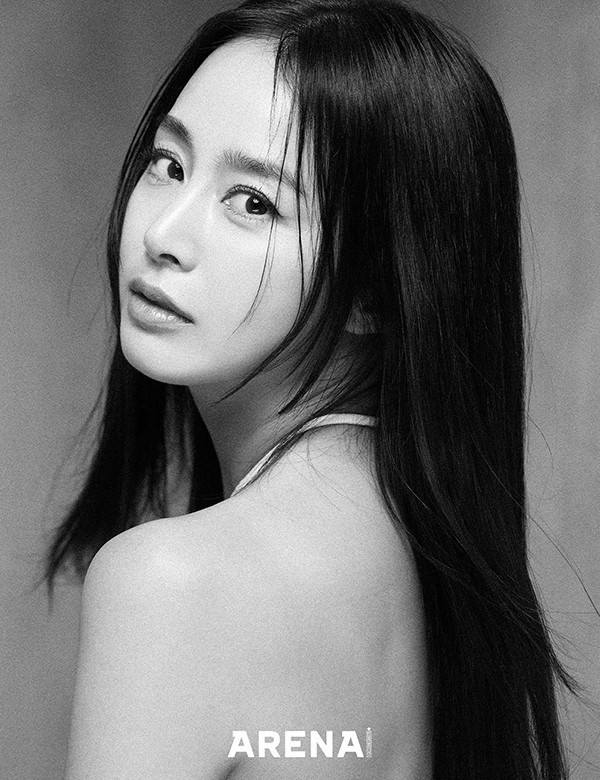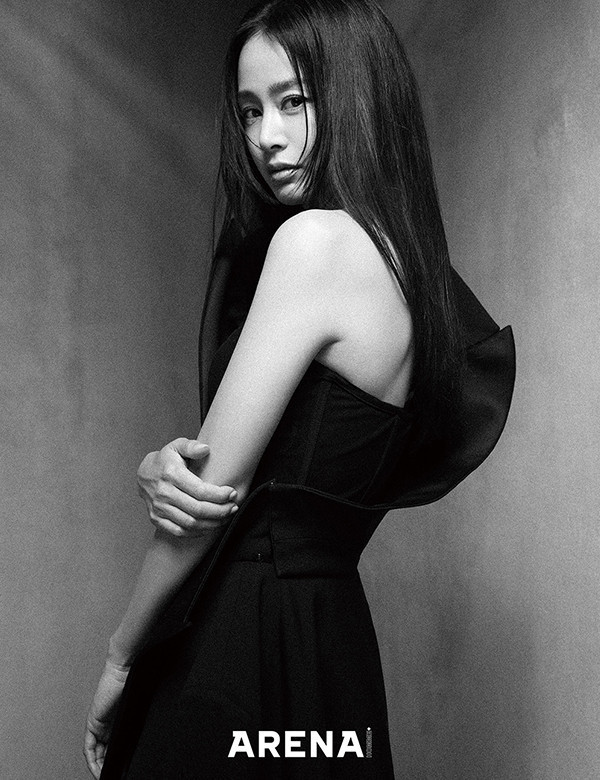 Kim Tae Hee recently revealed her passion for acting in her interview with Arena Homme Korea.
She expressed, "I want to be an actress who leaves people curious about my next project."
Making her grand comeback in the GenieTV original series Lies Hidden in My Garden, Kim Tae Hee took her first plunge into the thriller genre. Describing her experience, she said, "Lies Hidden in My Garden and my character Moon Ju Ran were completely new territory for me. I did not approach the role with the mindset of showcasing a completely different Kim Tae Hee. I did not meticulously calculate my performance, instead, I simply thought, 'I am Ju Ran'."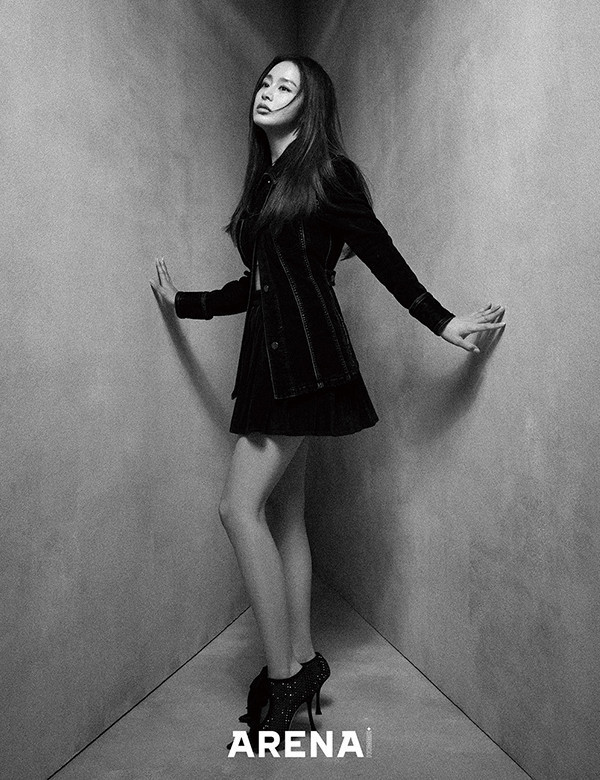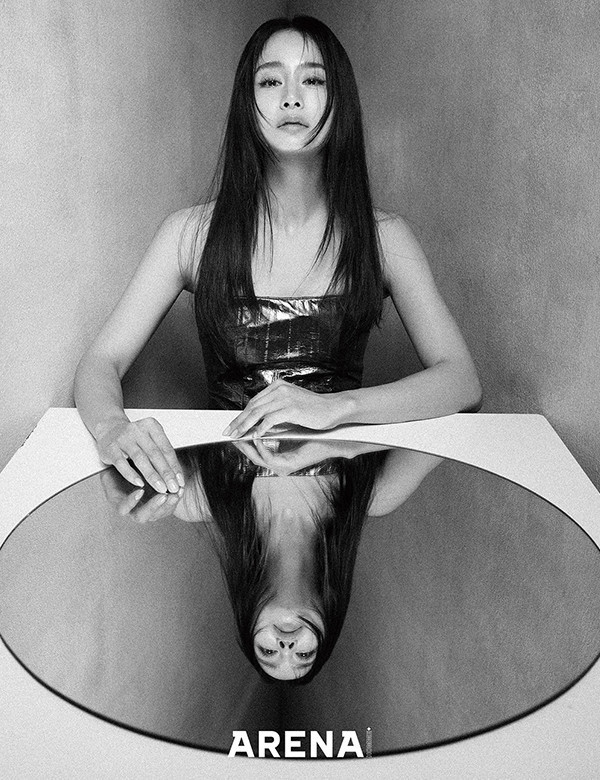 Having been a part of numerous box office hits from Stairway to Heaven to Yong Pal, she considered Grand Prix as a turning point in her acting career.
"Grand Prix served as the first major milestone in my acting life," Kim shared. "It was the first time I met senior actor Yang Dong Geun. From him, I learned the depth of character immersion, different interpretations and expressions of the same scene, and what elements are essential to bring a scene to life," she added, revealing her admiration.
As for her future, Kim aspires to be an actress whose upcoming work still piques curiosity even 20 years down the line. "If I can still act 20 years from now, it would be a true blessing. I also desire to become a more approachable actor. Those who know me are aware that I'm a very down-to-earth, ordinary person, but the viewers may not know this. I hope to come across as a more relatable, humane figure, both on and off screen," she concluded.
>> 'Lies Hidden in My Garden' Audience Reactions: 'Creepily Interesting', 'So Many Possible Theories'
Source (1)