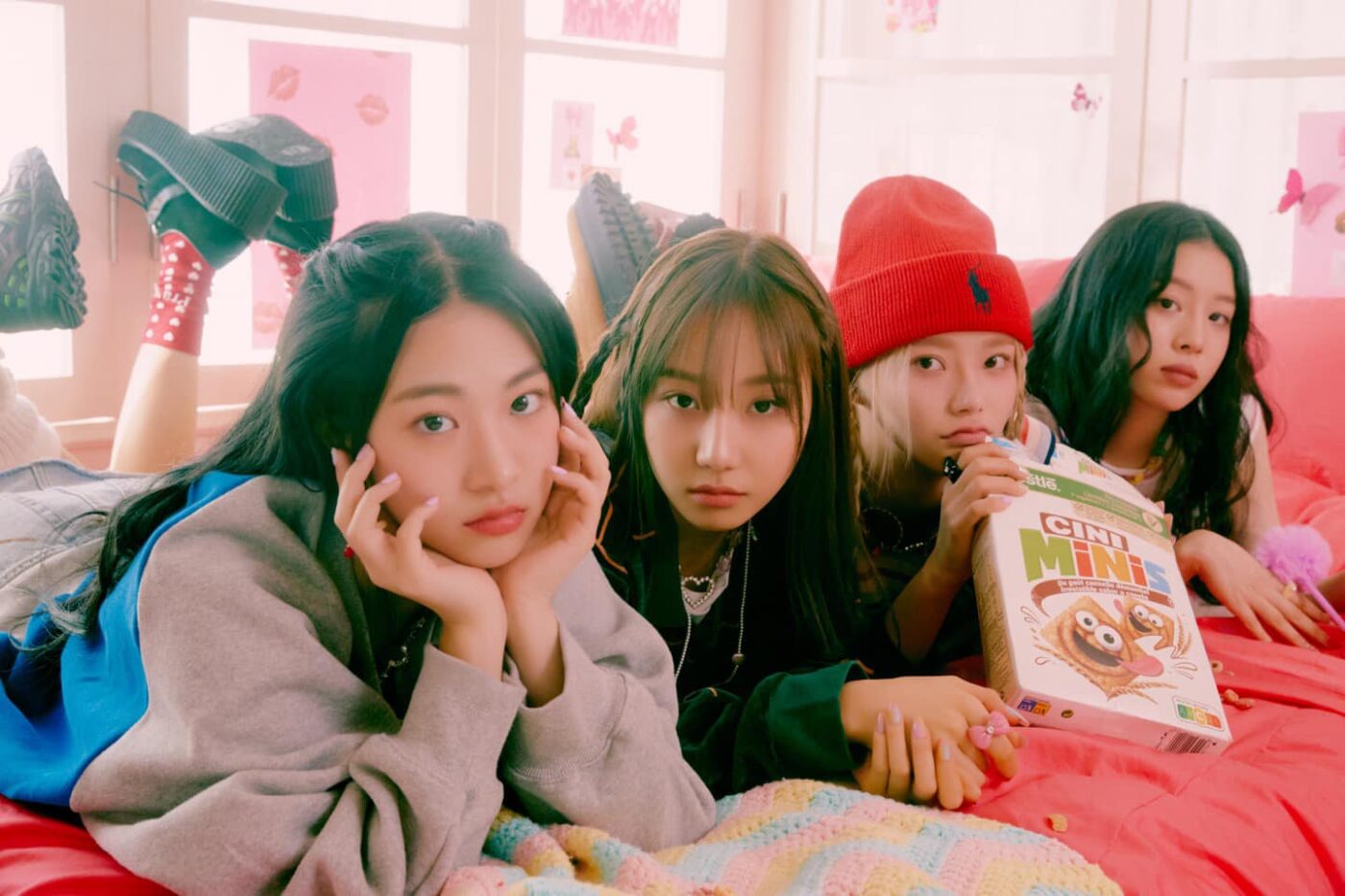 Turkish singer Evrencan Gündüz has raised suspicions of plagiarism, claiming that the song "Cupid" by FIFTY FIFTY sounds similar to his own music, prompting mixed reactions from K-pop listeners.
On April 26th, Gündüz pointed out on his TikTok, "FIFTY FIFTY has made a fantastic song. Let's listen together. But it sounds familiar somehow."
In the accompanying video, the singer makes a subtle facial expression after listening to "Cupid." He then seamlessly transitions into his song "Sen Askimizdan" and sings along. Evrencan Gündüz released "Sen Askimizdan" in 2017.
Fellow singer Duygu Soylu also agreed, stating, "Even the tone of their voice is the same."
Recently, FIFTY FIFTY's "Cupid" has gained significant attention, entering the Billboard Hot 100. However, some people have pointed out similarities between "Cupid" and "Better Days" by NEIKED, Mae Muller, and Polo G, released in 2022, and "Walk Away" by pop singer Mina Okabe, released in 2021, in terms of song progression.
However, opinions on plagiarism are divided. While some argue that "it's too similar," "even if the chords are similar, the melody is too identical," and "if the original artist points it out, it could be a problem," others have responded with "the beginning is similar, but the ending is different, so it's not plagiarism," and "there are many songs with similar chord progressions."
Meanwhile, FIFTY FIFTY is a rookie girl group that debuted in November 2022. Since their debut, they have been breaking numerous global records, including entering the Billboard Hot 100 and the UK Official Chart Top 100 in the shortest time in K-pop history.
Source (1)