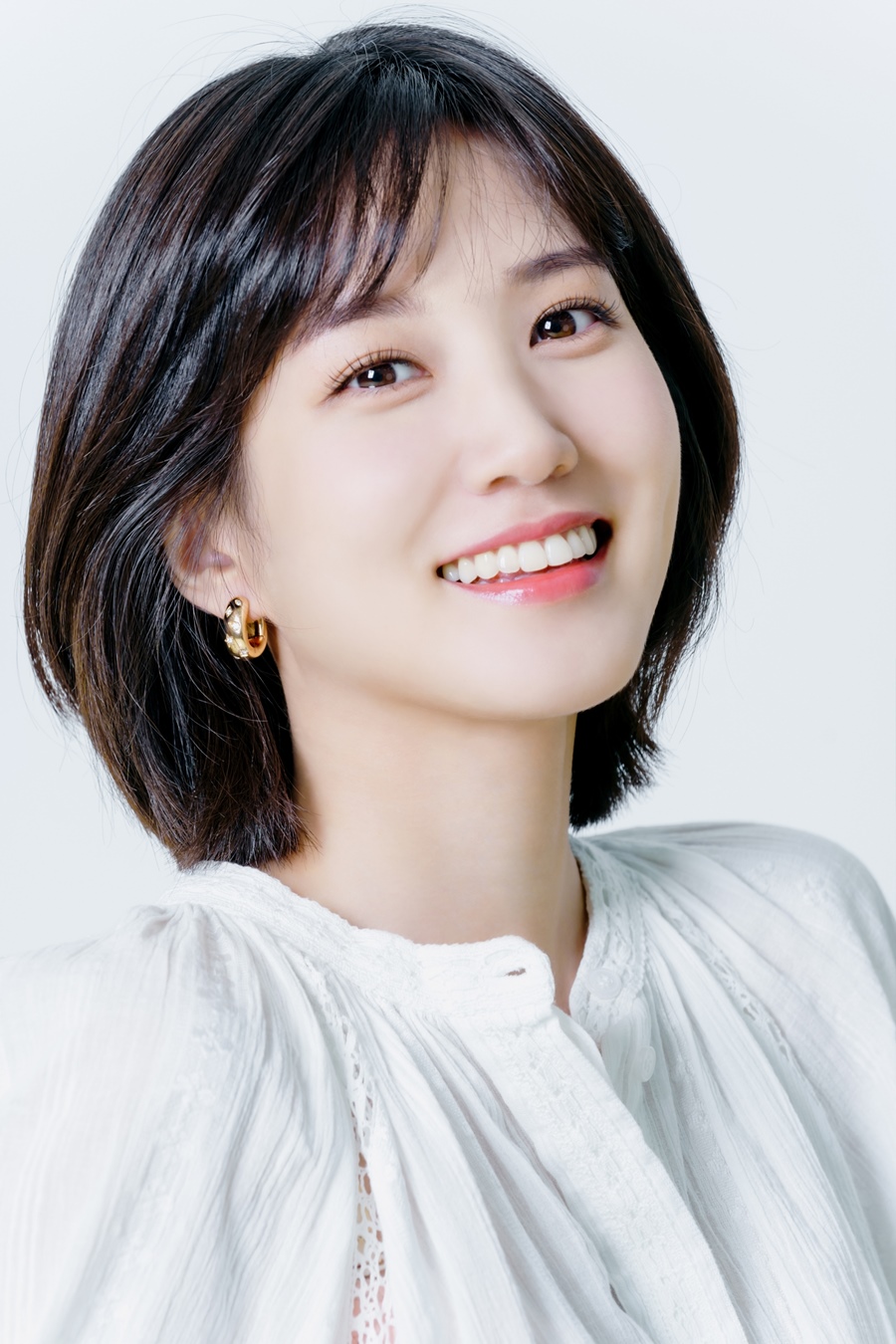 Park Eun Bin, the heroine of Extraordinary Attorney Woo, talked about finishing the drama in an interview with SPOTVNEWS.
Q1. What made you join the show?
I thought, "If anyone has to tell this story, I want to be the one to do it, carefully." I joined the production with the ambition to show the director and the writer "more than what they expected."
Q2. Why did you turn down the offer at first?
They had such trust in me, but I wasn't sure if I could live up to the expectations. I was curious as to why they thought I was perfect for the role of Young Woo.
Q3. What's your favorite line or scene?
My favorite scene is the narwhal scene (episode 16). Also, including the line where Young Woo tells her father, "I want to be completely discouraged," I thought that Young Woo was a courageous person who knows how to move forward bravely on her own, without the protection of her father or anyone else. Even in an unfamiliar and uncomfortable situation, Young Woo is determined to try her best. I learned a lot from her.
Q4. Any memorable reaction?
A person who lives with an autistic person sent me a letter. It read, "Thank you for breaking free from the distorted image that the media shows and expressing the lovely aspects of people with autism that only we know about." This letter can't represent everyone, but I was truly grateful.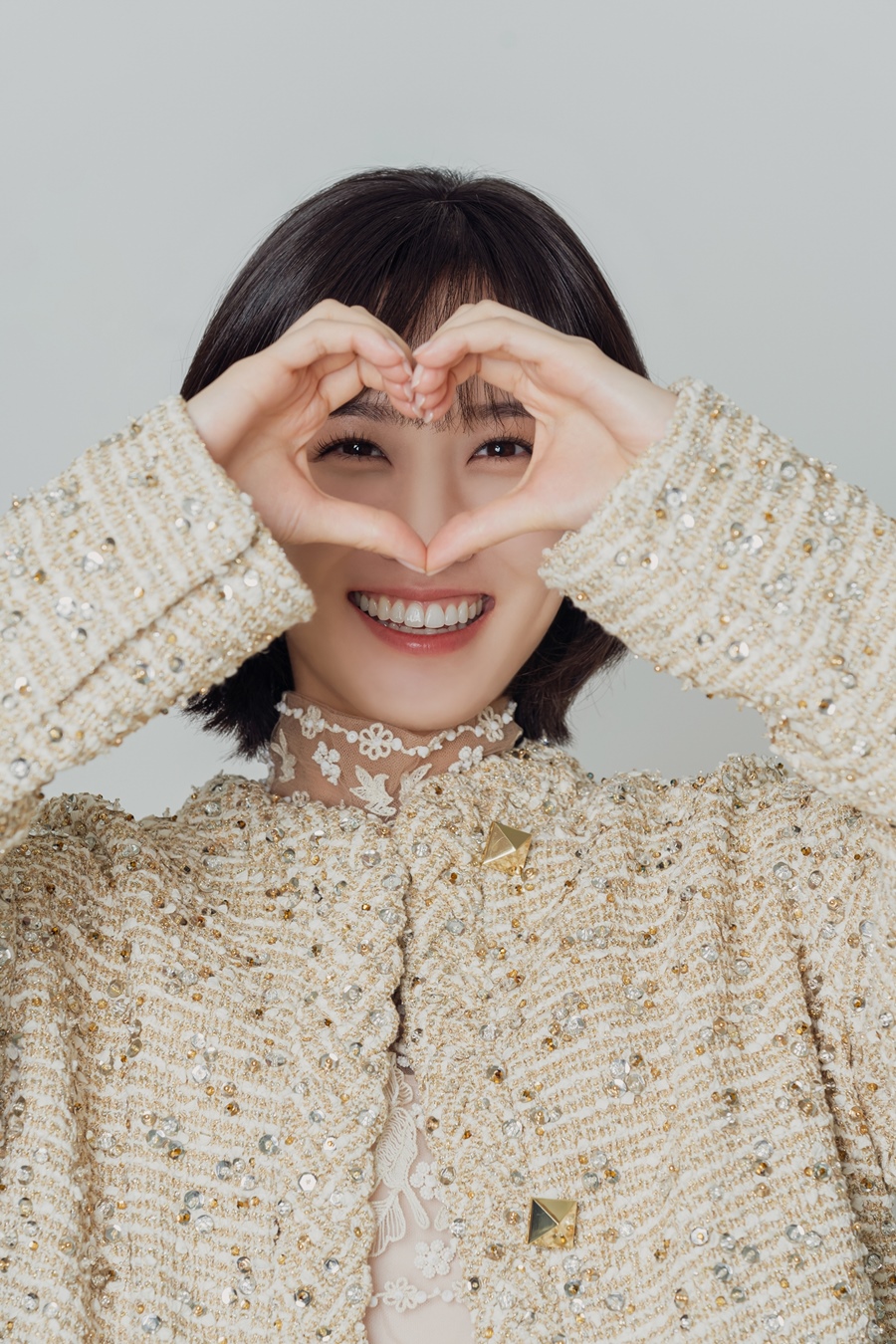 Q5. How did you prepare for Woo Young Woo's accent or actions?
I felt it was an ethical responsibility as an actor to not just imitate people with autism. I excluded references and believed in the worldview that the director and writer had already discovered and studied. I listened to the professor's lecture and looked up the autism spectrum diagnosis criteria.
Q6. What was it like working with Kang Tae Oh?
Tae Oh has a very receptive attitude. He is very good at asking for opinions. We were able to create good scenes together because he so willingly accepted the director's meticulous direction or what I felt as his partner.
Q7. There are talks about season 2 already.
It was through an article that I officially heard about season 2. Personally, as I have received a lot of love from many people, I think that in order to live up to that expectation, it requires a much greater determination than I had when I joined the show. I am a little worried, though, that the beautiful result we have made will be damaged. I want to stress that it's something to think hard about.
Q8. How do you feel now that the show is over?
I want to dedicate the honor to all the narwhals in this world. Thank you so much for sending so much love.
Source (1)