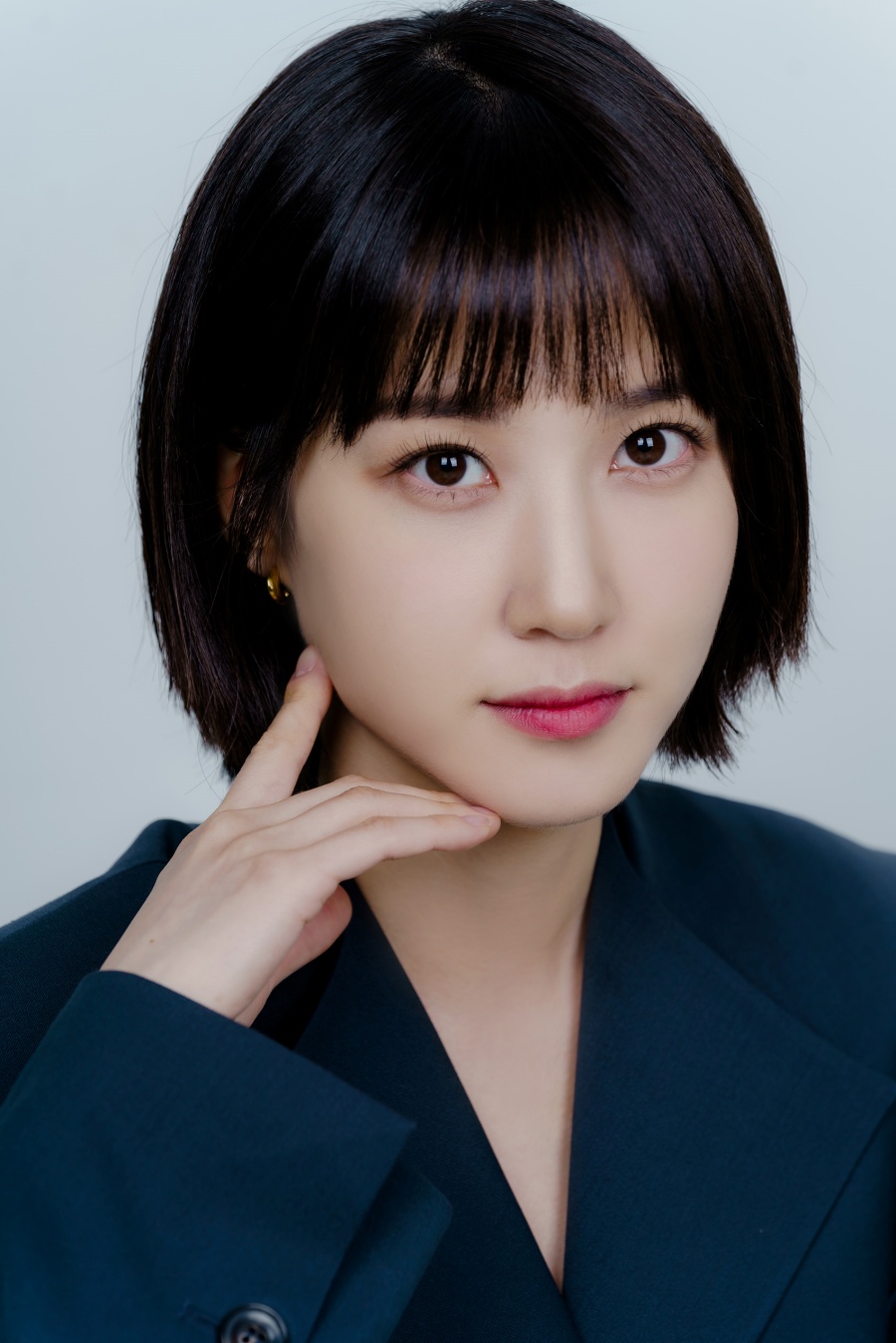 iMBC sat down with Park Eun Bin to talk about her new film, The Witch: Part 2. The Other One (hereinafter referred to as The Witch 2). In the film, she played a woman named Kyung Hee who protects 'The Girl' (played by Shin Si Ah) from mysterious forces.
Park Eun Bin explained that she filmed The Witch 2 and The King's Affection around the same time for about three months after the conclusion of Do You Like Brahms?. She said, "Right after the end of Do You Like Brahms, I took on the role of Kyung Hee in The Witch 2 and it was very thrilling." "Chae Song Ah is a 29-year-old music student who is calm but has many worries about her future. On the other hand, the role I played in The Witch 2 has a powerful urge to survive and protect her family. I had a wonderful time on Jeju Island, and the farm left me with fond memories. I spent very meaningful months," she remarked while reflecting on her experiences filming The Witch: Part 2.
Park Eun Bin, who is staying busy with her new drama and movie, said, "Everyone around me saw The Witch 2, but I hadn't. So I finally went to the theaters when I had some free time last night and watched it with the rest of the audience. I was nervous throughout the whole film, but everyone seemed to enjoy it". 
"After the movie, many people left without seeing the post-credits scene, so I wanted to go grab them," she added. "They were talking about something as they walked out of the theater, but I couldn't hear them well. I was eager to hear what they were talking about. It's a shame that I didn't catch any of that," Park said as she talked about the audience's reaction.