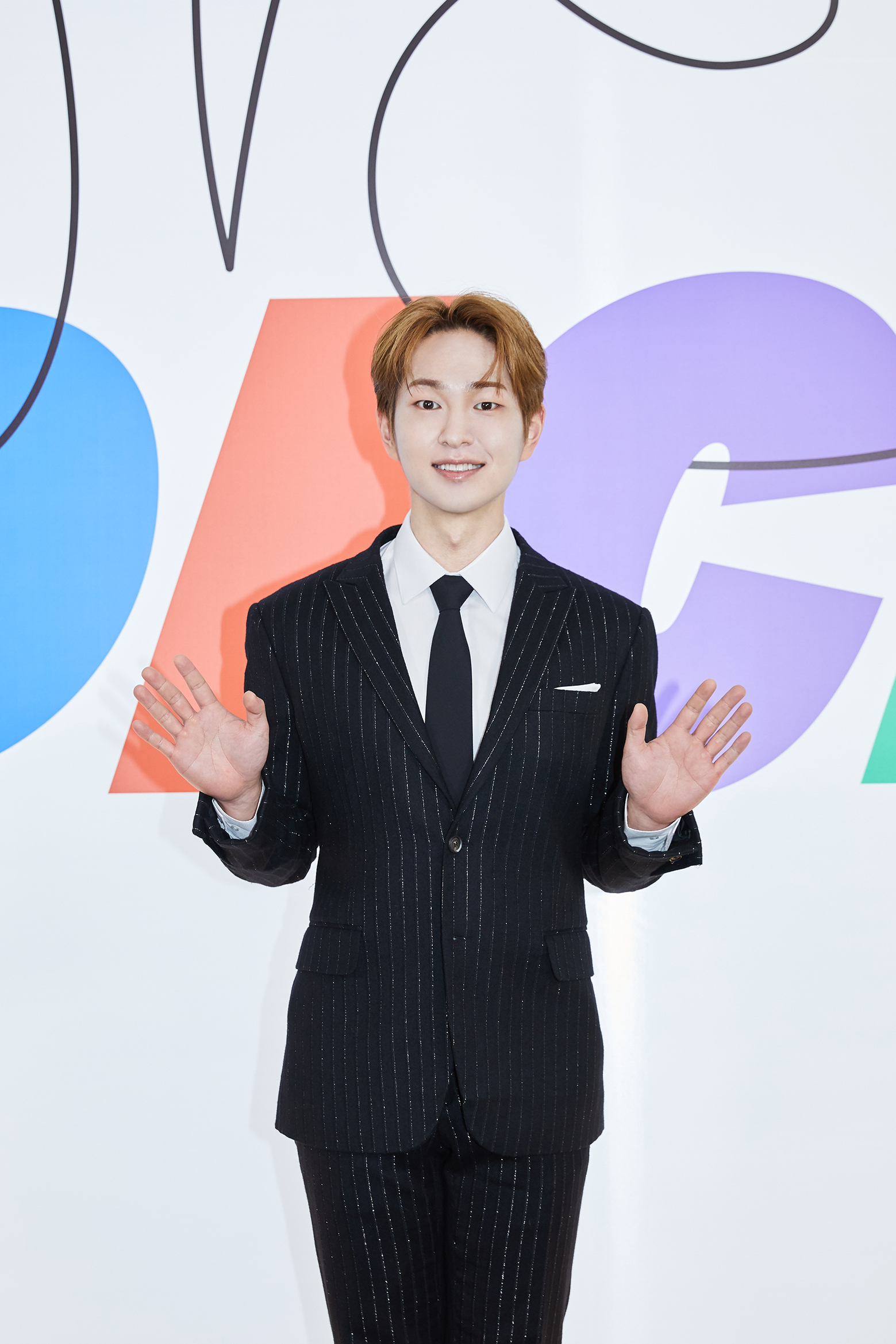 Onew is coming back solo with his second mini-album DICE.
On the 11th, Onew held an online press conference for his second solo mini-album DICE. "It's been a long time since I released a solo album, and this is my first time promoting my solo album. So I'm excited and nervous. I've worked hard to show my matured charms," he shared.
DICE is Onew's first solo album three years after VOICE, released in December 2018. The album includes six tracks, including the title song "DICE." Onew introduced his new title track as a song "with a great rhythm." He further explained, "The song compared the feeling of being in love to a board game. It sings about going all-in despite knowing that I'll lose the game."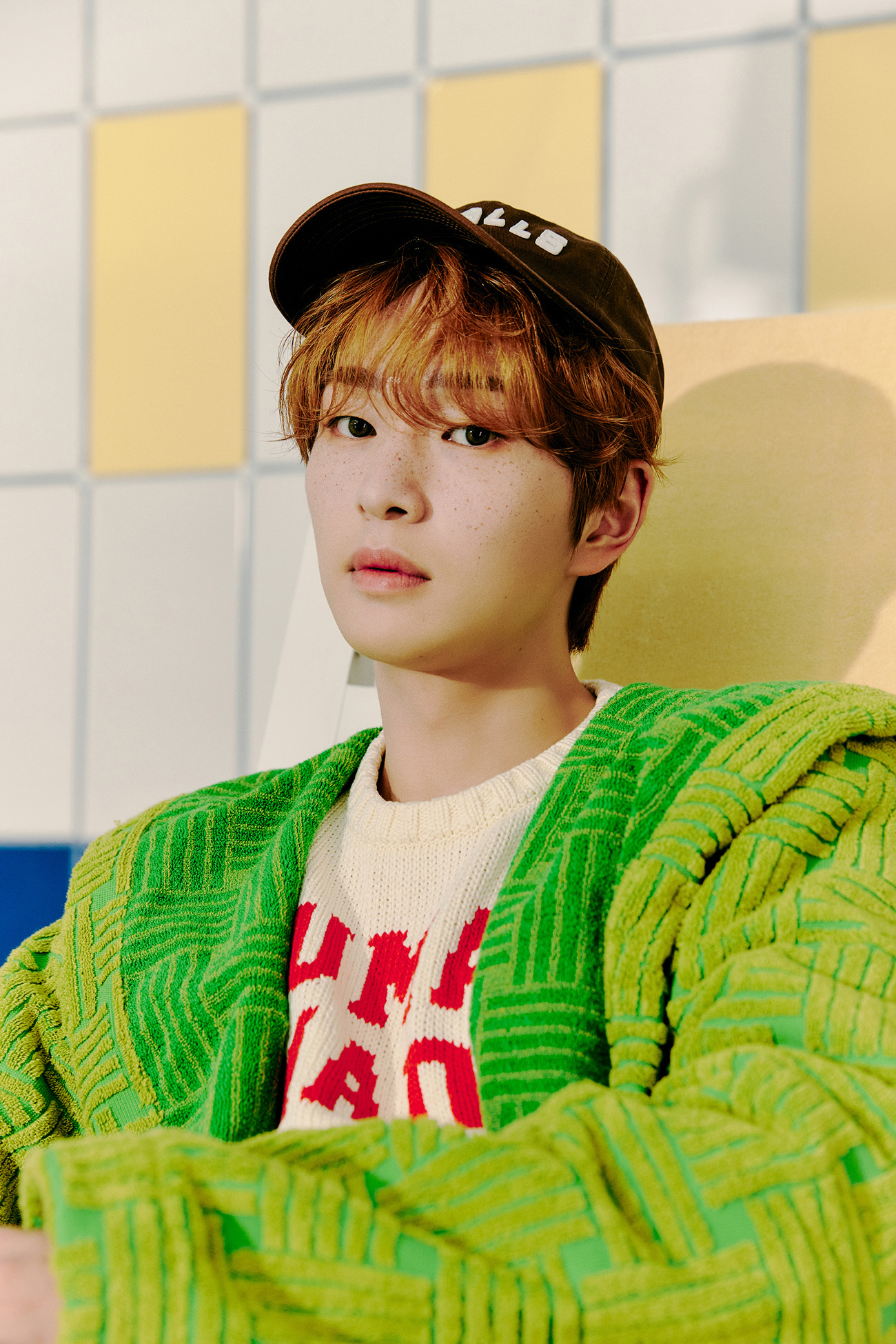 This new album showcases a very different musical style from his previous album. "Since this is the first album I'll be promoting with, I thought I should widen my spectrum. I wanted to show that I can challenge new things and do performances, not just sing ballads or soft songs."
Of course, he didn't forget to show his affection for his SHINee members. "They all came to cheer me on when I was filming the music video. Key even brought me a present. Minho stayed until the end to give me advice even when he had a schedule the next day."
Lastly, Onew shared, "I think this album will be a stepping stone for me. It'll be the first step of showing how SHINee's Onew is not limited as to what he'll show in the future."
Source (1)
Translator Kim Hoyeun: If you are a fan of K-drama, K-movie, and K-pop, I am your guy. I will continue to provide you with up-to-date K-entertainment news.