The new Netflix series 'Juvenile Justice' held an online press conference and introduced a heavy theme it'll unravel in a total of ten episodes.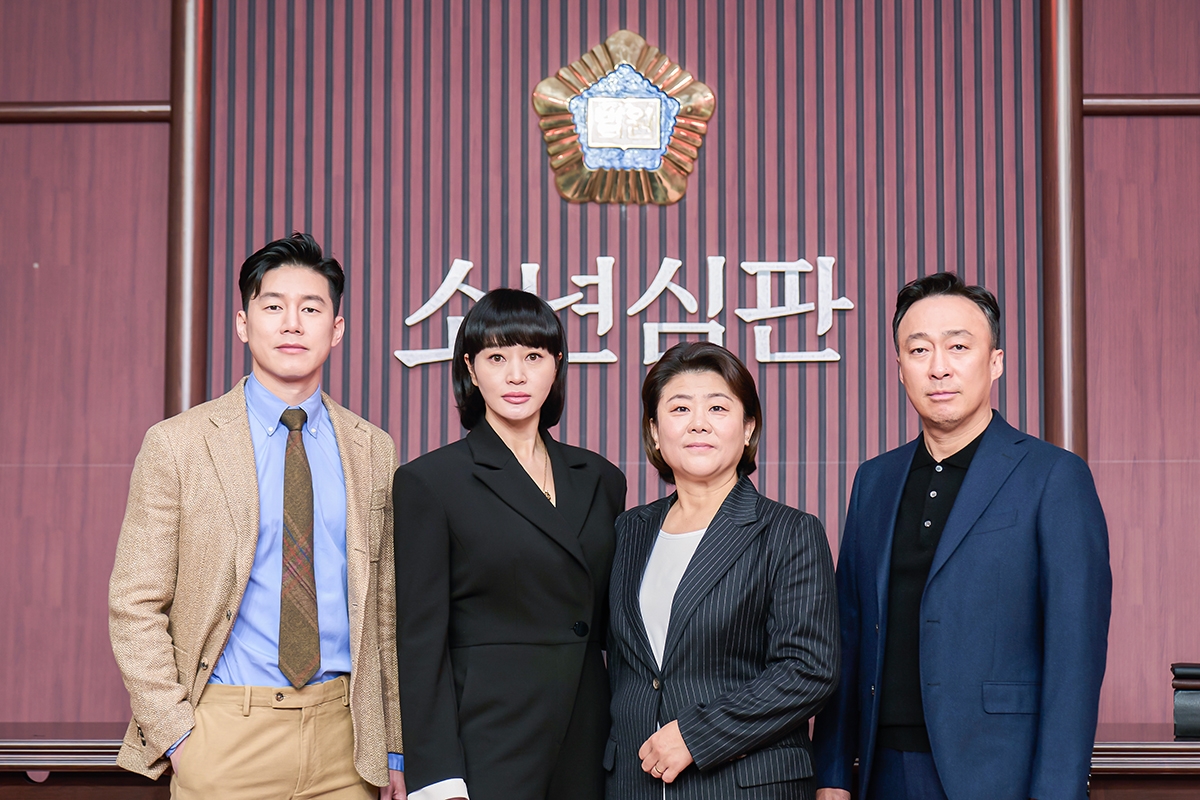 Juvenile Justice depicts the story of a judge who has to balance her aversion to young offenders as she tackles complex cases inside a juvenile court.
Kim Hye Soo shared, "I remember going to the filming sets with such excitement for the confrontations and combinations of judges with different beliefs and the ensemble and synergy of actors. I felt pressured yet had high expectations." Looking at her, Lee Sung Min added, "She surprised me how sincere she was at the sets. It was like I was working with an actress that just debuted."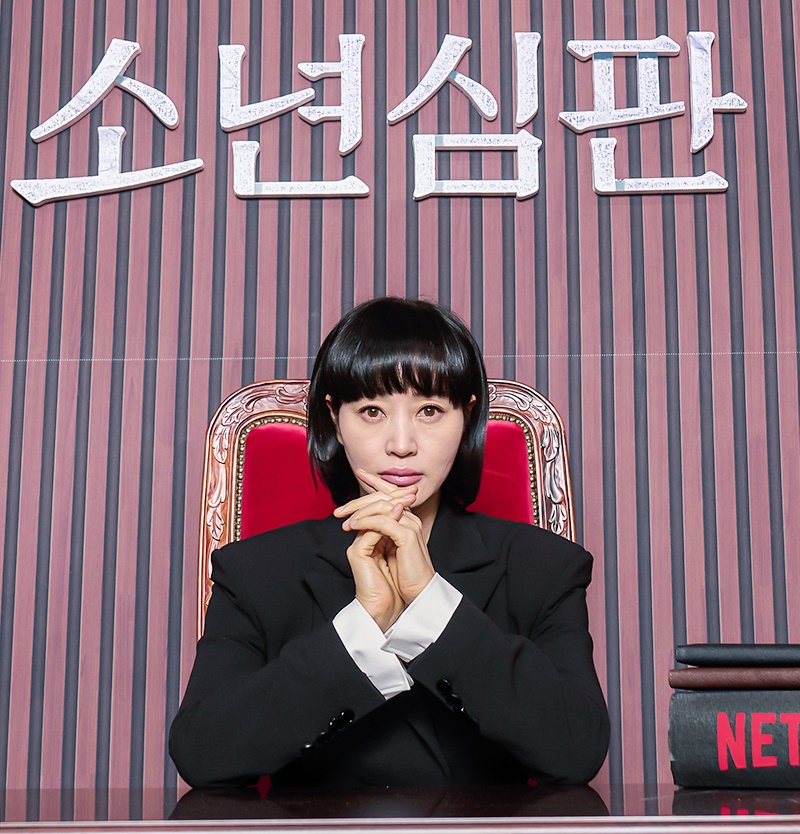 "I thought I had a constant interest in juvenile crime, but as I was preparing for this work, I got to listen to the real thoughts of the judges and came across some of the real cases," Kim Hye Soo confessed. "And I've realized that my interest was only the tip of the iceberg."
"Even that interest was so narrow-minded. I felt like my interest was nothing more than anger or regret toward juvenile crime and an emotional criticism of the verdict," she continued. "I think I got a chance to see the reality of juvenile crime a little bit."
Lee Sung Min also threw a heavy question to the viewers. "Is this problem only about the kids? Are the sins of underage children, who have not yet fully matured, solely the responsibility of those children? Whose problem is it, and what kind of responsibility should I have as an adult? What kind of responsibility should society have?"
Meanwhile, Live Up to Your Name and Dear My Friends director Hong Jong Chan helms the production. Juvenile Justice will be released on Netflix on February 25th.
Source (1)
Translator Kim Hoyeun: If you are a fan of K-drama, K-movie, and K-pop, I am your guy. I will continue to provide you with up-to-date K-entertainment news.