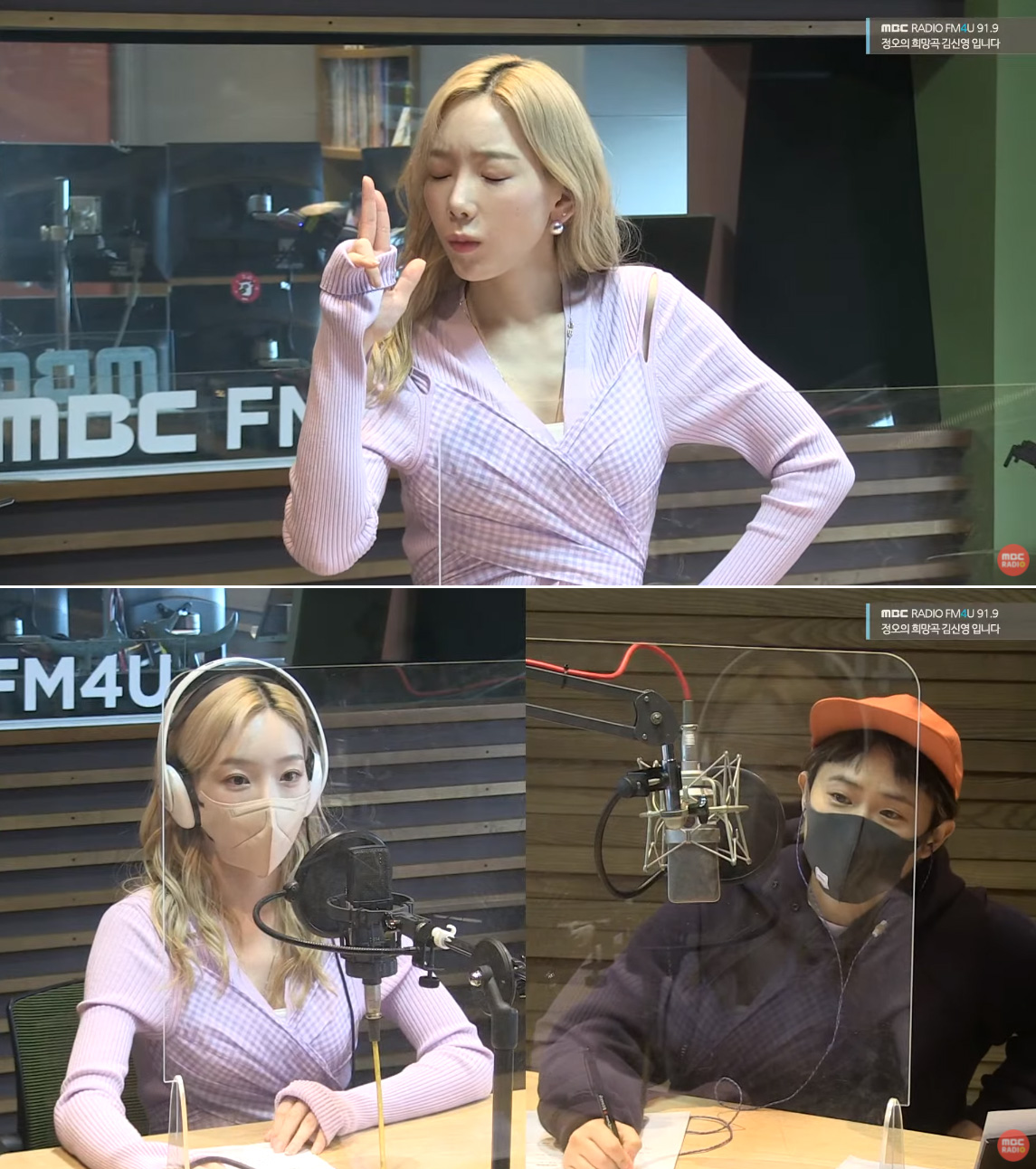 Taeyeon showed her love for her new album INVU and commented about being an emcee for the new survival show Queendom 2.
On the 15th, Taeyeon guest appeared on MBC's radio show Kim Shin Young's Noon Song of Hope. The singer dropped her full album INVU yesterday after 2 years and 3 months.
"It's because I'm an old person. I have my own standards. And that standard includes how a full album must have at least 12 tracks," she opened up. "I made each song, thinking that they were all title tracks. I'm sure all the singers will think the same way, but I was a bit more greedy."
Taeyeon surprised everyone when she mentioned that her SM staff didn't really like the song. "The song actually got a low score from the label staff. But I insisted that I was confident and that I could pull it off well."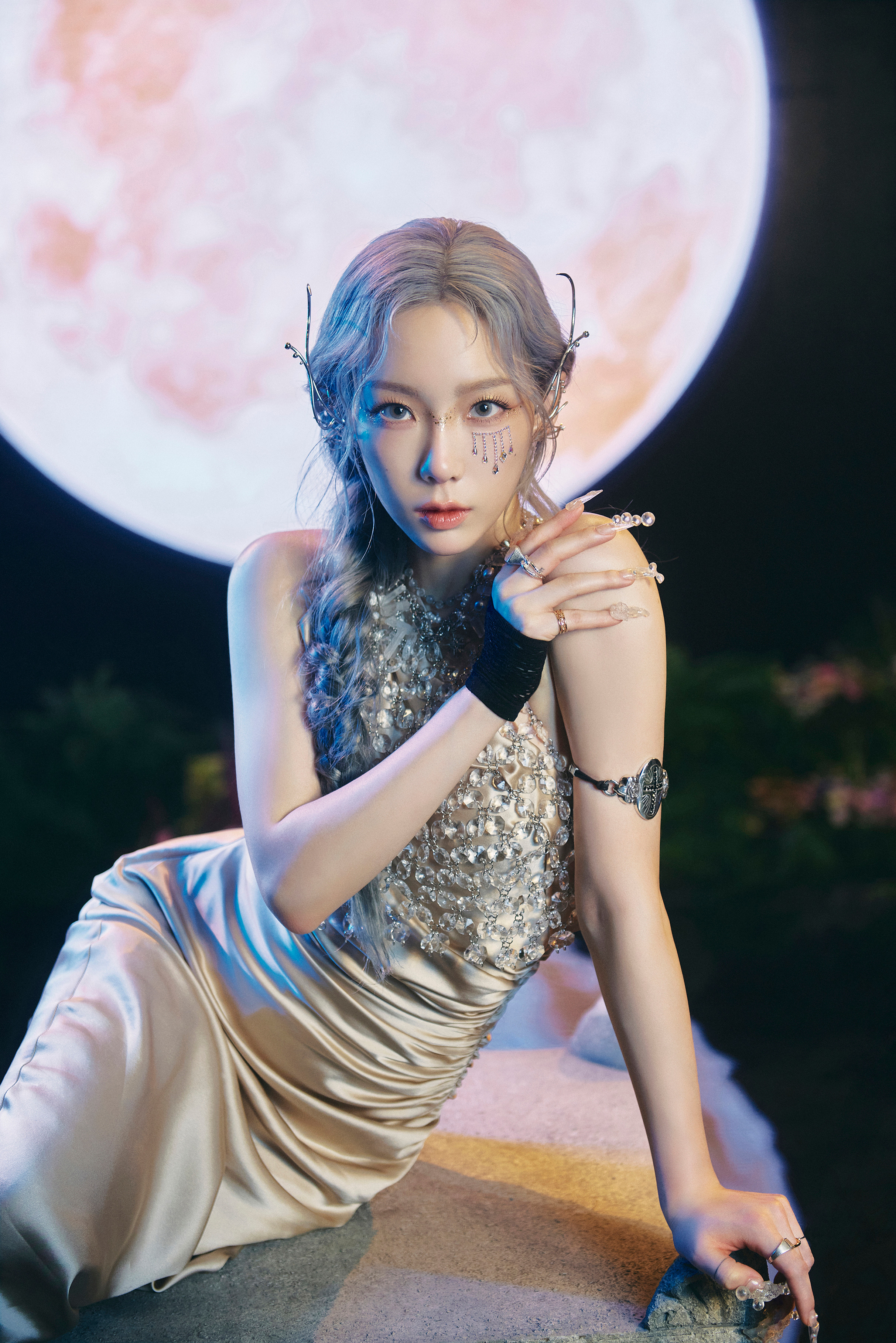 Kim Shin Young also brought up Mnet's Queendom 2, which Taeyeon will be hosting. "I've watched a lot of survival shows at home, but this is my first time hosting it, so I'm nervous. I'll actually meet girl groups, and I want to be of some help to them, so what should I do?"
To which Kim replied, "You're the role model of many girl groups. So if you are the emcee, I'm sure they will accept (your advice)." Taeyeon responded, "I tend to be quite realistic. I don't like giving false hope. So maybe I can offer more realistic advice and methods. I mean, if it's necessary."
Meanwhile, Taeyeon's INVU has ranked first on iTunes Top Album Chart in 21 countries, including Canada, Australia, Japan, Mexico, and Singapore.
Translator Kim Hoyeun: If you are a fan of K-drama, K-movie, and K-pop, I am your guy. I will continue to provide you with up-to-date K-entertainment news.