T-ara's Hyomin has found her love with footballer Hwang Ui Jo.
Hwang Ui Jo is a professional footballer who plays forward for Ligue 1 club Bordeaux and the South Korea national team. And now, he's in a long-distance relationship with T-ara's Hyomin for three months.
In fact, Hwang Ui Jo and Hyomin spent the last day of 2021 in Switzerland together. They've gone on an Alpine tour, traveling Jungfrau and Basel. Hwang Ui Jo posted the scenery of Switzerland on his Instagram.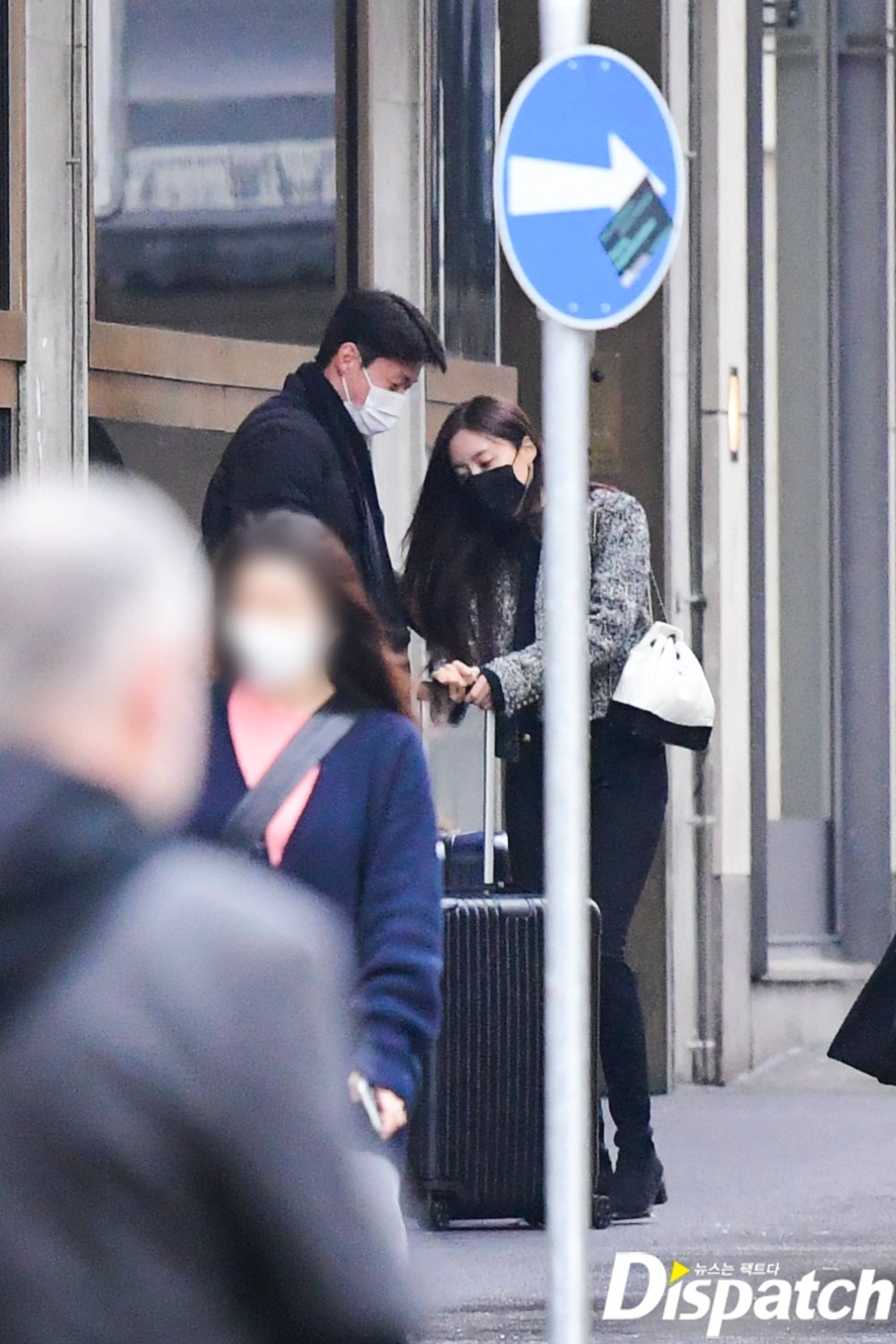 Dispatch released the two lovebirds' dating pictures in front of a hotel in downtown Basel.
Hwang Ui Jo suffered an injury in mid-October last year when his ankle was stepped on. To make things worse, he even suffered a hamstring injury. At that time, Hyomin was working on T-ara's long-awaited comeback with Re:T-ARA. The two comforted each other at the toughest moments of their lives.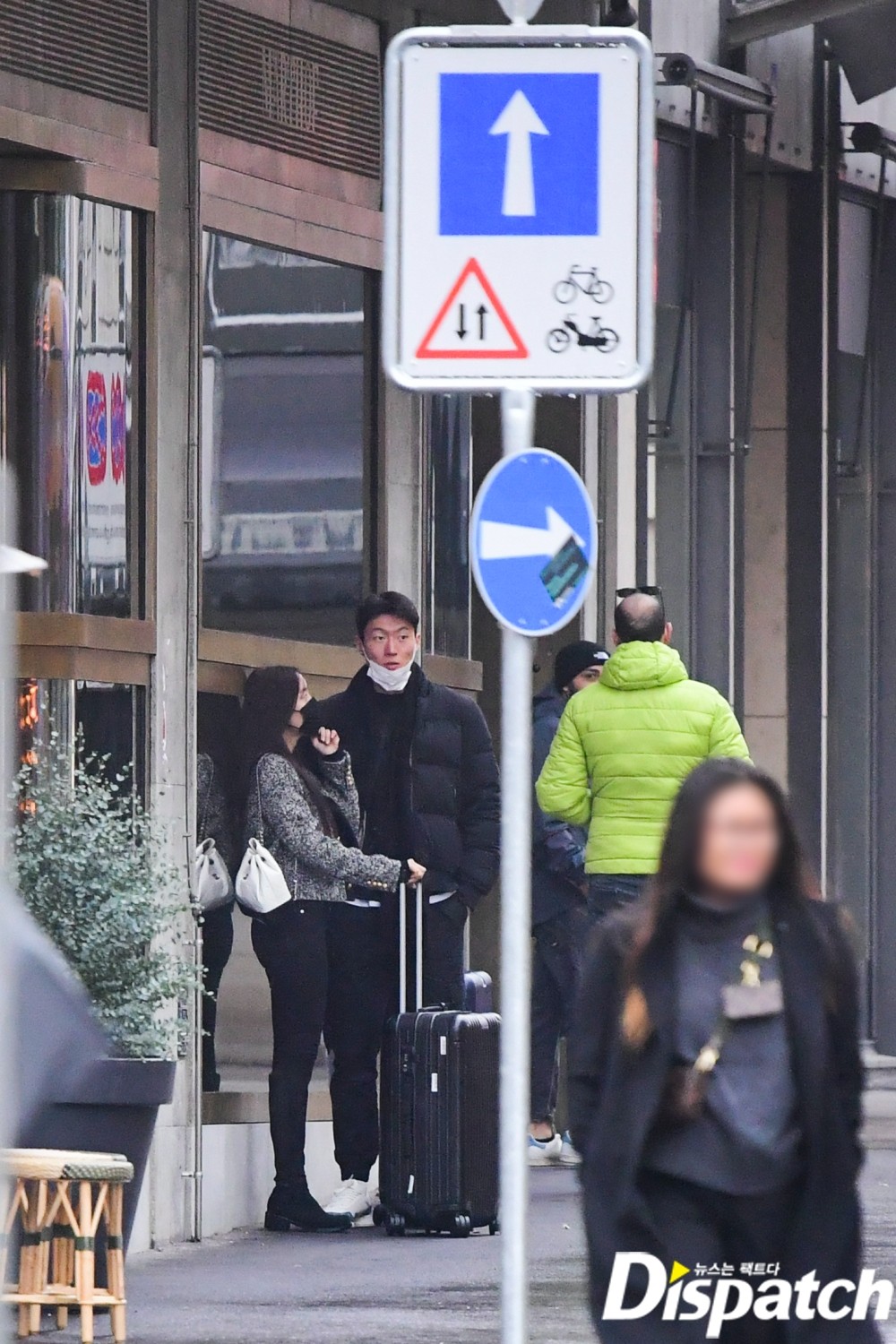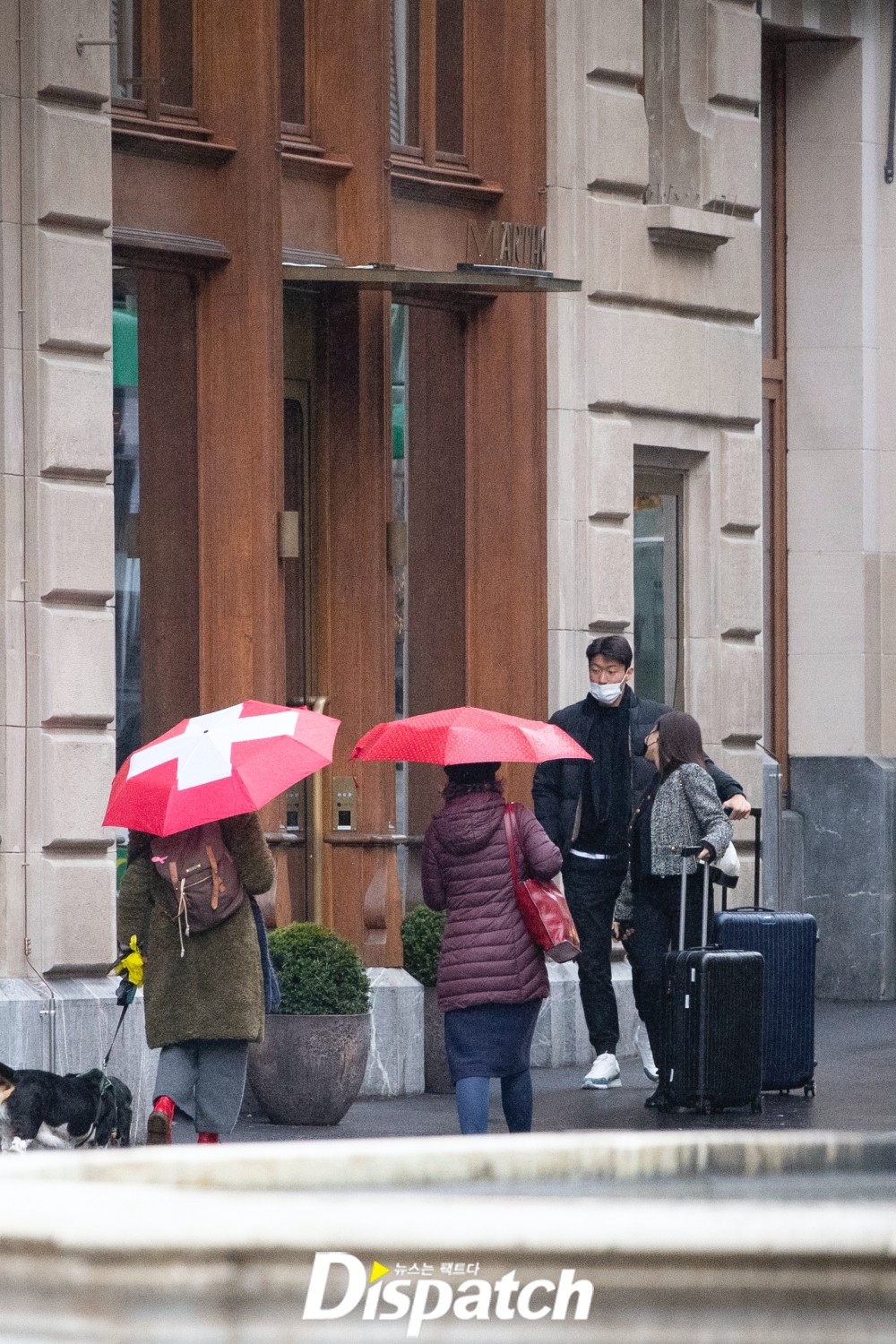 An insider shared, "Hyomin is older than Hwang Ui Jo. But they are like close friends. Since the two of them aren't that young, they are quietly rooting for each other."
Dispatch revealed that Hwang Ui Jo and Hyomin had confirmed their relationship. The couple said, "We're in a stage where we are getting to know each other better with good feelings."
Source (1)
Translator Kim Hoyeun: If you are a fan of K-drama, K-movie, and K-pop, I am your guy. I will continue to provide you with up-to-date K-entertainment news.