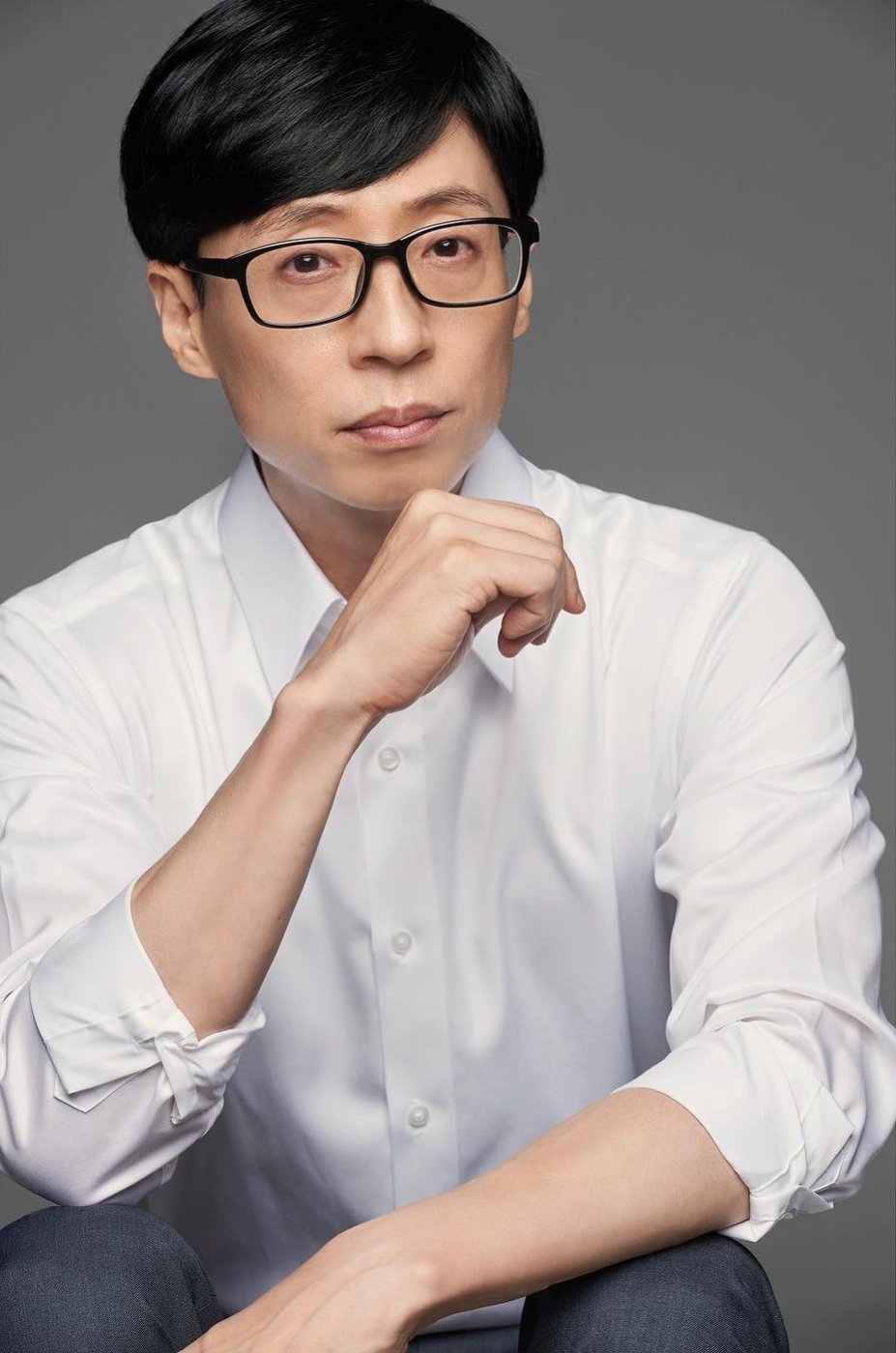 Yoo Jae Suk was praised for taking quick action to mitigate the spread of the coronavirus.
On the morning of the 13th, Yoo Jae Suk tested positive for COVID-19. Since he's a man who meets various people for his shows, there were concerns over the spike in confirmed cases in the industry. But fortunately, with Yoo Jae Suk's careful responses, there has been no spread reported so far.
After his labelmate You Hee Yeol was confirmed with the virus, Yoo Jae Suk got tested as well. The emcee asked his senior Lee Kyung Kyo's understanding and decided not to attend his daughter's wedding last weekend.
He didn't even step out of the car at the Running Man's filming site when he felt the symptoms and went ahead with the self-kit. And as soon as he received a positive result, he went straight into self-quarantine. Clearly, Yoo Jae Suk's prudence prevented a further spread.
Running Man went ahead with the filming without Yoo Jae Suk, and both the cast and crew of Hangout with Yoo got the PCR tests. The "Acorn Festival" scheduled for the 15th was canceled or postponed, while You Quiz on the Block canceled its filming for the time being.
Yoo Jae Suk's agency shared, "Yoo Jae Suk has canceled all his schedules and is taking necessary measures in accordance with the health authorities' guidelines."
Source (1)
Translator Kim Hoyeun: If you are a fan of K-drama, K-movie, and K-pop, I am your guy. I will continue to provide you with up-to-date K-entertainment news.