Controversy over embezzlement arose within the SF9 fandom.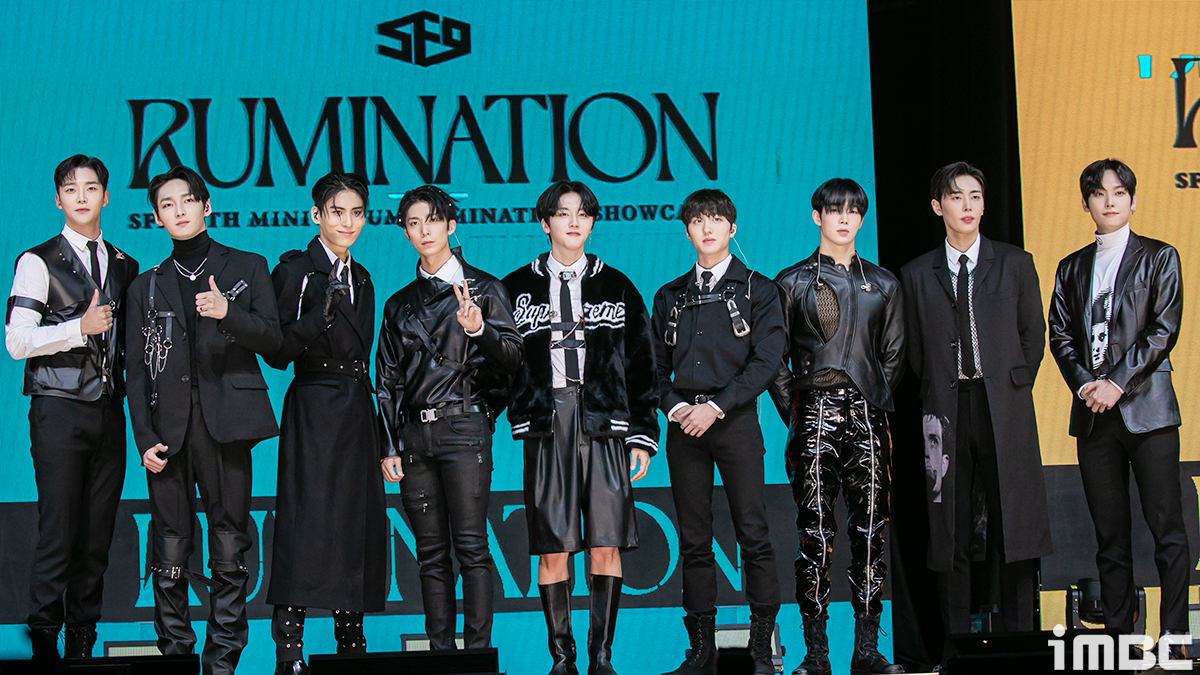 On the 3rd, SF9's fan account responsible for supporting the act's music shows acknowledged the embezzlement through Twitter (SF9Music). "We acknowledge our embezzlement and are reorganizing all transaction details. I apologize once again for lying. I admit to all my wrongdoings and will try to organize the details today."
Fantasy (SF9's fandom) is incredibly outraged by this. According to some fans, they have embezzled more than 4.83 million KRW (about $4,090) out of the 5 million KRW (about $4,234) raised through donations. Some even estimate that the full amount of their embezzlement will be much higher.
์•ˆ๋…•ํ•˜์"ธ์š" SF9 ์Œ์›์ด๊ณตํŒ€ ์ด๋Œ€์ž…๋‹ˆ๋‹ค.
์ด๋ฒˆ ์'ฌ๊ฑด ํšก๋ น ์'ฌ์‹ค ์ธ์ •ํ•˜๋ฉฐ ๊ฑฐ๋ž˜๋'ด์—ญ ํ•˜๋'˜๋" ๋น ์ง์—†์ด ๋‹ค์‹œ ์ •๋ฆฌ ์ค'์ž…๋‹ˆ๋‹ค.
๊ฑฐ์ง"๋ง์" ํ•˜์—ฌ ๋‹ค์‹œ ํ•œ๋ฒˆ ์ฃ"์†กํ•ฉ๋‹ˆ๋‹ค.
์ €์˜ ์ž˜๋ชป์ธ๊ฑฐ ๋‹ค ์ธ์ •ํ•˜๊ณ  ์ตœ๋Œ€ํ•œ ๋น ๋ฅด๊ฒŒ ๊ธˆ์ผ ์ค'์œผ๋กœ ์ •๋ฆฌํ•˜์—ฌ ์˜ฌ๋ฆฌ๋"๋ก ํ•˜๊ฒ ์Šต๋‹ˆ๋‹ค.

— SF9 ์Œ์›์ด๊ณตํŒ€ (@SF9music_) December 3, 2021
One fan wrote, "Since Kingdom, our boys haven't seen good results on music charts. So I felt upset that our enthusiasm was not as it used to be. But now I know that that's actually not true; I'm so pissed."
These fan music accounts download music systematically after fundraising to efficiently help the song move up in music charts. Most K-pop group fandoms have these teams that specialize in music charts.
However, SF's team only raised the money and didn't do the work they were supposed to do, such as downloading and streaming music. This resulted in disappointing results in music charts and a decrease in music show wins.
According to the statement provided by SF9Music, the donations were used for private purposes, such as doing expensive nails and following members' schedules.
This incident has gone viral on Twitter and online communities. These are some of the comments left by Fantasy: "Not only did you rob SF9 of opportunities for music show wins (and awards too), but you ruined the whole experience for the new fans as well." "This is very disappointing. If only the funds were used appropriately, we could've put SF9 on a better place. I feel bad for the boys and for the fans who worked hard to give them a win." "The way you have stripped a lot of opportunities for SF9, a hard-working group who deserves so much recognition…"
Source (1)
Translator Kim Hoyeun: If you are a fan of K-drama, K-movie, and K-pop, I am your guy. I will continue to provide you with up-to-date K-entertainment news.