Lee Hyun Wook will take the lead in the drama remake of Bungee Jumping of Their Own.
On Wednesday, media outlets reported that Lee Hyun Wook has joined Bungee Jumping of Their Own to play Seo In Woo, played by Lee Byung Hun in the original movie.
Released in 2001, the original movie centers around high school teacher Seo In Woo (Lee Byung Hun), who is struggling to overcome the death of his girlfriend In Tae Hee (Lee Eun Joo). The movie depicts what happens after he meets a male student named Im Hyun Bin (Yeo Hyun Soo), who acts just like his dead girlfriend.
Just yesterday, NCT's Jaehyun officially announced his appearance in the upcoming series. As a result, Lee Hyun Wook and Jaehyun will be taking the male leads.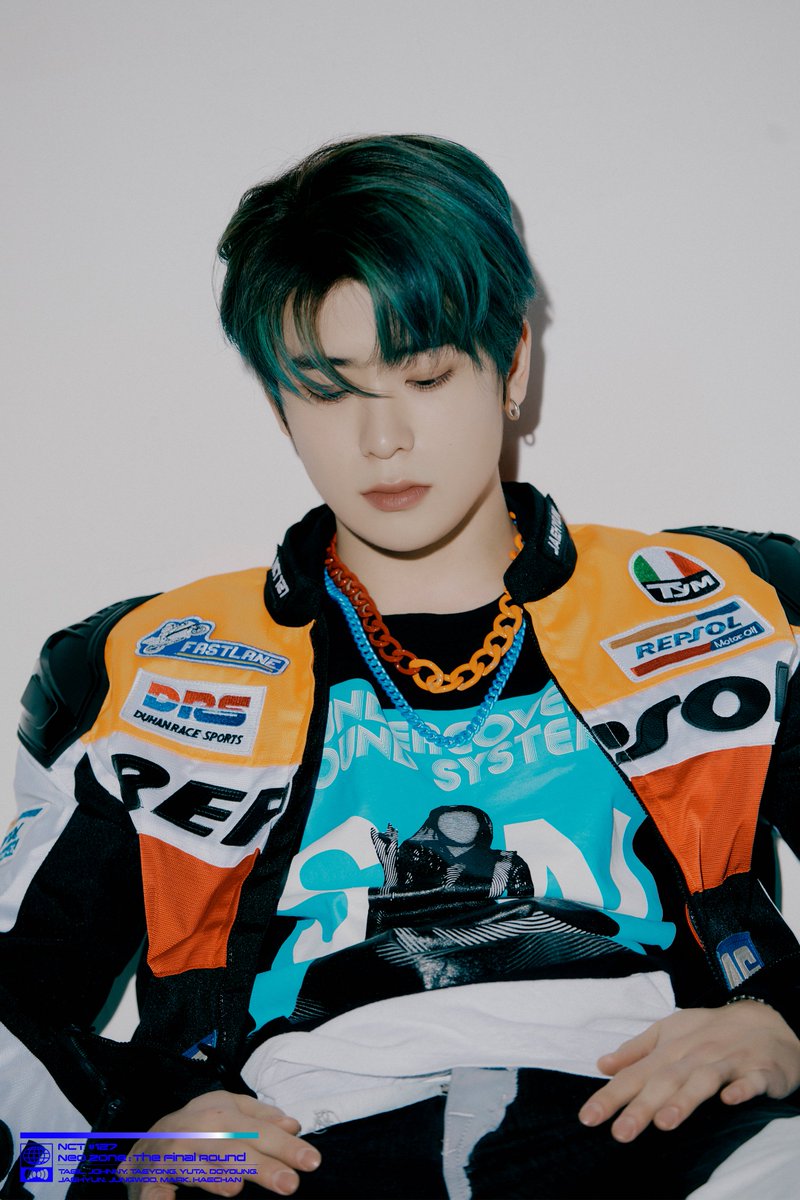 The remake will be produced by Choi Nak Kwon, who also produced the original film. Additionally, Spring Day and Quiz of God: Reboot director Kim Jong Hyuk will helm the production. The series will consist of 16 episodes that are 25 minutes each, and the filming will begin in January next year. As of now, it's scheduled to premiere in the second half of 2022 on Kakao TV.
Meanwhile, Lee Hyun Wook has recently starred in numerous projects, including She Would Never Know and Mine. Currently, he's filming Netflix's new series The Bride of Black and is in talks to appear in Thief: The Sound of the Sword, raising his profile.
Source (1)
Translator Kim Hoyeun: If you are a fan of K-drama, K-movie, and K-pop, I am your guy. I will continue to provide you with up-to-date K-entertainment news.