NCT's Jaehyun will star in the OTT drama remake of the 2001 movie 'Bungee Jumping of Their Own'.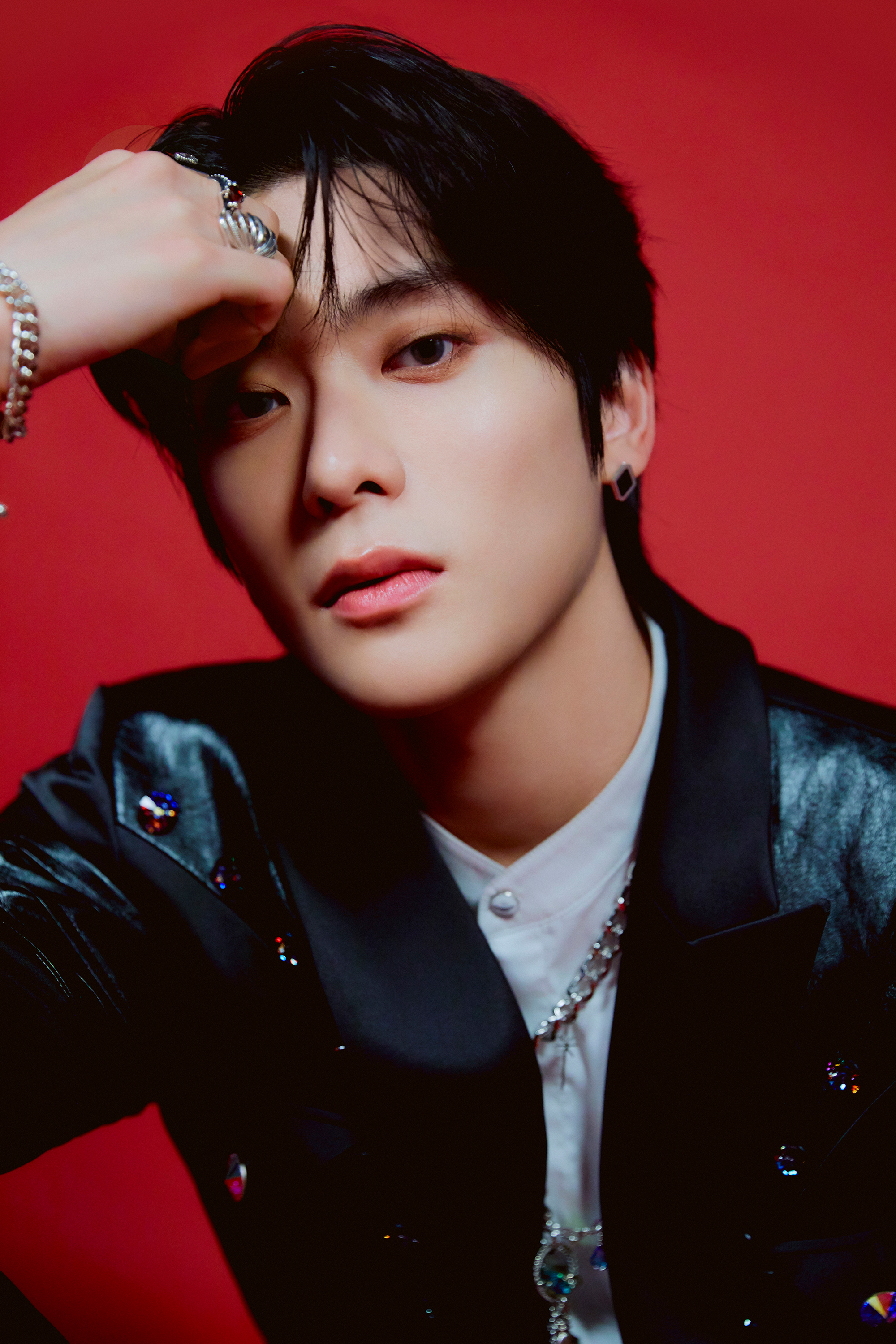 According to media outlets, Jaehyun will take the lead in the drama remake of Bungee Jumping of Their Own. Released in 2001, the original movie centers around high school teacher Seo In Woo (Lee Byung Hun), who is struggling to overcome the death of his girlfriend In Tae Hee (Lee Eun Joo). The movie depicts what happens after he meets a male student named Im Hyun Bin (Yeo Hyun Soo), who acts just like his dead girlfriend.
At the time of its release, it was hailed as a radical romance film as it dealt with reincarnation and homosexuality when the love between the opposite sex was considered the norm. Though it failed at the box office, it was re-released in 2017 as the actors' performance and quality of the work were evaluated.
The remake will be produced by Choi Nak Kwon, who also produced the original film. Additionally, Spring Day and Quiz of God: Reboot director Kim Jong Hyuk will helm the production. The series will consist of 16 episodes that are 25 minutes each, and the filming will begin in January next year. As of now, it's scheduled to premiere in the second half of 2022 on Kakao TV.
For the project, Jaehyun will play Im Hyun Bin, played by Yeo Hyun Soo in the original movie. Previously, the idol planned on starting his acting career in earnest in KBS's Dear. M. However, the drama indefinitely postponed its premiere due to Park Hye Soo's school violence scandal. So the fans will most likely meet their star in Bungee Jumping of Their Own, unless Dear. M sees a change in its plan.
Translator Kim Hoyeun: If you are a fan of K-drama, K-movie, and K-pop, I am your guy. I will continue to provide you with up-to-date K-entertainment news.