'Dr. Brain', director Kim Jee Woon's first-ever TV series and Apple TV Plus's first original Korean series, is all ready to greet the viewers.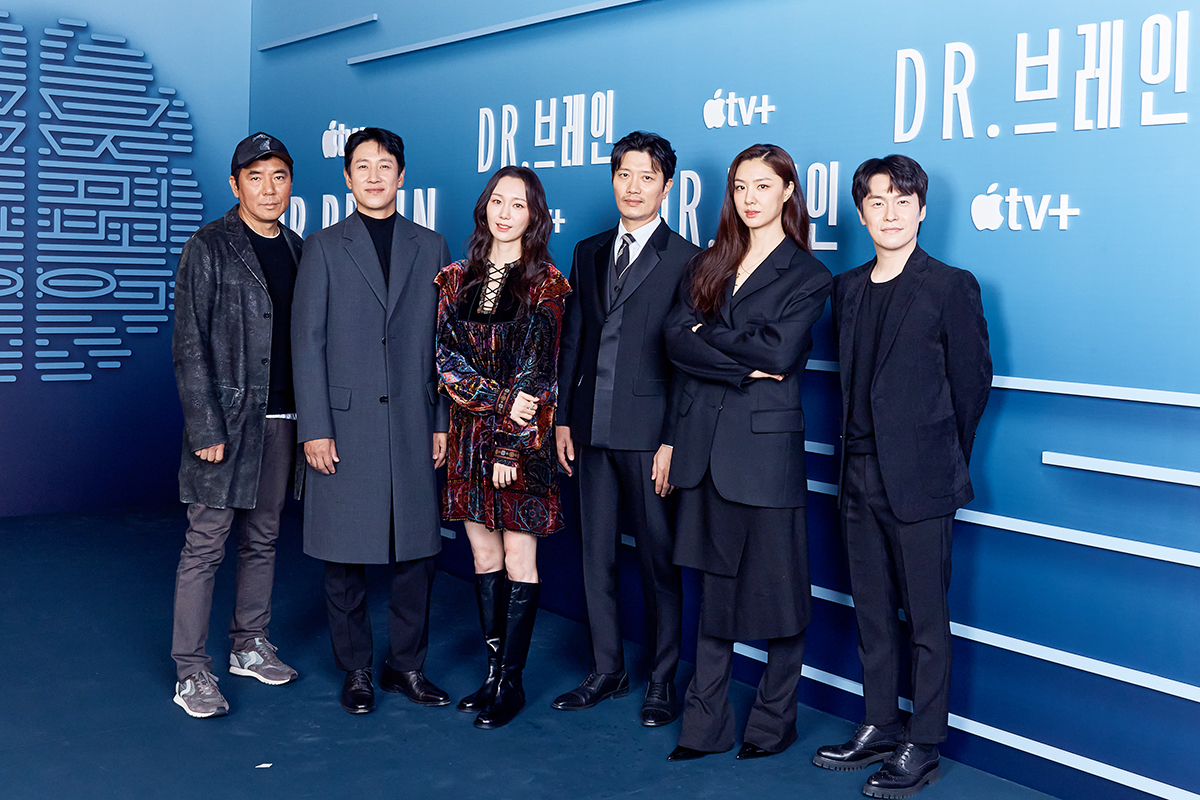 As an SF thriller based on a popular webtoon, Dr. Brain depicts what the genius brain scientist experiences as he accesses the dead people's brains. The series held its online press conference on the 3rd.
Kim Jee Woon, called the master of genres, has produced highly-acclaimed movies like A Tale of Two Sisters, A Bittersweet Life, The Good, the Bad, the Weird, and The Age of Shadows. For the first time in 23 years of his career, Kim directed a TV series.
Kim sharced, "I've only made movies, and this is my first TV series. I'm both excited and worried. I worked on it, thinking that I'm making my debut." Then how did he describe his new project? "It's a series that can't be explained with one word. It's a thriller that unfolds in a unique way. He (the main character) approaches the truth by unraveling the mystery about a terrible and unfortunate accident that happened to him. You could say that it's a family mystery or SF thriller. In a way, it's also a brain-chasing or memory-chasing series."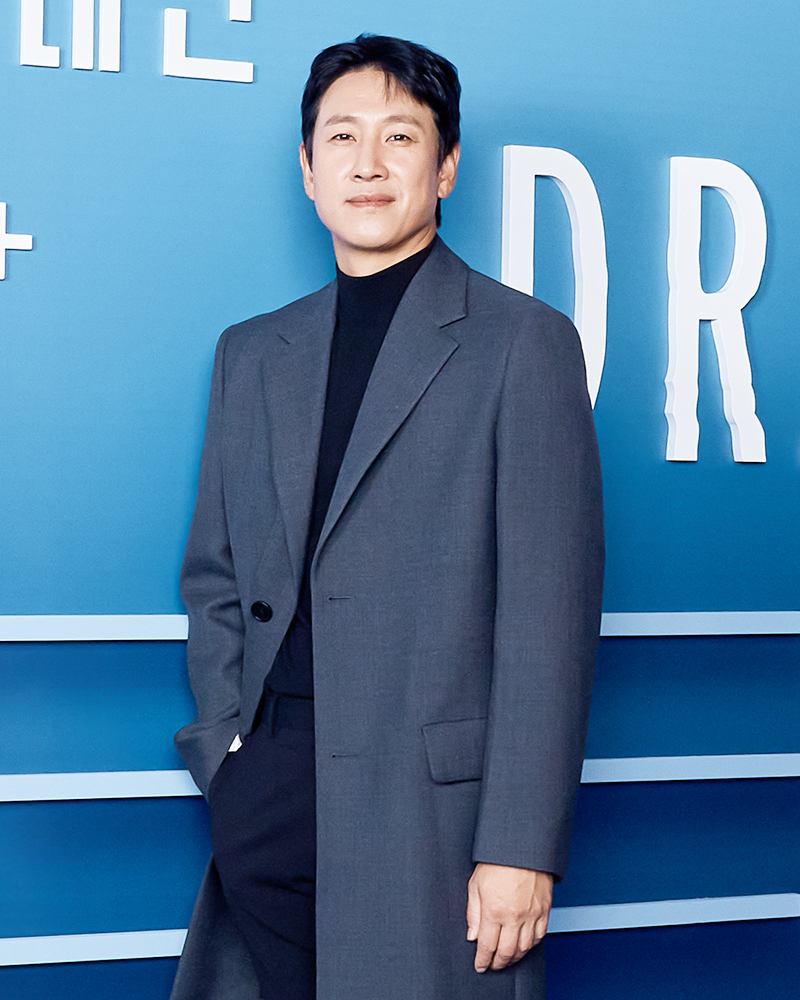 Parasite actor Lee Sun Kyun plays Go Se Won, a genius brain scientist who cannot empathize with other people's emotions. "The biggest reason I chose the project is director Kim Jee Woon," the actor shared. "I also enjoyed the script. It dealt with a unique material that I had not seen in Korea before." He added, "It's a mystery thriller, but it also paints out family love. It's a series that starts cold but finishes hot."
Dr. Brain will be released on Apple TV around the world on November 4th.
"Since Korean content is receiving much love and attention, it is a great honor to have the work released on a global platform. I want to contribute to Korean content gaining more popularity," Lee said. "This series is director Kim Jee Woon's first drama and Apple TV Plus's first original Korean series. So it's different from other works released in OTT platforms and has more meanings."
Source (1)
Translator Kim Hoyeun: If you are a fan of K-drama, K-movie, and K-pop, I am your guy. I will continue to provide you with up-to-date K-entertainment news.